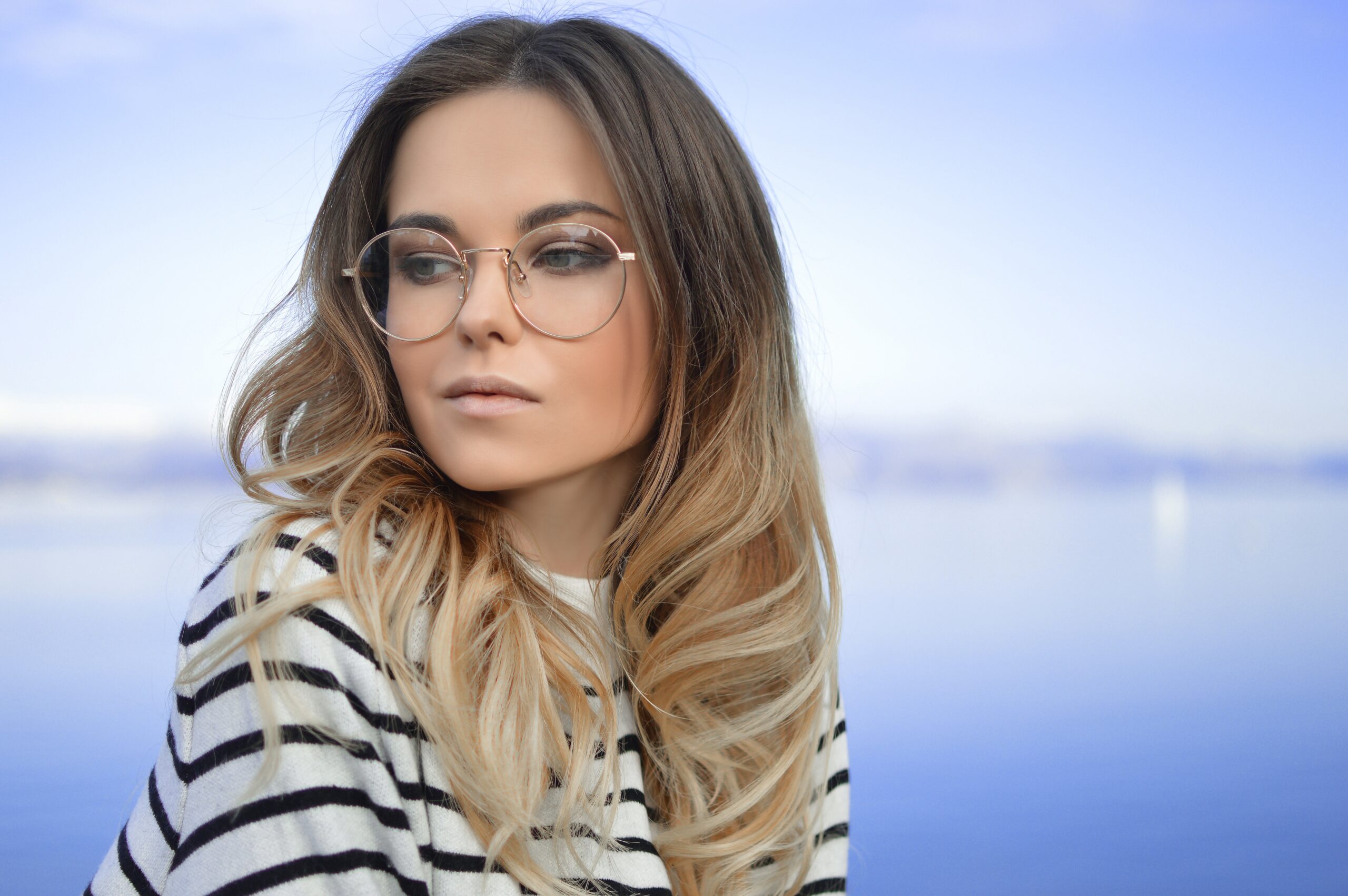 World Menopause Day is on Tuesday 18 October 2022.
You may have experienced it, be experiencing it now or yet to experience it in the future. You will have family, friends and colleagues who have or will experience it.
Does your business have a Menopause Policy, how do you support your employees through the Menopause and Perimenopause?
If your business needs assistance in putting these in place, get in touch, we can help.
The British Menopause Society has some great resources to support 'Continuing the Conversation' for World Menopause Day. The menopause has gone mainstream and after the deafening silence surrounding it for so long, that change is very welcome. The recent influx of information and misinformation can however be overwhelming and confusing and there is no 'one size fits all' solution.
The Menopause Charity are also a great source of information, with Facts, Advice and Support available; their aims include to provide inclusive fact-based information, advice and support and to bust myths, overcome ignorance and make menopause symptoms history.
Health and Safety & Employee Well-Being
If you need urgent support, please contact us by clicking here.
We offer a full Health & Safety service and ensure it is made simple and covers the basics for your business.  Our development and service includes:
Appointing a Competent Person
Preparing a business Health & Safety Policy
Managing Risk and Risk Assessments at work
Consulting your workers
Providing Information and Training
First Aid at Work
YOUR OUTSOURCED HUMAN RESOURCES AND HEALTH AND SAFETY, HELPING COMPANIES TAKE THE PAIN OUT OF EMPLOYING PEOPLE WHILST PREVENTING PEOPLE PROBLEMS
Consensus HR are a plain speaking Consultancy who help businesses with the complexities and best practice in the world of Human Resources. Whether you're a start-up, SME or bigger business we help businesses from 1 – 250 employees, to enable successful business delivery, growth and change whilst Preventing People Problems.  We help you find suitable people solutions whilst providing accredited legal expert Human Resources advice. Providing consistent and professional outsourced human resources across Hertfordshire, Bedfordshire and North London.
Whatever your Human Resources business needs, we can help with our no obligation initial FREE HR audit. Book here and let's get started!
Consensus HR realises that many UK based SMEs understand the importance of Human Resources (HR) and Health & Safety (H&S) but cannot justify the cost of a full time HR person/team within their business, whilst knowing that when running a business of any size (from one employee to 250) that there will be a time when they will have to deal with a range of HR and H&S issues and employee problems. Consensus HR can be your organisation's HR department providing everything you would expect to find in a big company but in a more cost-effective way. We provide our clients access to unlimited HR advice and employment law which is accredited by leading professional bodies, including the Solicitors Regulation Authority and the Bar Standards Board.