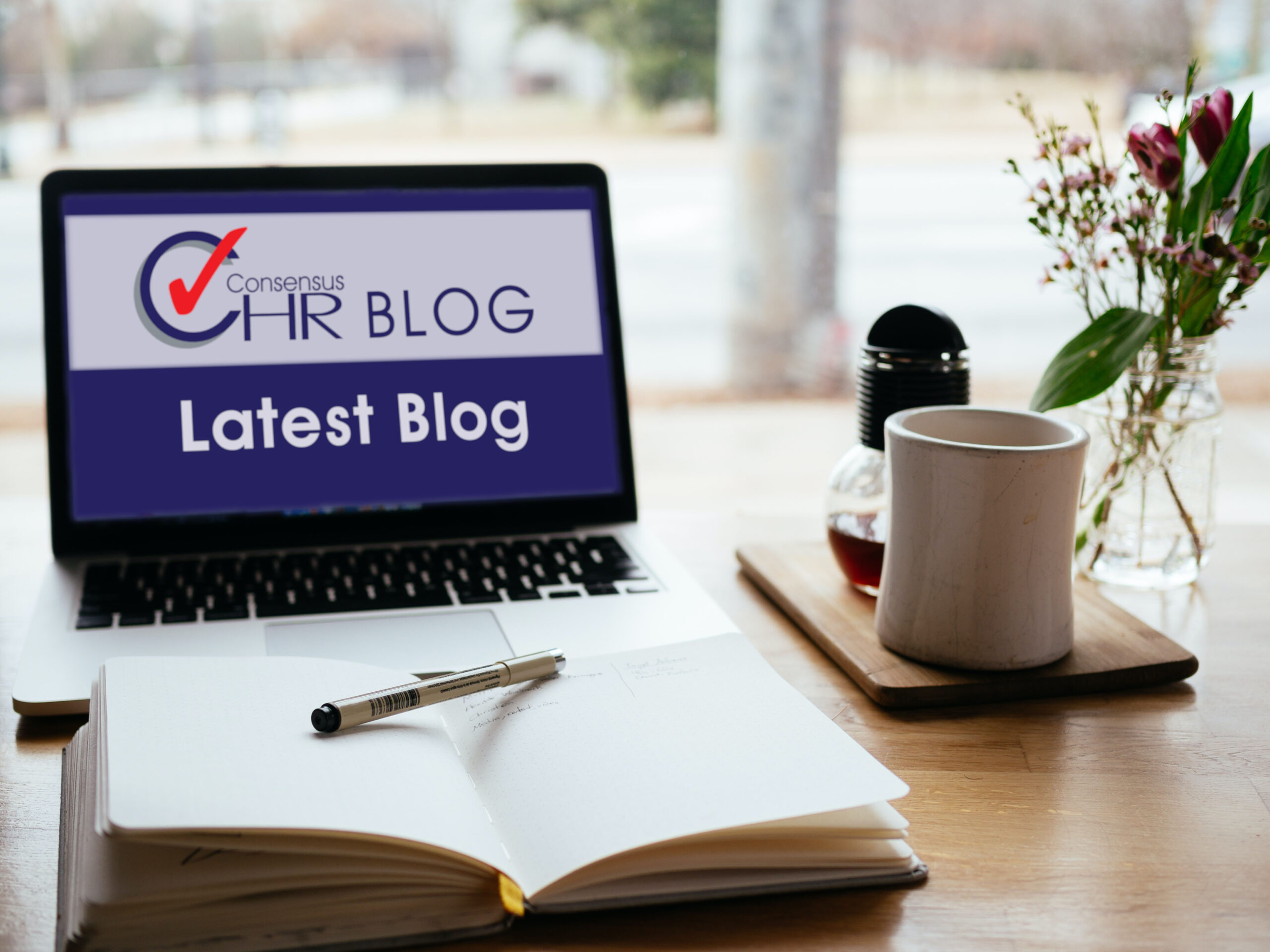 Helen Watson, HR Advisor at Consensus HR comments on Fire Alarm – when was yours last checked? "What a lovely day for a fire alarm, I was glad it was dry, unlike the last few days!  I wonder when the last time was you checked your fire evacuation procedures?
Fire preventions is so important to businesses of all sizes, why do you need to carry out fire drills?
It is the law – Under the Regulatory Reform (Fire Safety) Order 2005, the responsible person has a legal duty to provide procedures for serious and imminent danger (Article 15). They must support these procedures by providing appropriate training and instruction, which includes fire drills. Carrying out regular fire drills will ensure compliance with fire safety laws. We recommend that fire drills are carried out every 6 months."
Fire Alarm – when was yours last checked?
When did you last check your fire safety procedures?  We had a fire drill this morning at the BTC, all went well and it ran very smoothly.  But when did you last check your businesses fire alarm and evacuation process?
The HSE recommends you consider how you will protect people if there is a fire.
Carry out a fire safety risk assessment
Keep sources of ignition and flammable substances apart
Avoid accidental fires, eg make sure heaters cannot be knocked over
Ensure good housekeeping at all times, eg avoid build-up of rubbish that could burn
Consider how to detect fires and how to warn people quickly if they start, eg installing smoke alarms and fire alarms or bells
Have the correct fire-fighting equipment for putting a fire out quickly
Keep fire exits and escape routes clearly marked and unobstructed at all times
Ensure your workers receive appropriate training on procedures they need to follow, including fire drills
Review and update your risk assessment regularly
At Consensus HR we can provide training for new staff or exiting employees on the basics of Health and Safety.  We also can provide your company with a Health and Safety Handbook, to give you all your employees.
Have you had anyone leave recently?  Were they a fire marshal or first aider?  Remember to allocate the right number of fire marshals and fire aiders, ensuring that they have the right training for their role.