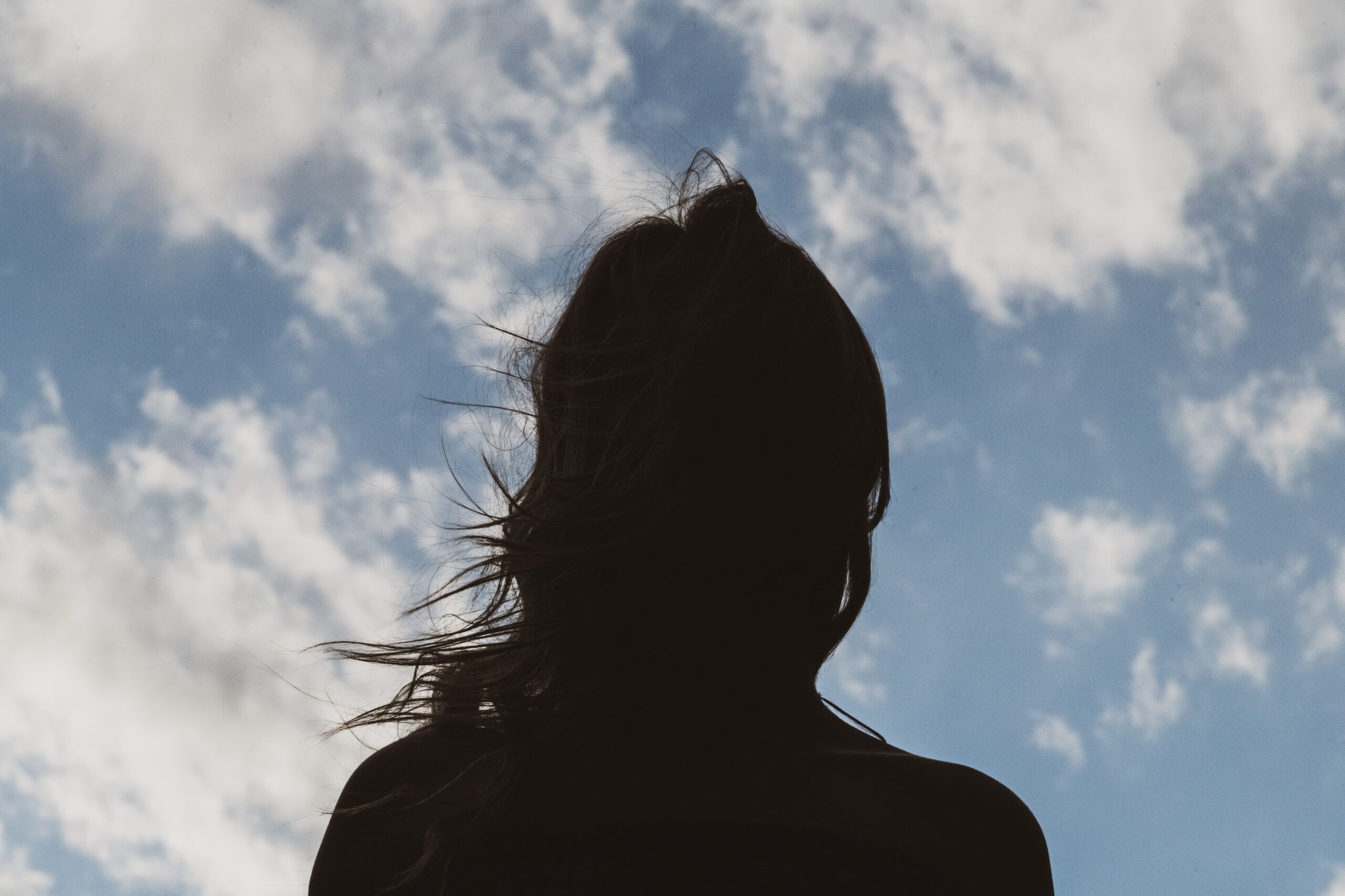 World Mental Health Day 2022 – Monday 10th October
The theme for this year's World Mental Health Day 2022, as set by the World Federation for Mental Health, is 'making mental health and wellbeing for all a global priority'.
With everything that is happening around us right now, it can be easy to feel powerless, but there are aspects of our life we can manage and control.  If you or your employees need support, there are some great resources available from:
YOUR OUTSOURCED HUMAN RESOURCES AND HEALTH AND SAFETY, HELPING COMPANIES TAKE THE PAIN OUT OF EMPLOYING PEOPLE WHILST PREVENTING PEOPLE PROBLEMS
Consensus HR are a plain speaking Consultancy who help businesses with the complexities and best practice in the world of Human Resources. Whether you're a start-up, SME or bigger business we help businesses from 1 – 250 employees, to enable successful business delivery, growth and change whilst Preventing People Problems.  We help you find suitable people solutions whilst providing accredited legal expert Human Resources advice. Providing consistent and professional outsourced human resources across Hertfordshire, Bedfordshire and North London.
Whatever your Human Resources business needs, we can help with our no obligation initial FREE HR audit. Book here and let's get started!
Consensus HR realises that many UK based SMEs understand the importance of Human Resources (HR) and Health & Safety (H&S) but cannot justify the cost of a full time HR person/team within their business, whilst knowing that when running a business of any size (from one employee to 250) that there will be a time when they will have to deal with a range of HR and H&S issues and employee problems. Consensus HR can be your organisation's HR department providing everything you would expect to find in a big company but in a more cost-effective way. We provide our clients access to unlimited HR advice and employment law which is accredited by leading professional bodies, including the Solicitors Regulation Authority and the Bar Standards Board.