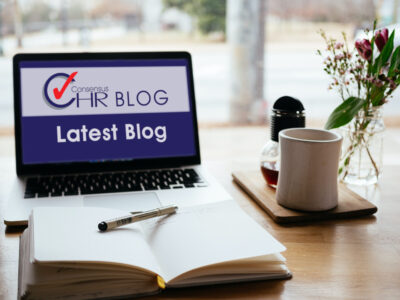 Did you know that Friday 23rd June is bring your dog to work day?
History:
Established in 2014 by ethical pet product company HOWND®, Bring Your Dog To Work Day is an annual nationwide event that raises money for charities dedicated to making a difference to the welfare of animals. Thousands of businesses and dog owners join in the viral fun in what has become the nation's best day out (or in) for dogs! This year, we are raising funds for three incredible charities. Thank you for supporting and have fun!
For further information click here.
Our Comment: – Bring your dog to work day – 23rd June 2023
Matthew Pinto-Chilcott, FCIPD, ACEL, Owner of Consensus HR comments: "Did you know that there was a 'bring your dog to work day' and this year it is on Friday June 23rd?  This looks like a fantastic charity and companies can also become a business sponsor and receive national coverage on their internet page.
Looking at all the pictures on the site, it must be great to bring your dog to work for the day, if you premises / company permits it.  Unfortunately, our office is rather small, and I think Thomas my Jack Russell would become extremely bored after a few hours but at least it would get me out of the office to walk him!  What are your views on taking your dog to the office?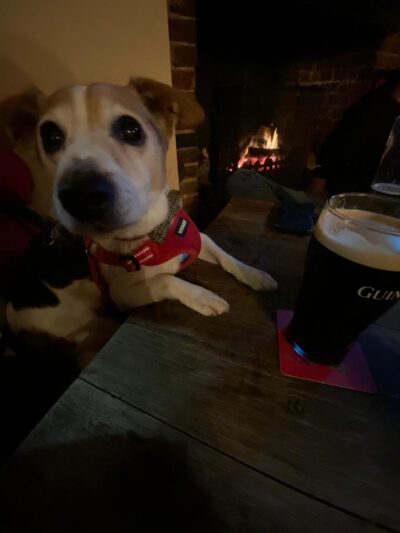 YOUR OUTSOURCED HUMAN RESOURCES DEPARTMENT.
For further information on any of the HR subjects we provide, please click the heading below: