Are you supporting your employees?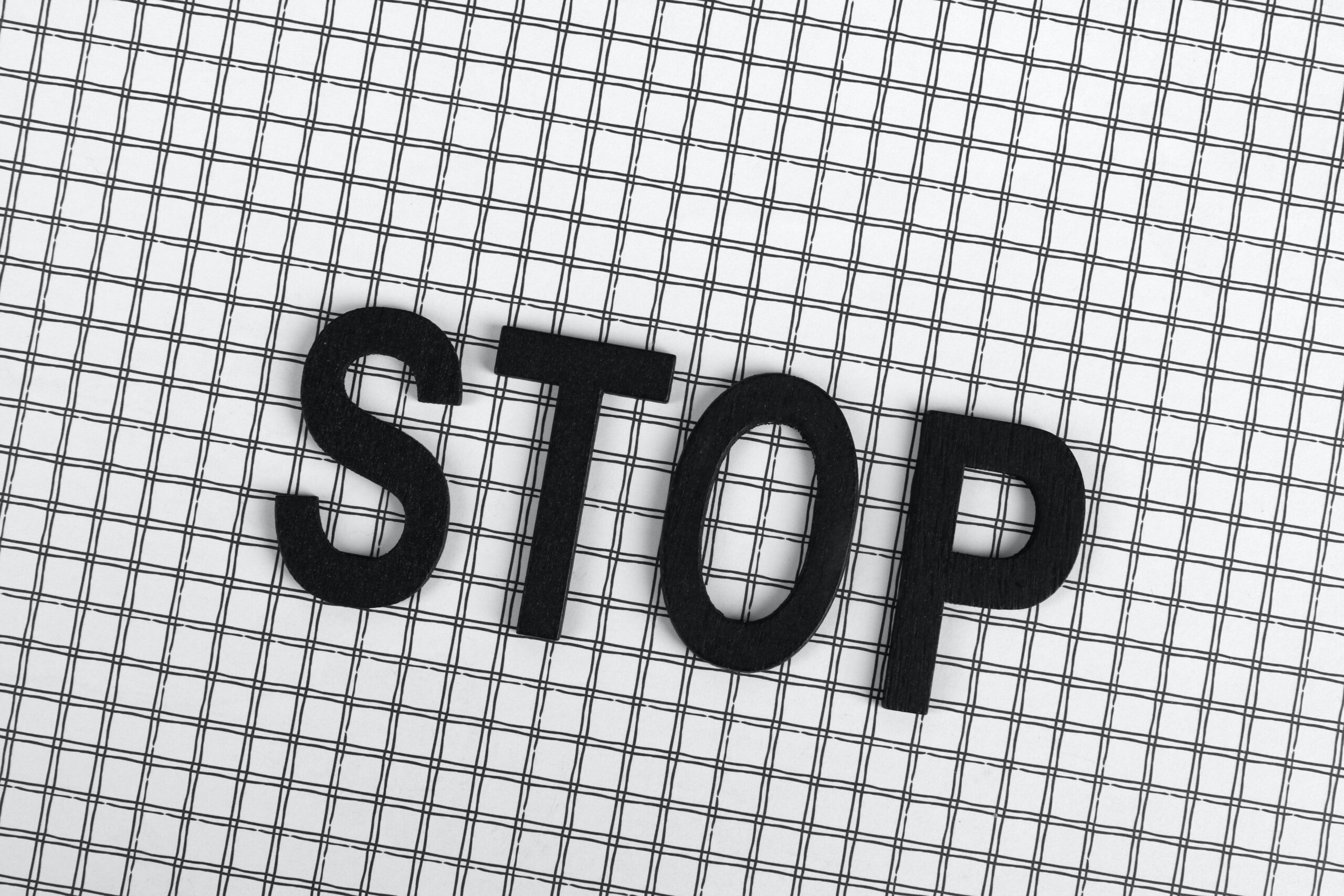 Stoptober 2022 begins on 1st October.
There's never been a better time to quit!
Stopping smoking is the best thing your employees can do for their own health – and the health of people around them. It's never too late to quit. They'll start seeing the benefits immediately, not just for their health but also their finances.
You can support your employees by promoting Stoptober 2022 in the workplace, encouraging those taking part and celebrating achievements.
Give us a call for more tips on how to support your employees in Stoptober 2022 or to discuss employee benefits, for more information on Stoptober 2022, click here.
For more information about smoking, e-cigarette and vaping Company polices, give us a call or get in touch.
Investigation, Disciplinary & Grievance
Demotivated or poor-performing team members can affect your business and lead to an Investigation, Disciplinary & Grievance. It's not just their work that suffers, often so does the work of those around them.
So if you are facing an Investigation, Disciplinary & Grievance or need to take action how do you deal with them properly and ensure that you are following a fair procedure? Consensus HR can help you tackle these issues effectively.
​When managing people and dealing with this area of business you must ensure that you follow the ACAS Code of Conduct, which sets out the stages you must follow when a member of ​the ​team has carried out an act of misconduct.
Employment tribunals use this to decide whether you have acted fairly. You could have a good reason to dismiss but if you don't follow a fair disciplinary procedure, you could still lose at an employment tribunal. Any award made against you may also be increased by up to 25%.