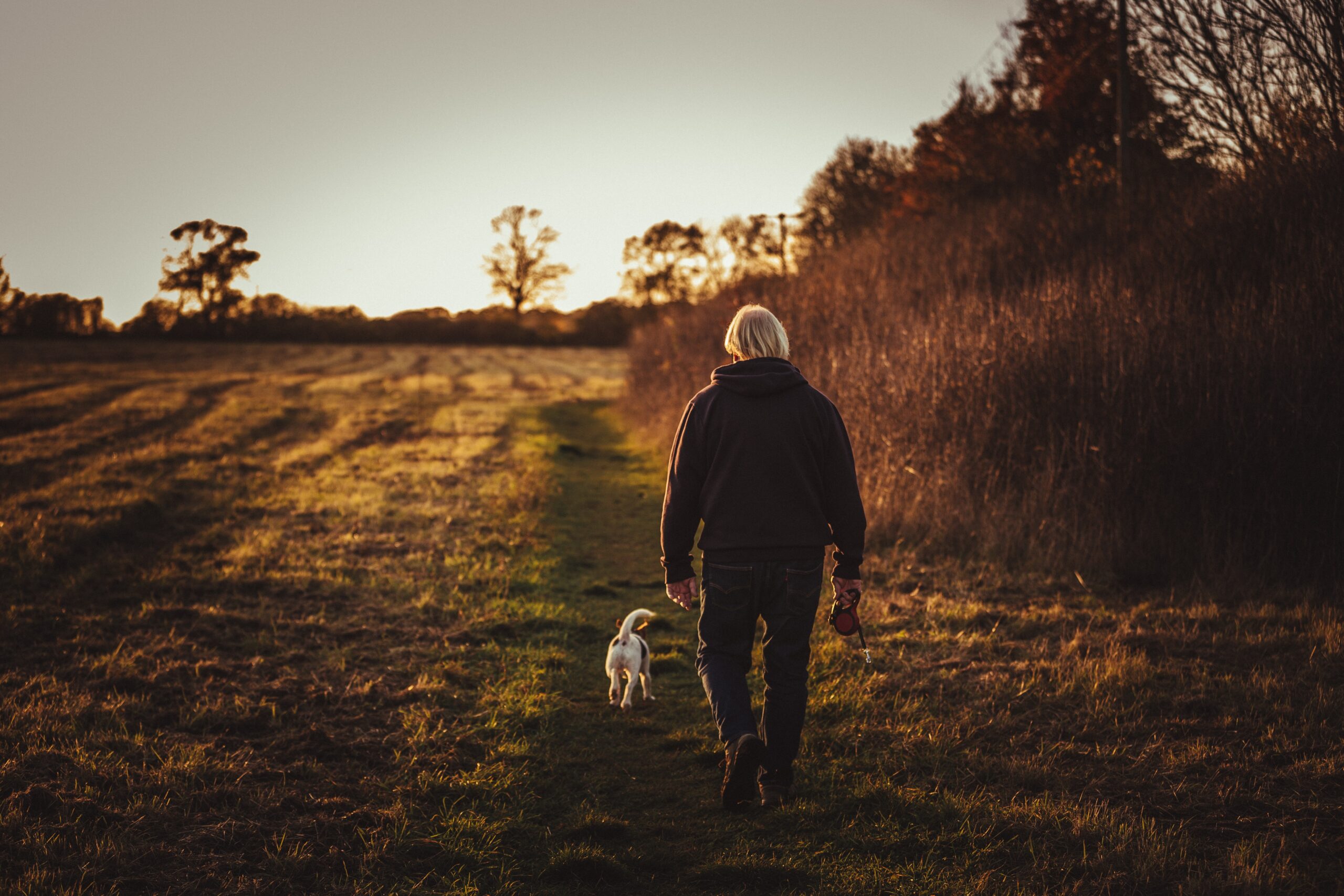 Just one of the best ways to unwind after a long day at the office and one that we thoroughly recommend! (If you have a dog!) – Did you know? January – walk your dog month
January 1, 2022 – January 31, 2022
January is Walk Your Dog Month and what better way to kick start your New Years Resolutions by getting out in the great outdoors and walking off some of that festive food and drink?
Full HR & H&S Support
Consensus HR realises that many UK based SMEs understand the importance of Human Resources (HR) and Health & Safety (H&S) but cannot justify the cost of a full time HR person / team within their business, whilst knowing that when running a business of any size (from one employee to 250) that there will be a time when they will have to deal with a range of HR and H&S issues and employee problems. Consensus HR can be your organisation's HR department providing everything you would expect to find in a big company but in a more cost-effective way. We provide our clients access to unlimited HR advice and employment law which is accredited by leading professional bodies, including the Solicitors Regulation Authority and the Bar Standards Board.