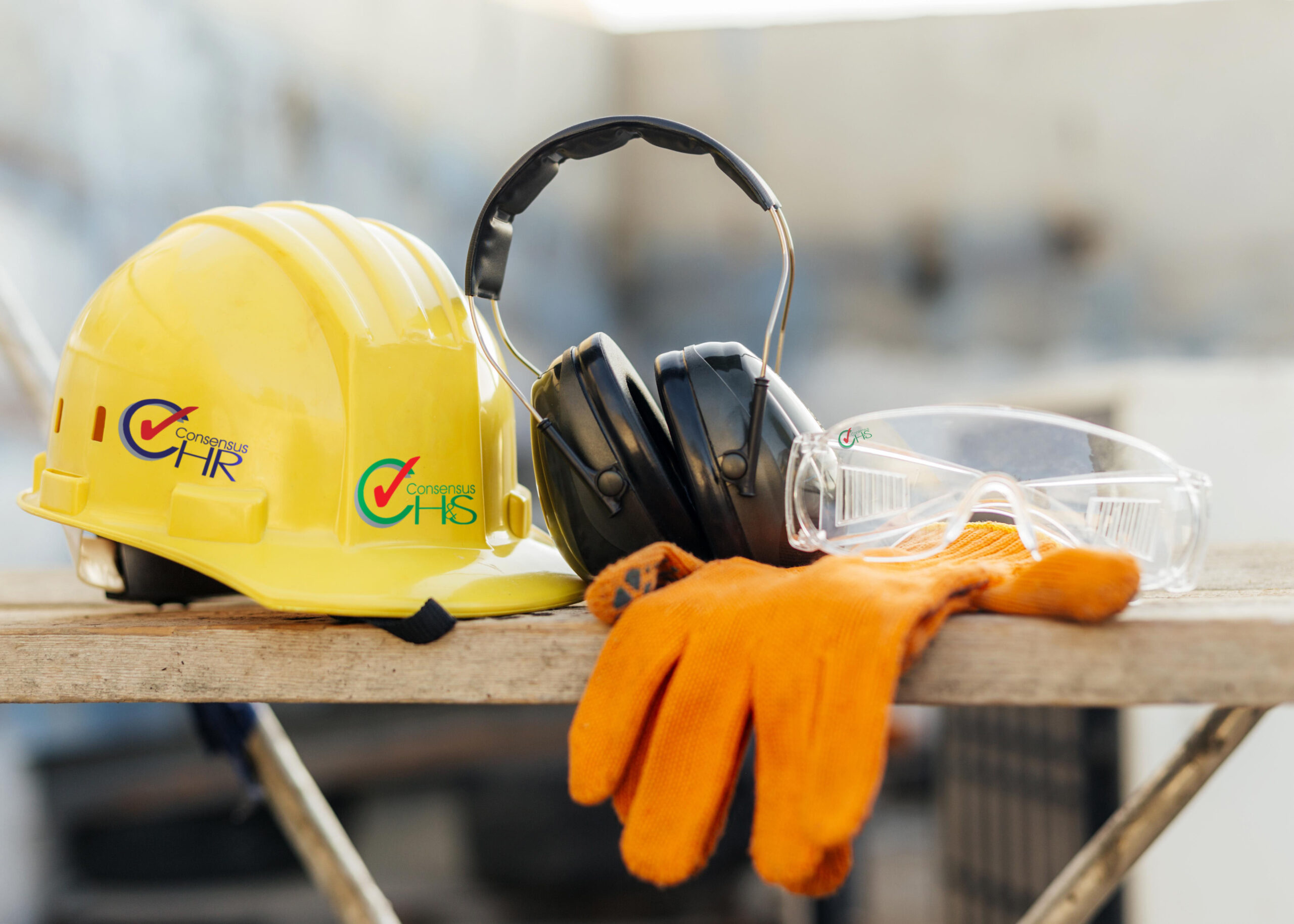 Helen Watson, HR Advisor, at Consensus HR comments:  "Stress Anxiety and Depression are the number one reason for work related illness and if you are a business, large or small, we all need to prevent work related stress where we can, to support and promote good mental health across the workplace by helping business owners / managers with best practice and up to date HR Policies & Procedures and Employment Law."
Stress, Anxiety and Depression are the number One reason for work related illness in the UK and it's on the rise.
Statistics published by the Health and Safety Executive (HSE), covering the 2020/21 period, show of the 1.7 million workers suffering from a work-related illness, 822,000 were stress, depression or anxiety.  A report by Deloitte estimates that the total annual cost of poor mental health to employers has increased by 25% since 2019, costing UK employers up to £56 billion a year.
Work Right is a campaign by the Health & Safety Executive aimed at helping smaller businesses and workers and can be found by clicking on the link.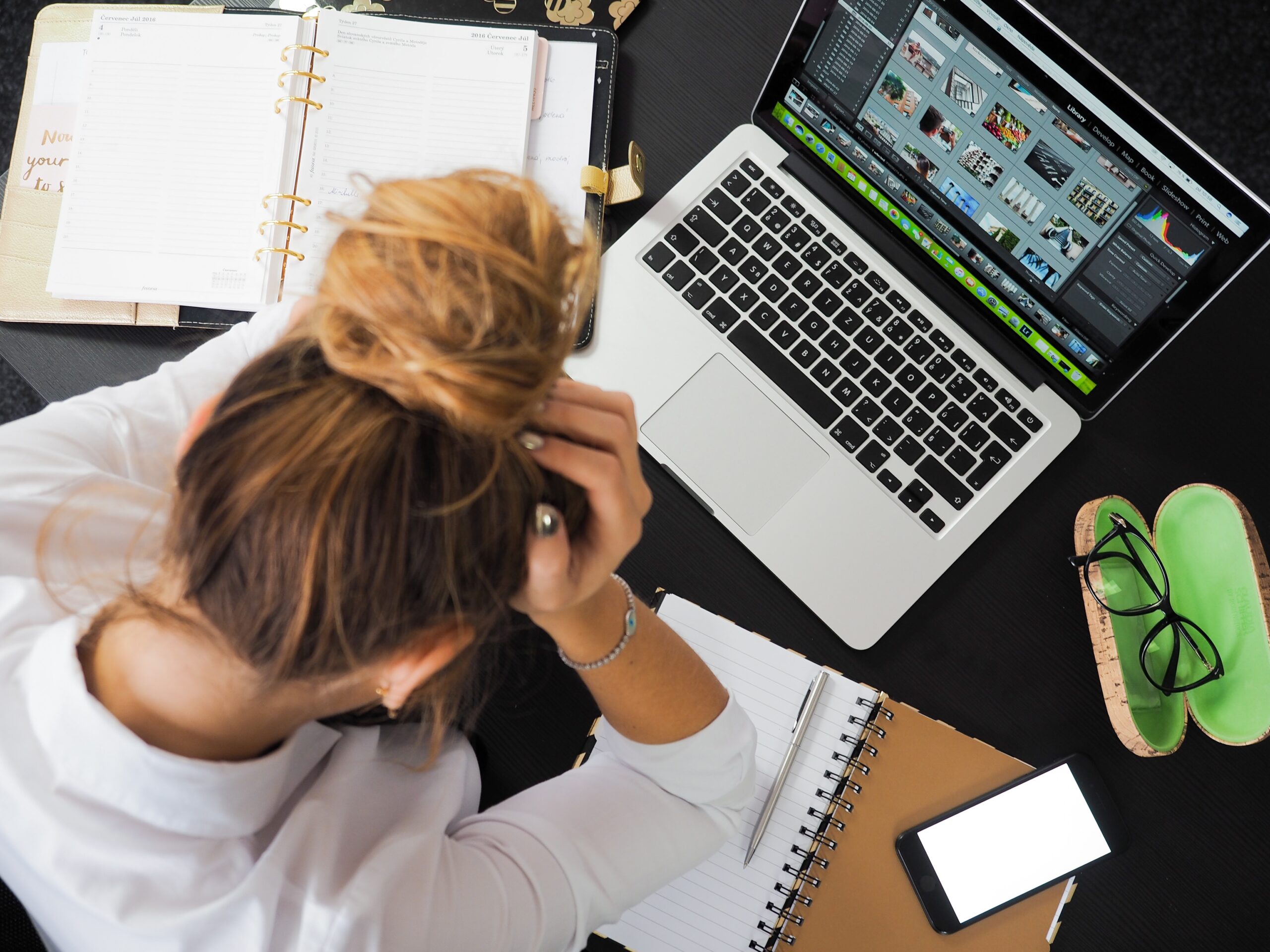 Health and safety law poster – what you need to know
The poster explains British health and safety laws and lists what workers and their employers should do.
If you employ anyone, you must either:
display the health and safety law poster where your workers can easily read it
provide each worker with the equivalent health and safety law leaflet
There are various versions of the poster, so you can select the most appropriate for your business.
HSE also provides health and safety law pocket cards. These are a legal alternative to the law poster and are easy to distribute for your employees to carry with them.