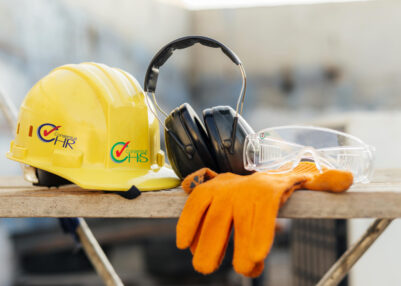 Yesterday was World Mental Health Day – 10th October and the Health & Safety Executive as part of their Working Minds Campaign have written some great advice below:
World Mental Health Day was marked on 10 October and has been celebrated for over 30 years. However, while awareness and acceptance of stress and mental health may be increasing, action – particularly prevention – is not.
This week, HSE's Working Minds campaign calls for employers to take action to mark World Mental Health Day.
Stress, depression and anxiety are the number one cause of work-related ill health in Great Britain.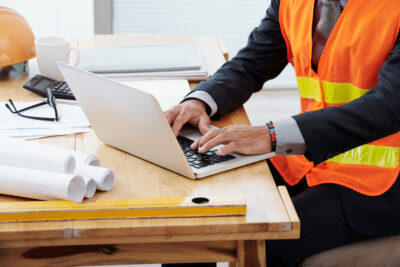 YOUR OUTSOURCED HUMAN RESOURCES DEPARTMENT.
For further information on any of the HR subjects we provide, please click the heading below: