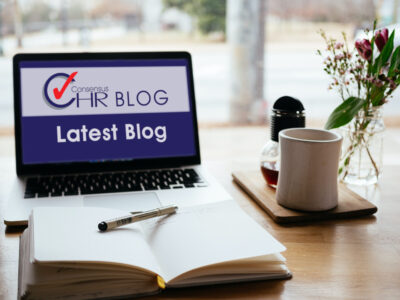 Leading organisations in the construction industry have launched a coalition called the Construction Inclusion Coalition to tackle the lack of diversity in the sector. The group, which includes Travis Perkins, The Wolseley Group, and Ibstock, aims to address sexism and encourage more diverse recruitment. A recent poll conducted by the coalition found that only one third of Britons would feel confident their female family or friends would be safe and respected in the industry. The coalition is urging businesses to join the initiative and take the Built on Better Pledge, which outlines measures to attract a more diverse workforce. Mark Reynolds, co-chair of the Construction Leadership Council, said that equity, diversity, and inclusion are vital for the future of construction. Simon Oakland, Wolseley chief executive, emphasised the importance of attracting a more diverse range of people to the construction sector.
Our HR comment: –  New coalition aims to shatter glass ceilings in the construction industry | Consensus HR – Herts, Beds
Matthew P Chilcott, FCIPD, ACEL, Owner of Consensus HR comments: "Wow!  What a fantastic and interesting article in the Daily Mail this week in relation to the Construction industry and tackling the lack of diversity in the sector! Diversity and inclusion is a subject we continually write blogs about and the business world has seen many examples of bad diversity in the workplace and it is great to see this initiative  by members of the construction industry.
Here are a view of our previous blogs on the subject: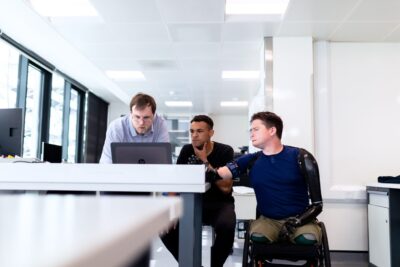 YOUR OUTSOURCED HUMAN RESOURCES DEPARTMENT.
For further information on any of the HR subjects we provide, please click the heading below: