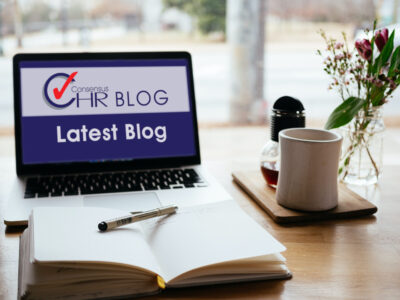 The Home Office is planning to introduce stricter vetting for diversity training courses following criticism that the department has given in to "woke" culture. TheGuardian claims to have seen leaked documents that reveal that the department intends to halt courses that promote policies contrary to the Government's stance, including critical race theory. Instead, senior managers will have the power to determine the compulsory or voluntary nature of diversity and inclusion courses, as well as whether they can be attended during work hours. The proposals have raised concerns among Whitehall insiders, who believe they contradict the department's commitment to diversity and inclusion training. The proposals suggest that diversity training should align with home Office priorities, such as reducing crime and strengthening homeland security. The move follows recent headlines accusing the Home Office of being influenced by progressive politics.
Matthew P Chilcott, FCIPD, ACEL, Owner of Consensus HR comments: "What an interesting article when it comes to training for the team and in this case diversity and inclusion training.  In this scenario and with this topic everyone within the team should be required to attend and all work to best practice and the law which in this case would be The Equality Act 2010.  Recent news and many of the blogs we have written have involved diversity and it surprises me how the Home Office can put the onus on the management team to decide if it is voluntary or compulsory rather than the Home Office as a whole ensuring everyone is trained in the vital area."
Here are a few of our previously written blogs on the subject: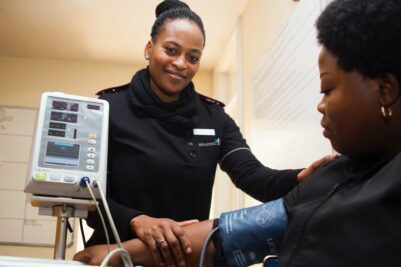 YOUR OUTSOURCED HUMAN RESOURCES DEPARTMENT.
For further information on any of the HR subjects we provide, please click the heading below: