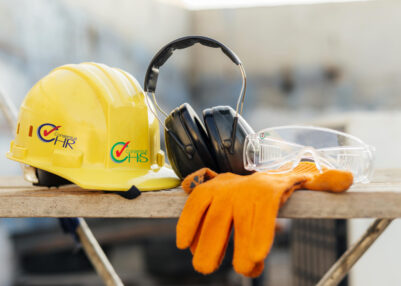 Everyone needs support at work: take action now and make a positive impact.
This is yet another great article from the Health & Safety Executive (HSE) with some very useful development tools and information for your business and team and is one of the many subjects we help companies with when it comes to their teams and businesses and the world of HR and Health & Safety.
HSE ebulletin
Issued: 22 September 2023
This is a prompt for us to reflect on our collective responsibility to create workplaces where individuals are truly supported, valued and empowered.
HSE published non-statutory guidance, a set of simple core principles, to help employers create workplaces that are safe and supportive to enable disabled workers or workers with long-term health conditions to thrive.
The guidance also contains practical examples, to demonstrate how these principles can be applied in the workplace.
It's not always easy recruiting the people you need to help your business succeed. So, keeping and developing talent in your business is important.
Monday, 25 September marks the start of National Inclusion Week 2023 (NIW). This year's theme is taking action, make impact.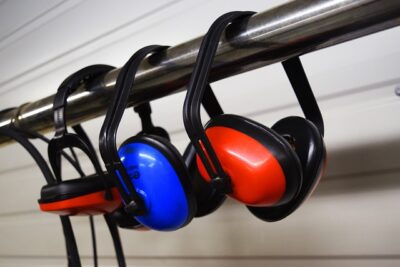 The week is a prompt to reflect on our collective responsibility to create workplace environments where individuals are truly valued and empowered.
We encourage you to think about your workplace and really consider the support available to colleagues and workers. Visit the Work Right for Everyone campaign for further information and download our Talking Toolkit, to help structure these conversations and give people a better understanding about how their colleagues experience work can remove stigma and pre-conceptions.
Here at HSE, we discussed inclusion with our Equality, Diversity, and Inclusion (EDI) Officer, and HSE's Network Chairs. From workplace environment to personal reflections, these conversations offer a glimpse into the experiences and perspectives of HSE colleagues who champion inclusivity in various areas of the organisation. Here's what they said:
What does inclusion mean to you?
"Inclusion is somewhere you can call your own. You can be your authentic self, in an environment where you don't feel judged or afraid. A space where you feel safe and empowered to speak up. A place where you feel a sense of belonging, an active part of the team in your own way. Inclusion is fundamental in building the foundations of an equitable and diverse workforce that is representative of the communities we serve here at HSE."
Chess Whalley – EDI Officer, HSE
The HSE has set some core Principles to support disabled workers and workers with long-term health conditions in work, which can be accessed by clicking here
YOUR OUTSOURCED HUMAN RESOURCES DEPARTMENT.
For further information on any of the HR subjects we provide, please click the heading below: