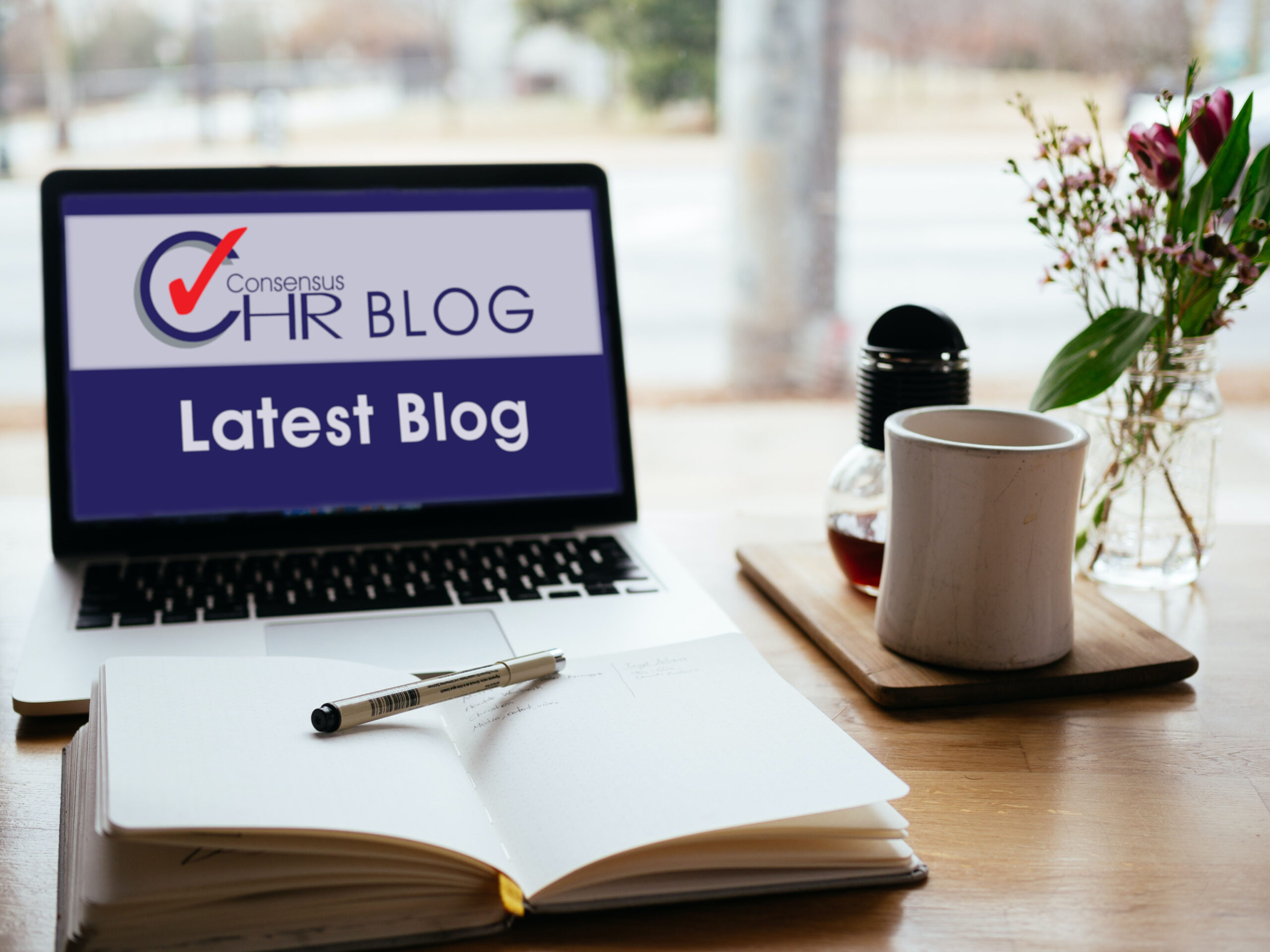 Offenders who have served jail sentences of more than four years will no longer have to tell employers about their past crimes under a new law. Previously, individuals jailed for more than four years were required by law to disclose their criminal past to prospective employers, who were also entitled to conduct criminal records checks. However, under the new provisions of the Police, Crime, Sentencing and Courts Act, these crimes will become "spent" seven years after completing the sentence. This change affects nearly 125,000 people sentenced in 2022 alone. Violent, sexual, and terrorist offences will remain exempt from this rule. Justice Secretary Alex Chalk stated that the reforms will help ex-offenders reintegrate into society and reduce reoffending rates.
Our HR comment: Government plans to wipe criminal records of offenders to aid employment | Consensus HR | Herts, Beds
Matthew P Chilcott, FCIPD, ACEL, Owner of Consensus HR comments: "This is an interesting, planned change to the records of offenders apart from Violent, sexual, and terrorist offences and should help those offenders who have "spent" their conviction from biased and discrimination back into the workplace.  At Consensus HR we say that everybody should be treated equally, reasonably and to best practice and the law.  This can be achieved by ensuring your company has a thorough, user friendly recruitment & HR strategy and your business should be getting the best people for the job whilst ensuring their development and all other areas of the HR Employment lifecycle are covered.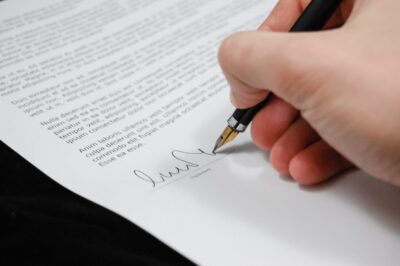 YOUR OUTSOURCED HUMAN RESOURCES DEPARTMENT.
For further information on any of the HR subjects we provide, please click the heading below: