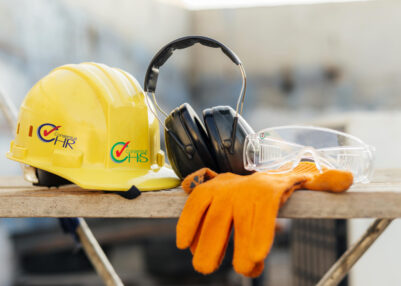 Preventing work-related stress: the leading cause of illness at work | Consensus HR | Herts, Beds
Did you know that this week (1 November) marked UK National Stress Awareness Day?
The Health & Safety Executive (HSE) have provided some very interesting statistics and guidance on how to support your teams in the workplace.
Statistics:
HSE's statistics show 914,000 workers were suffering from work-related stress, depression or anxiety in 2021/22, the cause of 17 million working days lost in this period.
Legal duty:
Employers have a legal duty to ensure risks of stress and mental ill health are factored into health and safety risk assessments and acted upon.   
Guidance:
HSE's guidance for managing stress at work includes:
Working Minds Campaign:
HSE's Working Minds campaign aims to help businesses prevent work-related stress in 5 steps, bringing together practical tools and resources