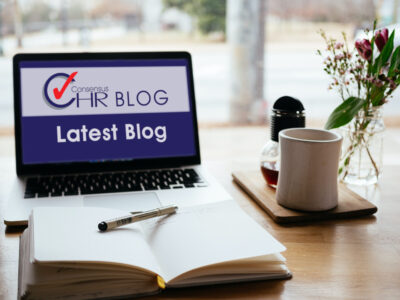 The Sunday Times says that while some companies are looking to bring staff back into the office, the broader trend of working from home is proving far more resilient. While analysis shows that pre-pandemic, 5% of people said they worked from home most of the time, a year ago, 13% of workers said they worked from home exclusively. It was also found that 22% said they had worked from home for at least one day in the previous week. The Sunday Times looks at the shift, saying many office workers "couldn't wait to dump the commute," while many employers "were only too happy to close offices and reduce costs in town and city centres." It also says that allowing staff to work at home "is an easy way for employers to boost morale." Nick Bloom, an economics professor at Stanford University, estimates that people value the ability to work from home for two or three days a week about as much as they would an 8% pay rise. The piece goes on to suggest that if hybrid working is here to stay, "offices must continue to evolve from battery farms into hubs for meeting, swapping ideas and socialising."
Our HR Comment:- Office appeal is needed amid remote work spike
Matthew P Chilcott, FCIPD, ACEL, Owner of Consensus HR comments: "More an more articles / news stories are now saying that since the Pandemic, employees prefer to work from home at least a few days a week and I must admit when you look at jobs that are currently available more are becoming Hybrid and is this a change that is here to stay?  These statistics in 'The Sunday Times' looks like it could be for at least one day a week.  We have written many blogs in the past where companies are now changing the working week but to ensure team culture remains are insisting that employees attend the office at least 2-3 days a week so that team meetings etc can take place.  At Consensus HR we have seen both, some organisations due to the sector they are in, requiring the team to return to the office and other offering up to 3 days in the office and two working from home, which tends to be Monday and Friday.
What are your views?
Here are a few of our previous blogs written on the subject: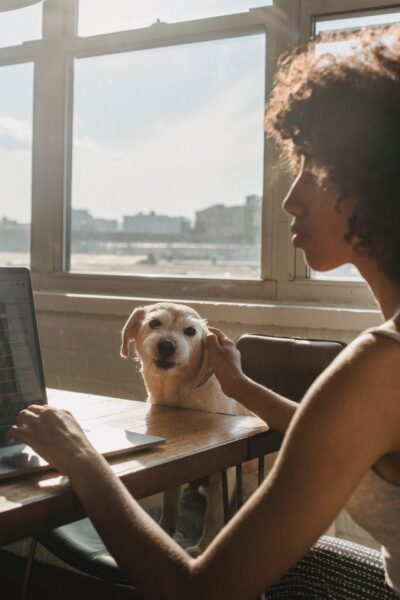 YOUR OUTSOURCED HUMAN RESOURCES DEPARTMENT.
For further information on any of the HR subjects we provide, please click the heading below: