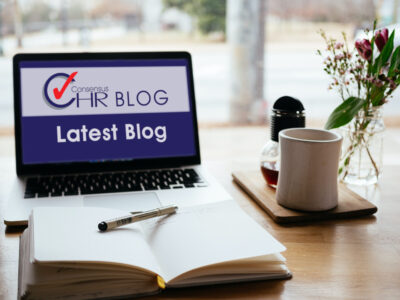 Pay growth hit 6.7% in the first three months of the year, according to the Office for National Statistics (ONS), while pay growth in the public sector came in at 5.6% – the highest rate since 2003. However, when price rises are taken into account, total pay – including bonuses – was down 4% annually in real terms. The ONS report shows that the employment rate edged up to 75.9% between January and March, driven by an increase in part-time employees and self-employed workers, while the unemployment rate rose slightly to 3.9%. Vacancies fell by 55,000 in the three-month period, while PAYE numbers were down for the first time for two years in February, by 136,000 to 29.8m. Meanwhile, There were 556,000 working days lost because of labour disputes in March. The ONS data also shows that the number of people not working due to long-term sickness has risen to a new record of 2.5m
Our comment: Pay growth and employment climb in Q1
Matthew Pinto-Chilcott, FCIPD, ACEL, Owner of Consensus HR comments: "This is an interesting insight into pay within the UK during the first Quarter for 2023.  The past three years with the Pandemic and high inflation has been very difficult for businesses when it comes to pay and can only advise business owners / managers to ensure that pay reviews are managed and implemented correctly with the team so that no adverse effects happen such as poor motivation and moral / customer service.  The team should always know how the business is doing financially and be rewarded appropriately and it should never be a shock if a pay rise does not occur.
If you wish to discuss how you can involve the team in structured business consultations such as pay, development, rewards etc, contact us now for a non obligatory chat."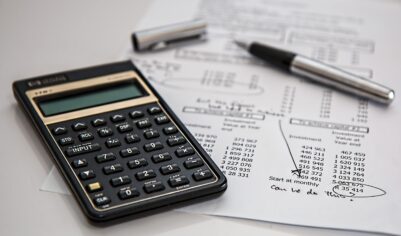 YOUR OUTSOURCED HUMAN RESOURCES DEPARTMENT.
For further information on any of the HR subjects we provide, please click the heading below: