In our current Monthly blog Newsletter - March 2023, we have: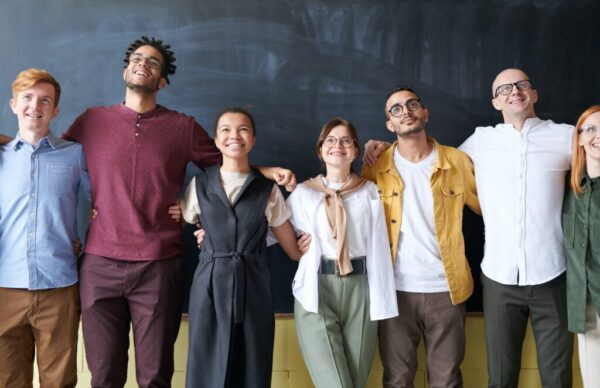 Recruitment: finding the perfect match…
Monthly blog Newsletter – March 2023 – For long-term success within the job market, employers should ask them selves these key questions:
The Hard Facts of Recruitment
Employers must be aware of the actual numbers involved with recruiting new people and looks at options that can significantly reduce those costs.
What is the average cost of turnover assuming a salary of £40,000 average salary and average hiring costs of 12% per head, 20% attrition in first 12 months?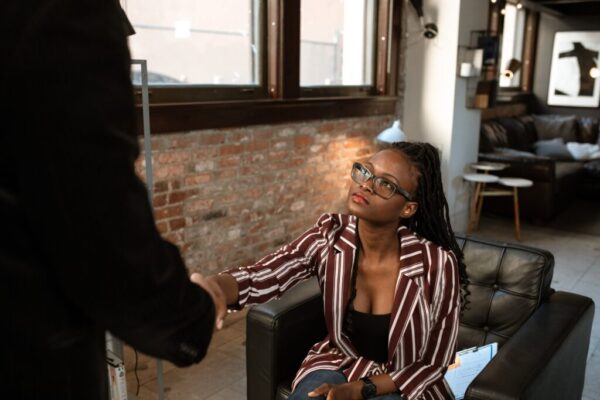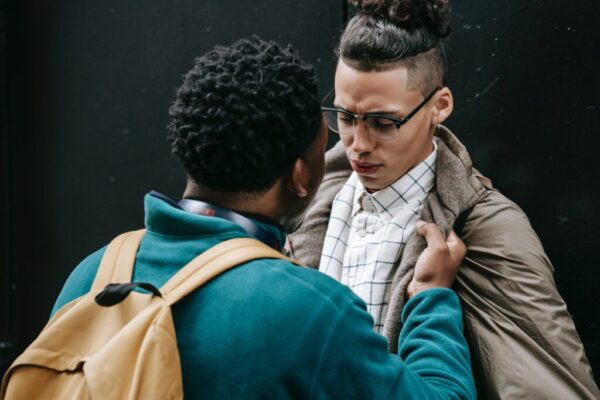 Bad Behaviour Outside of Work
What action can an employer take if an employee's behaviour outside of work is inappropriate?
Thanks to technology, people increasingly record events and then upload them to social media sites. This could show an employee displaying inappropriate behaviour. When does the behaviour of an employee amount to misconduct? Should employers get involved – and how?
Protect your workers from violence and aggression
HSE has refreshed its guidance on violence at work to help you protect your workers. It has been updated to:
simplify the navigation to help you easily find the information you need
remove outdated content and replace it with up-to-date practical guidance
remind you that HSE's definition of violence includes aggression, such as verbal abuse or threats – this can be face to face, online or over the phone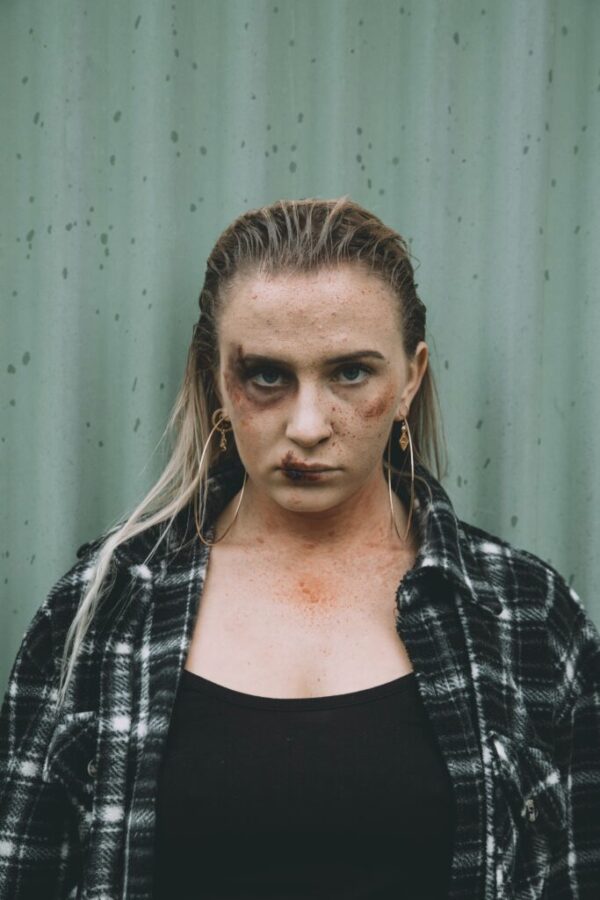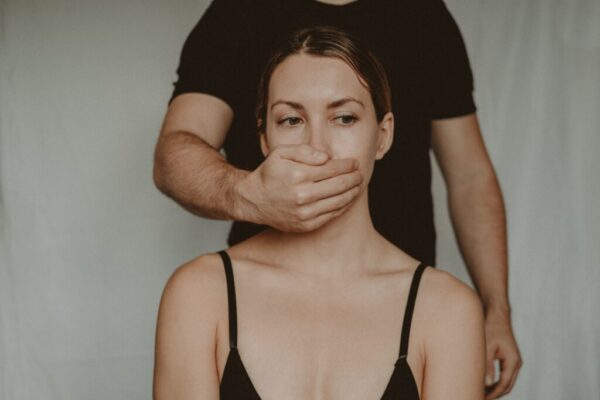 Sexual harassment at work: three types of claim
What exactly is a sexual harassment claim in the UK? And, given that claims can be made by men or women, job applicants, employees, apprentices and those working under personal service contracts, how can employers avoid one?
Types of sexual harassment at work
Finding the Right Freelancer
Many businesses like to work with freelancers. It's easy to see why; they offer the expertise, flexibility and cost effectiveness that businesses want – fast.
When outsourcing, it's important to work with someone who understands you and your oragnisation. This includes your goals, your culture and any budget or timescale involved.
Harvard Business Review suggested that clarity and transparency are essential if outsourcing is to be successful. It underlines what is important to Consensus HR when meeting new clients.
See more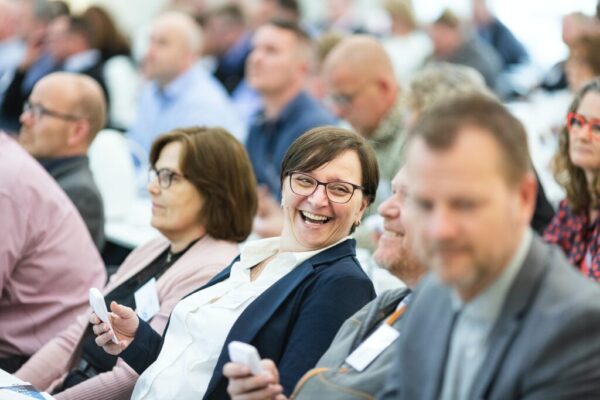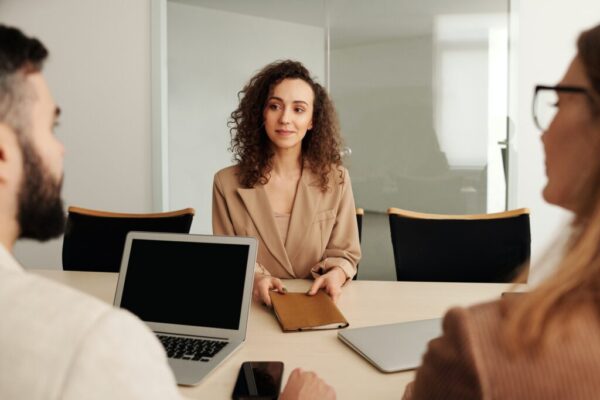 Finding and Keeping Talent
Recruiting and developing employees can be time consuming for companies. In addition, businesses spend an average of £10,000 per employee. So – it's important to make the most of your employees, helping the business and individuals alike.
Matthew from Consensus HR says "When we talk to businesses we are always highlighting the importance of looking after one of their main assets within business: their team."
UK government to adopt 'light touch' rules around AI 
The UK government says its plans for how it wants to regulate artificial intelligence technology – including the powerful "language model" called Chat-GPT – will "turbocharge" the growth of AI in the UK, while countering the potential risks of rapidly emerging computer intelligence to society. "We're not denying the risks," said Science, Innovation and Technology Secretary, Michelle Donelan.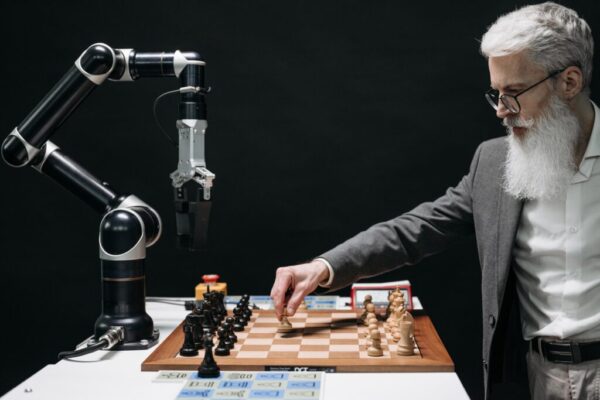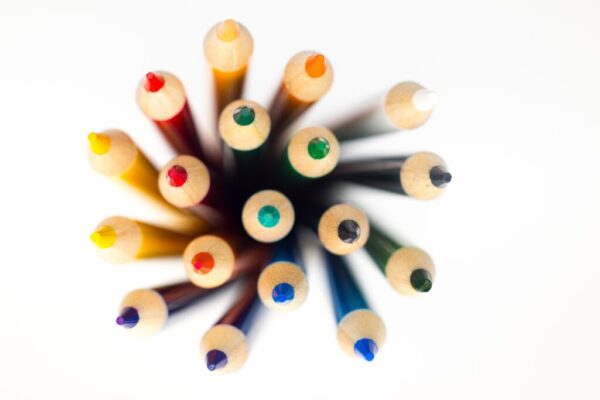 Top Five HR Tips
People are a vital and volatile asset for any business. Effective HR saves time and offers business owners flexibility. These 'must do' tips will help keep your team working efficiently and harmoniously.
YOUR OUTSOURCED HUMAN RESOURCES DEPARTMENT.
For further information on any of the HR subjects we provide, please click the heading below: