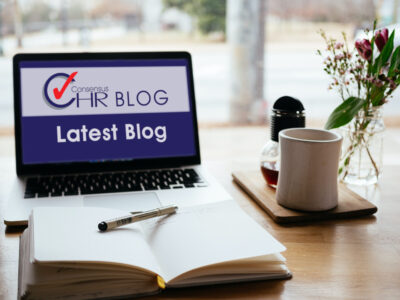 Partners at PwC have taken a hit to their annual pay-outs in favour of investing £100m in artificial intelligence (AI). The firm's 1,057 partners in Britain were paid an average of £906,000 for the financial year, down from just over £1m in 2022. PwC has made significant investments in the AI space, collaborating with Microsoft, Icertis, and Harvey AI. The firm's legal teams are already using AI technology to draft and read contracts and letters. PwC's investment in AI is focused on investigating how staff can use emerging technologies in the future. The firm's revenue rose 16% to £5.8bn for the year, driven by growth in consulting, tax, and audit services. PwC's partners believe that investing in AI is crucial for the firm's long-term success. "If ever there was a time to invest for the medium and long term, from which we'll all benefit as partners, it's now," said Kevin Ellis, senior UK partner of PwC.
Our HR Comment: PWC partners take pay cut to invest £100m in AI | Consensus HR
Matthew P Chilcott, FCIPD, ACEL, Owner of Consensus HR comments: "This is an interesting article in a range of papers todays and highlights the importance AI is having in more and more businesses and within PWC is playing a key part.  Does your business use AI?  If not now, do you think it will use it in the future?  As I have previously said, we do not use AI now and do not see us using it in the future as HR is personal to the team and individual working with businesses to get the best from the team whilst ensuring they are a place where people wish to work and are treated reasonably at all times regardless of the difficulties and business may be under."
Here are some of our previous blogs written on the subject: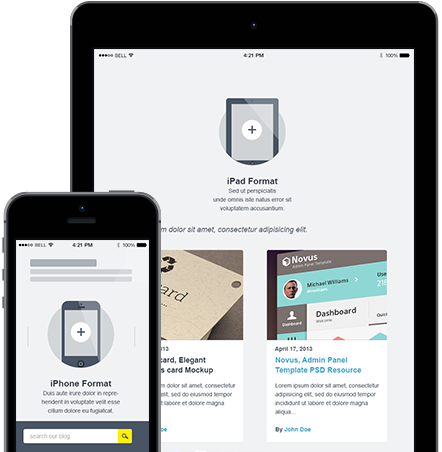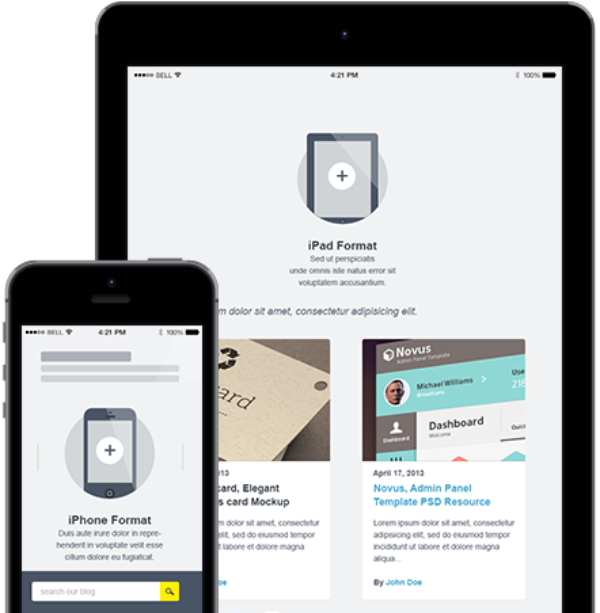 YOUR OUTSOURCED HUMAN RESOURCES DEPARTMENT.
For further information on any of the HR subjects we provide, please click the heading below: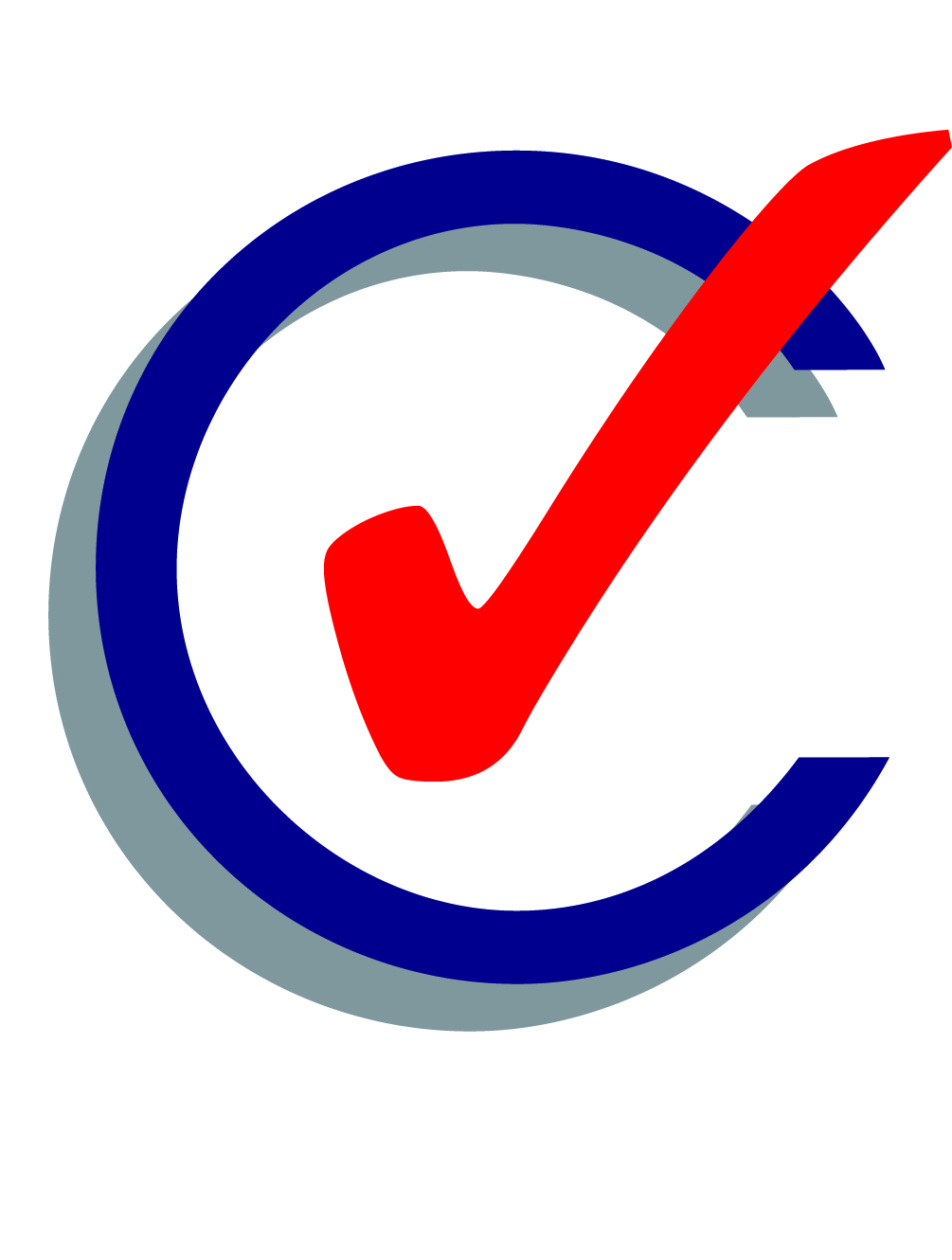 YOUR OUTSOURCED HUMAN RESOURCES DEPARTMENT.
For further information on any of the HR subjects we provide, please click the heading below: