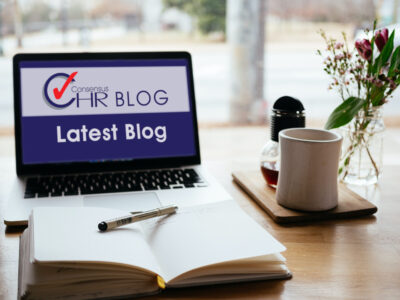 Virtual reality (VR) training is becoming increasingly popular in the workplace, with firms using VR headsets for team-building exercises and skills refreshment. VR training allows employees to learn four times faster than in a classroom, according to a study by PwC which also found that employees were 1.5 times more focused in VR classes. VR training is cost-effective, safe, and allows users to practice repeatedly. "People like the idea they can have a go again, they can learn again," says EY's Edwina Fitzmaurice. "You get much higher retention rates, you get much better engagement scores." In addition, many VR training systems give the user feedback. Sophie Thompson, the founder of London-based Virtual Speech, which offers VR-based training for public speaking and leadership skills, says: "People aren't good at giving honest feedback, and you have to explicitly ask. Whereas a machine isn't worried about your feelings."
Our HR comment – VR brings new dynamic to workplace training.
Matthew P Chilcott, FCIPD ACEL, Owner of Consensus HR comments: "What a great idea and I can definitely see the future of this within the workplace with a wide range of training.  It will help to ensure that members of the team can gain an experience based on the workplace whilst answering questions based on real scenarios and with the statistic that employees learn four times faster than in the classroom and are 1.5 time more focused, it seems a deal breaker.  From my days of training employees, I would have loved to have had this facility to provide development in all operational areas and especially Health & Safety and when it comes to fire training and my experience of the South Mimms Welcome Break Fire on the M25 when the entire building was damaged.  I look forward to seeing this grow within businesses in the future."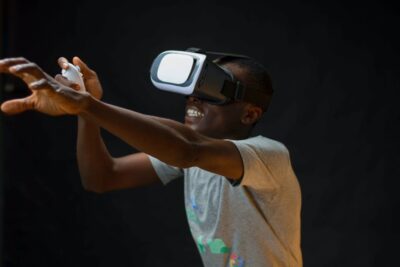 YOUR OUTSOURCED HUMAN RESOURCES DEPARTMENT.
For further information on any of the HR subjects we provide, please click the heading below: