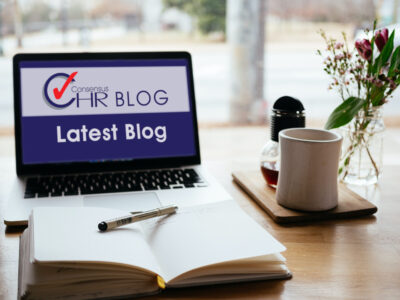 Over-55s who left their jobs during the pandemic are the least likely to return to work in the G7, PwC has found. A "great retirement" during the pandemic has left Britain with a quarter of a million more economically inactive people aged 55 to 64. France, Germany, and Japan have been more successful in getting older workers back into the job market. Factors contributing to this inactivity include NHS waiting lists and rising house prices. Barret Kupelian, PwC chief economist, said: "The UK has a really low unemployment rate and still 1m vacancies, and we have these 200,000 to 300,000 older workers who are inactive. They have 35 years of job experience. It might be of a different era, but you have got people who you can train up with relative ease to integrate them into your workforce, when someone fresh out of university has zero years of experience."
Our HR Comment: British over-55s least likely to return to work in G7.
Matthew P Chilcott, FCIPD, ACEL, Owner of Consensus HR comments: "This is an interesting article in the Daily Telegraph which highlights the need for employers to source suitable ways of attracting the over 55's but need to ensure that no discrimination takes place due to age which is very important due to unlimited awards from day one under the Equality Act 2010.  Employers need to provide suitable specific development for all the team to attract people of all ages and be known as a company that puts equality of all at the forefront of their business and where regardless of any of the protected characteristics you can thrive.  This then may help get some of over 55's back into the workplace who wish to work flexibly for a few days / hours a week."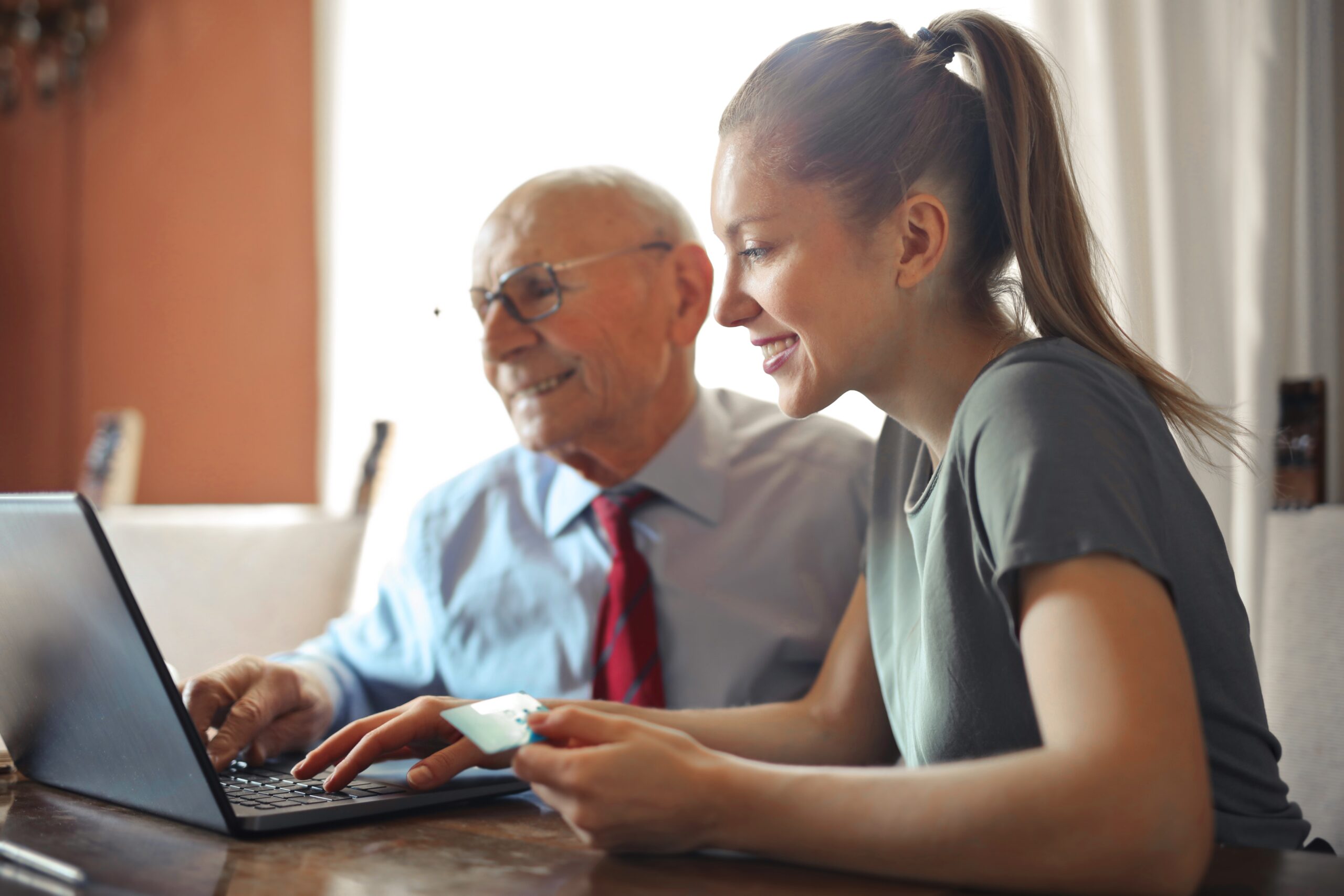 YOUR OUTSOURCED HUMAN RESOURCES DEPARTMENT.
For further information on any of the HR subjects we provide, please click the heading below: