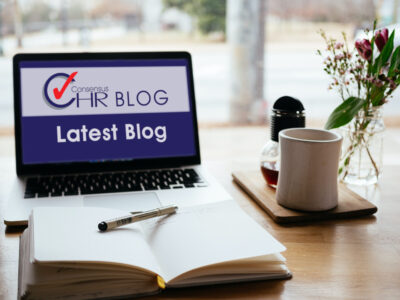 Labour's deputy leader Angela Rayner has promised that workers will get employment rights on "day one" of their jobs under any Labour government. Rayner claimed she would not be "watering down" pledges to strengthen workers' rights and promised new legislation within 100 days of winning an election. She said: "We'll ban zero-hour contracts, end fire and rehire and give workers basic rights from day one." Rayner also pledged to go "further and faster in closing the gender pay gap, make work more family friendly, and tackle sexual harassment" She also issued a promise to "raise the floor on wages" as she boasted of how the previous Labour government had introduced the minimum wage in defiance of warnings that it would increase unemployment.
Our HR comment: – Rayner says workers will get rights from day one under Labour | Consensus HR, Herts, Beds.
Matthew P Chilcott, FCIPD, ACEL, Owner of Consensus HR comments: "This is an interesting article in The Times, this week whilst the Labour conference takes place and outlines a few employment rights that they would introduce if successful at an election.  One of Angela's comments is in relation to zero-hour Contracts and the fact she would ban these is a subject that has been ongoing since their introduction but many businesses in certain sectors find these beneficial as well as the employee involved.  Initially I was very sceptical about zero-hour contracts but have found with some of our clients that they do have a purpose if used and managed correctly for the benefit of the employee and business.  Business owners / managers also need to ensure that they remember that although a person may be on a zero-hour contract, they are still entitled to the same as someone on a standard contract with set hours / days and need to ensure they provide this such as accrued holidays."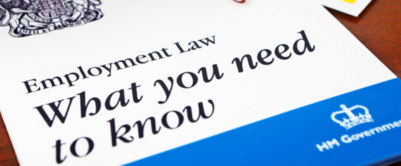 YOUR OUTSOURCED HUMAN RESOURCES DEPARTMENT.
For further information on any of the HR subjects we provide, please click the heading below: