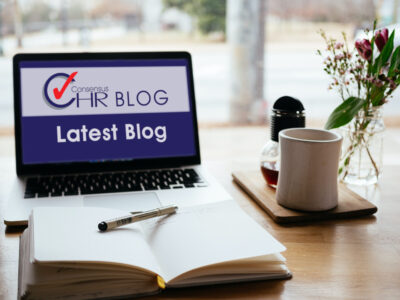 More than 1,350 requests to work from overseas have been granted to staff by town hall bosses over the past three years, figures show. The number jumped from 73 approvals in 2020/21, to 440 in 2021/22, to then surge to 700 last year. According to responses to Freedom of Information requests by the TaxPayers' Alliance, one local authority granted nearly 300 requests over the three-year period. Croydon Council in south London allowed an employee to log on from abroad for 842 days, and a Wigan Council staff member has worked from France for two years. The phenomenon has been branded "working from the beach." Separate figures from RSM in July showed that 33% of businesses are allowing employees to work remotely outside the UK. Conservative MPs have called for an investigation, describing the figures as "outrageous" and "absurd," but councils argued the policies helped them attract and retain the right staff. Meanwhile, The Telegraph reports that Downing Street is poised to issue new guidance to all Whitehall departments in a bid to end the culture of 'Tuesday to Thursday' working which has developed since the pandemic. One option being considered is to enforce a set number of days that officials have to work in the office, which would probably be fixed at four per week. Jeremy Quin, the Paymaster General, will launch the push as part of efforts to boost public sector productivity, which has plummeted since Covid.
Our HR Comment: – Hundreds of council staff are 'working from the beach'
Matthew P Chilcott, FCIPD, ACEL, Owner of Consensus HR comments: "Latest recent news now seems to continually show the recent change in where people work and we have written a number of blogs on this subject which can be seen below and now with this latest in relation to local authorities and their teams, it seems to becoming even more the main employee relations subject since the Pandemic, when everything changed.
Here are some of our previous blogs on the subject:
YOUR OUTSOURCED HUMAN RESOURCES DEPARTMENT.
For further information on any of the HR subjects we provide, please click the heading below: