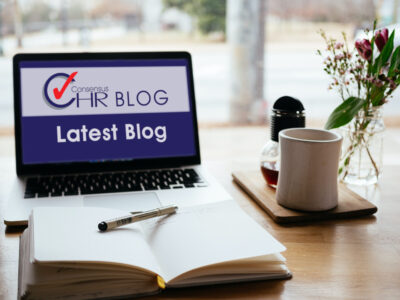 Work and pensions secretary Mel Stride has suggested that social media-driven anxiety and the physical strain of working from home at uncomfortable desks have contributed to the sharp rise in people suffering long-term sickness. Stride is promising an expansion of schemes that offer life coaches to those with long-term health conditions to ensure that they can find work and do not spend years languishing on benefits. He added that a larger workforce would also reduce Britain's dependency on importing workers. Net migration rose to a record 606,000 last year. "There's clearly pressure on a tight labour market for more inward migration, immigration, and we recognise that we need to get those net migration numbers down," Stride said.
'My' Comment:  Anxiety and working from home fuel rise in long-term sickness, says minister –Matthew Pinto-Chilcott, FCIPD, ACEL, Owner of Consensus HR Comments:  
"I must admit we are seeing this within our Consultancy and with our clients and their teams. Depending on what news you are watching or reading at this present time, we are hearing a range of stories which often contradict one another, and we are still in the early days after a Pandemic.  The flexibility of having the option to work from home sounds like a great benefit for a couple of days a week but ensuring that all Health & Safety measures such as the correct desks and DSE are covered is a lot harder to maintain and it will be a long time until we see if there are any consequences as those which are shown already in this article from 'The Times'
What is your opinion?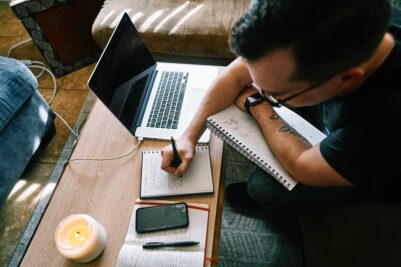 YOUR OUTSOURCED HUMAN RESOURCES DEPARTMENT.
For further information on any of the HR subjects we provide, please click the heading below: