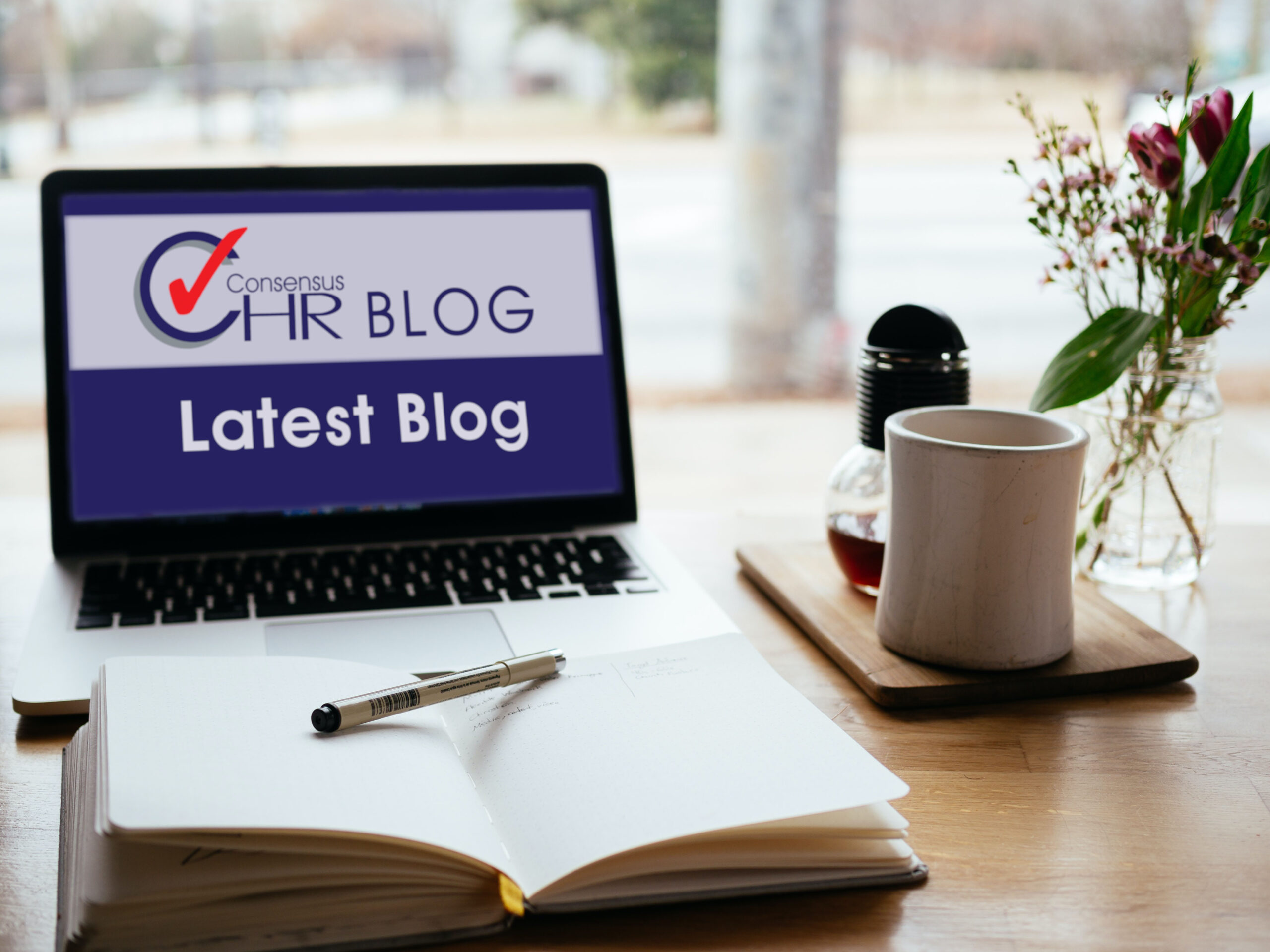 News Article: HSBC seeks smaller HQ.
HSBC is looking for a new London office that is less than half the size of its current site. The bank is seeking a new global headquarters of between 400,000 and 500,000 sq. ft – far smaller than its 45-storey skyscraper at Canary Wharf, which spans 1.1m square feet. Having embraced remote and hybrid working to a greater extent than peers such as JPMorgan and Goldman Sachs, HSBC wants to reduce its office space by 40% globally compared with pre-pandemic levels. Elsewhere, insurance marketplace Lloyd's of London is reportedly in talks to extend the lease on its City of London headquarters as it works to bring staff back into the office.
City AM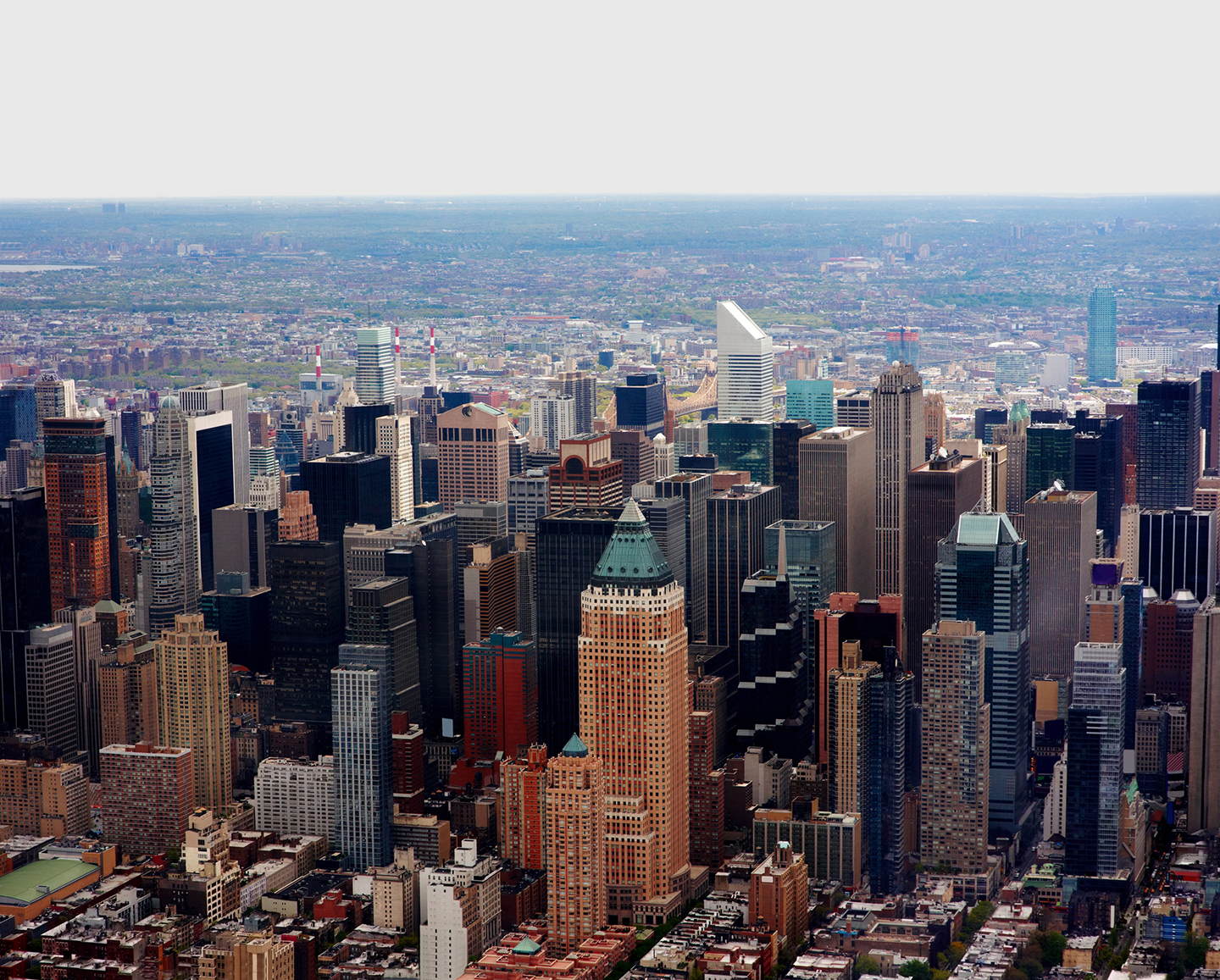 YOUR OUTSOURCED HUMAN RESOURCES DEPARTMENT.
For further information on any of the HR subjects we provide, please click the heading below: