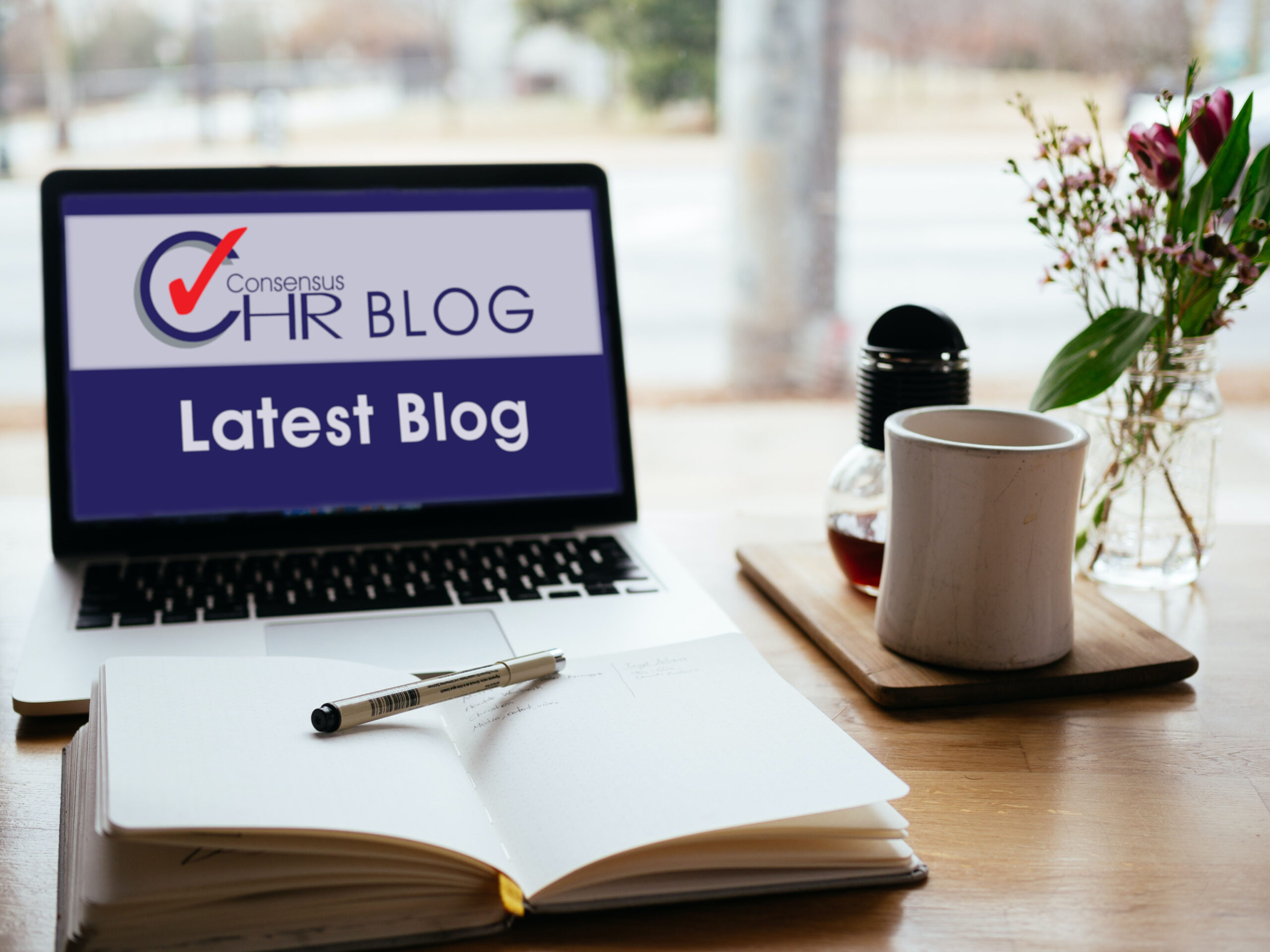 Matthew Pinto-Chilcott, Owner of Consensus HR comments: – UK employees to be given more flexible working rights  "Following our previous blog on 2nd December 2022 we have had some further news today from a couple press articles which can be seen below.  This is a subject that has been spoken about for quite some time but now seems to finally raise its head to be applicable to all from day one of employment, 'Flexible Working!'.  Flexible working is currently only available to employees after working for their employer for a minimum of 26 weeks and only one application allowed per year which will increase to two requests in any 12-month period.  The procedure for requesting Flexible working will also change, making it easier and removing a lot of the current processes such as explaining how the flexible working request can be achieved and the effects the request may have on their employer. This comes at a time when Exclusivity clauses for Zero-hour workers and those earning below the lower earnings limit of £123 per week has come into effect to help those it is applicable to, to be able to work for more than one employer if needed.  The reasons given by the employer for refusing the request will not change and will remain as is current and shown below:
planned structural changes
the burden of additional costs
quality or standards will suffer
they won't be able to recruit additional staff
performance will suffer
won't be able to reorganise work among existing staff
will struggle to meet customer demand
lack of work during the periods you propose to work.
Employers / Line Managers and employees need to ensure that they follow the correct legal procedure with the correct letters / process followed so as to ensure all areas are covered and no repercussions received."
NEWS ARTICLE – UK employees to be given more flexible working rights :
UK employees will have the right to ask for part-time hours or remote-working arrangements from the first day of a new job under measures to promote flexible working set out by the government today. Ministers have identified a range of flexible working options, including job-sharing, flexitime, and working compressed, annualised, or staggered hours. Small business minister Kevin Hollinrake said: "Giving staff more say over their working pattern makes for happier employees and more productive businesses. Put simply, it's a no-brainer. Greater flexibility over where, when, and how people work is an integral part of our plan to make the UK the best place in the world to work." Meanwhile, workers on contracts with a guaranteed weekly income on or below the lower earnings limit of £123 a week will now be protected from exclusivity clauses that restrict them from working for multiple employers. TUC General Secretary Frances O'Grady said it had been a year since a consultation on flexible working closed and people were "tired of waiting for action." She added: "Flexible working should be available to everyone. It's how we keep mums in work, close the gender pay gap and give dads more time with their kids, and it's how we keep disabled workers, older workers and carers in their jobs. Allowing working people to ask for flexible working from their first day in a job would be a small step in the right direction, but we'd like the Government to go much further to ensure that flexible work now becomes the norm. Ministers must change the law so that every job advert makes clear what kind of flexible working is available in that role, and they should give workers the legal right to work flexibly from their first day in a job – not just the right to ask."