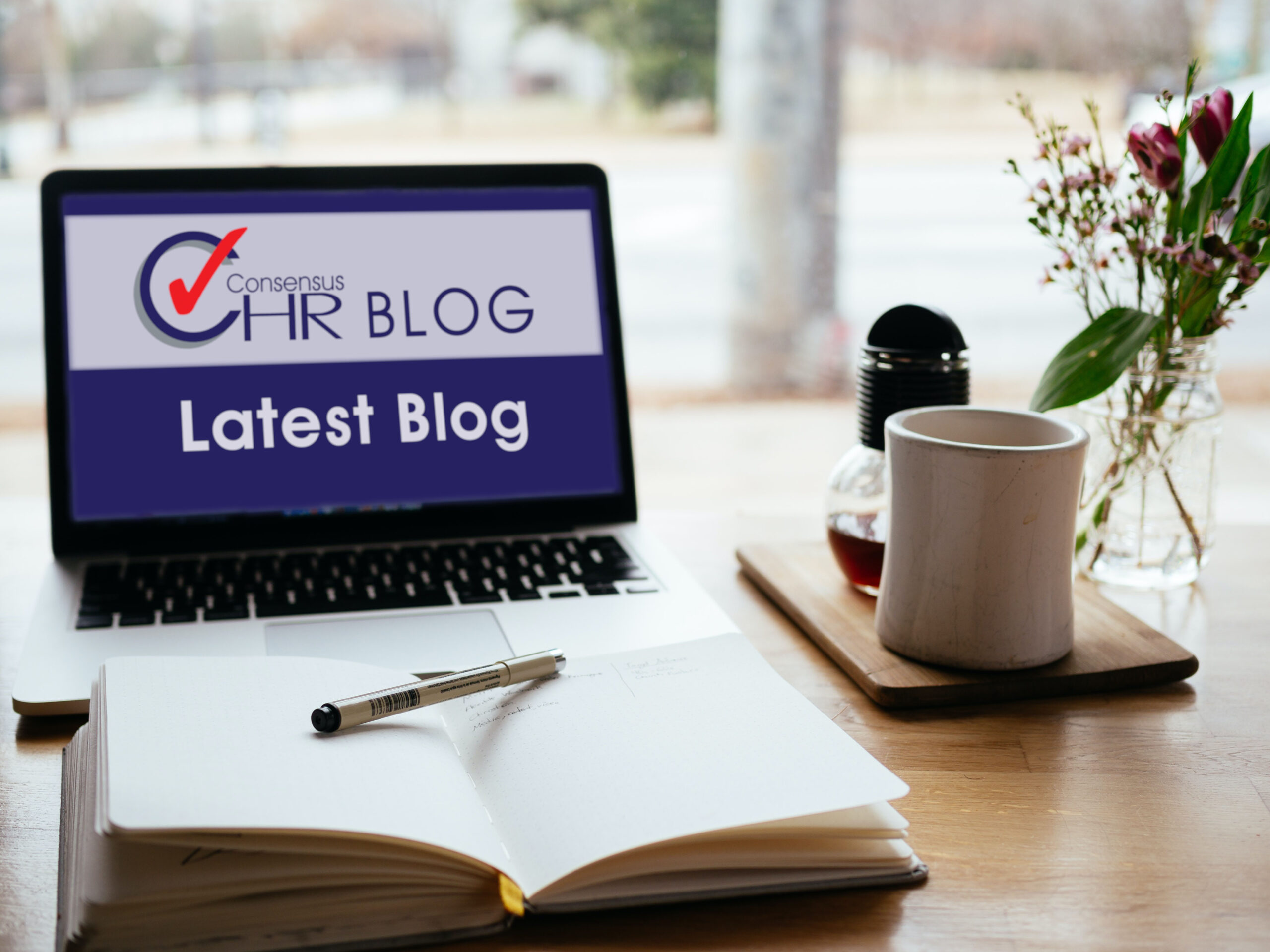 Matthew Pinto-Chilcott, Owner of Consensus HR comments: "What is going on here, when you cannot go to work without violence or abuse happening to you?  I used to love working in retail and interacting with customers, but it must be hard these days to do this, if the statistics shown in this report are to be acknowledged. From a HR perspective, if companies are in the retail sector, they need to ensure that all possible tools are used for the health, safety and welfare of the team.  Adequate development / resources should be available to all team members with the correct individual and team development arranged.  When I worked for a well-known retailer and due to the sector we covered, all our team were given detailed customer service on how to diffuse a range of situations that could occur in the workplace with the main emphasis on ensuring that the team knew to follow the correct best practice operation / HR Policies and procedures but to remember their welfare is of the utmost importance and they should never put themselves at risk of any kind of abuse or physical assault."
NEWS ARTICLE:  Violence and abuse against retail workers soars.
The British Retail Consortium's latest crime survey reveals that violence and abuse against retail workers has almost doubled from pre-pandemic levels. The new findings show incidents including racial and sexual abuse, physical assault and threats with weapons rose to more than 850 a day in 2021-22 from over 450 a day the year before. The survey also found that £953m was lost in that time to customer theft. BRC chief executive Helen Dickenson has called for tougher action from the police and courts to stop the menace destroying lives and costing £1.76bn a year. She said: "The pandemic has normalised appalling levels of violent and abusive behaviour against retail workers. While a confrontation may be over in minutes, for many victims, their families and colleagues, the physical and emotional impact can last a lifetime. Surely everyone deserves the right to go to work without fear."
The Times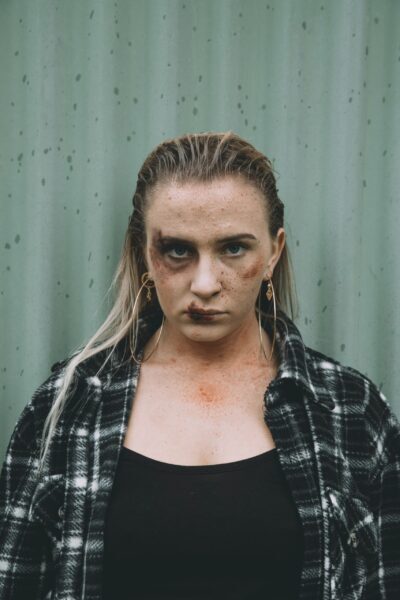 YOUR OUTSOURCED HUMAN RESOURCES DEPARTMENT.
For further information on any of the HR subjects we provide, please click the heading below: