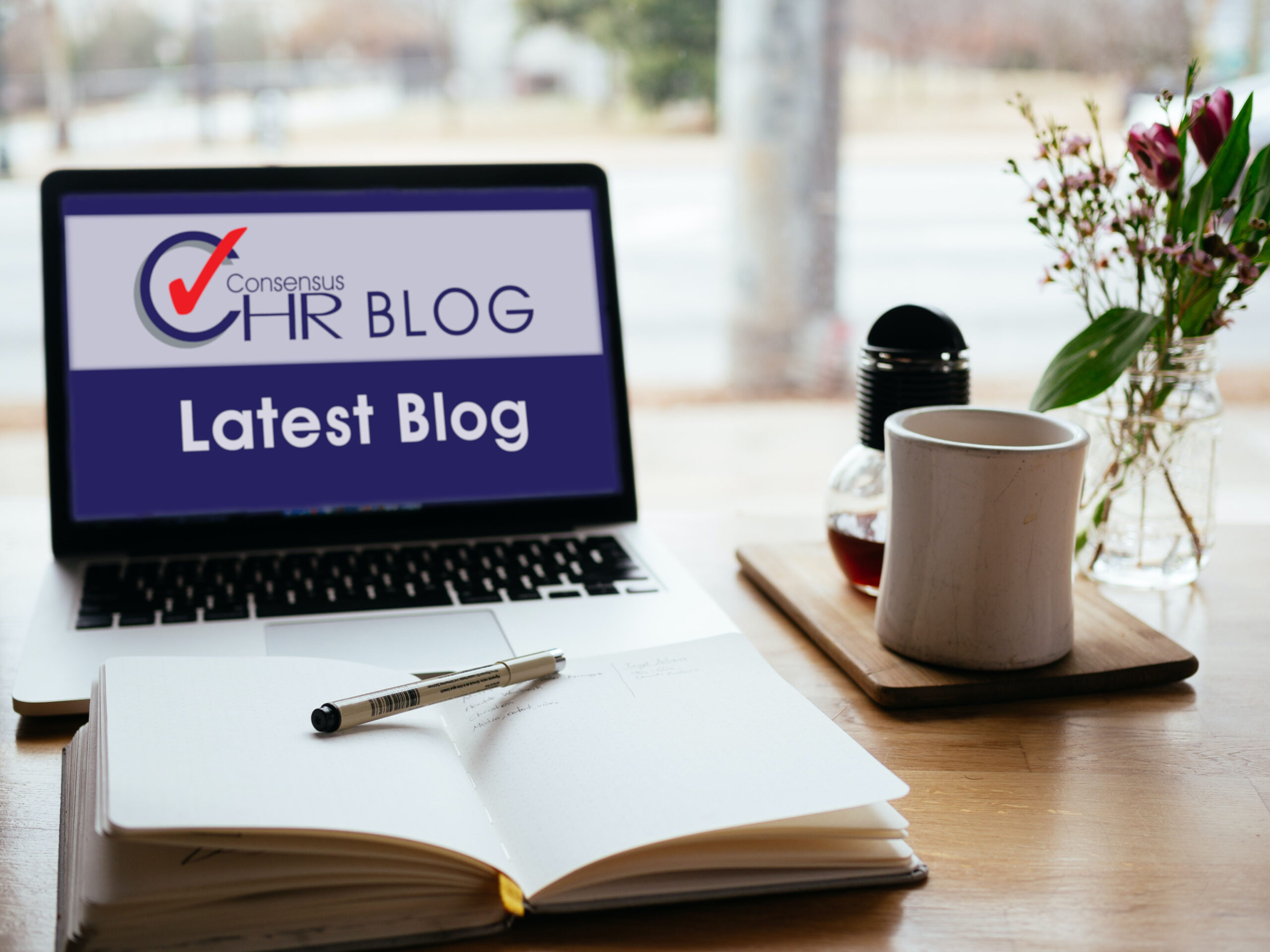 Menopausal women and flexible working patterns
Helen Watson, HR Advisor at Consensus HR writes; "Adding to our previous blog on the menopause, the NHS have announced a new guidance for employees and managers.  This is a great step in reducing the stigma in talking about the symptoms of the menopause, as well as putting in place practical steps to support those affected by the menopause."
The NHS outlines why this matters in their guidance:
The NHS employs over 1.3 million people and around 1 million of these people are women.  This is over 75% of the entire workforce. Women between the ages of 45 and 54 alone make up a fifth of all NHS employees, and so up to a fifth of our workforce could be experiencing menopausal symptoms.
Six out of every 10 women experiencing menopausal symptoms say it has a negative impact on their work. With the right support, women do not need to press pause, struggle through, or leave their careers during this natural transition. Many women will continue to suffer in silence unless we break the taboo and start talking openly about the menopause at work.
NEWS ARTICAL
Menopausal women and flexible working patterns
Women working in the NHS will be able to work from home if they are suffering symptoms of menopause, the head of the health service has said. Writing for the Telegraph, Amanda Pritchard says female health workers who were "silently suffering" should not be expected to just "grin and bear it." The guidance instructs NHS employers to consider "any reasonable adjustments to their working pattern" – including shorter hours, flexible breaks and remote working. "Women approaching or going through menopause should not have to put up with feeling uncomfortable at work, or feel any shame in talking about a transition which is simply a part of life," Pritchard writes.