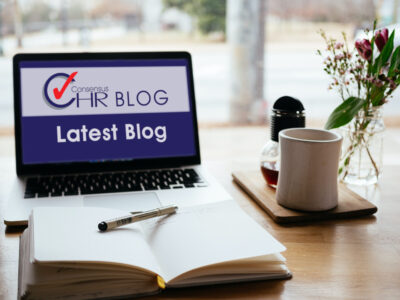 BP has launched a review of all personal relationships between its staff following the resignation of Bernard Looney on Tuesday. The former CEO of the oil and gas giant admitted he was "not fully transparent" about his past relationships with colleagues when questioned during an internal inquiry conducted in 2022. Another probe was conducted when further allegations were made. BP's code of conduct does not forbid workplace relationships. However, it does state that relationships must be declared if there is any risk of a conflict of interest. The Telegraph reports that the board questioned Looney in 2019 ahead of his appointment as chief in 2020. The board has now appointed law firm Freshfields to conduct an investigation into Mr Looney's conduct. The inquiry will also examine BP's broader culture. 
Our HR comment: –  BP to review personal relationships following Looney departure 
Matthew P Chilcott, FCIPD, ACEL, BA (Hons), Owner of Consensus HR comments: "This is an interesting article in the papers regarding personal relationships at work and one that does occur frequently in many businesses and has to be managed correctly.  Past experience that I have had to manage shows that when this happens, if it is not managed and made transparent to the team and managers, it can cause problems and in some cases conflicts of interest if one of the people involved is a member of the management team.  Companies need to ensure that they have a user friendly and best practice policy in place that encourages transparency whilst giving the managers the tools to manage accordingly."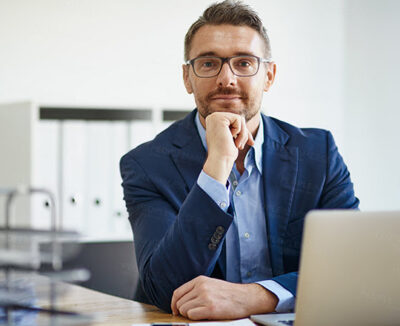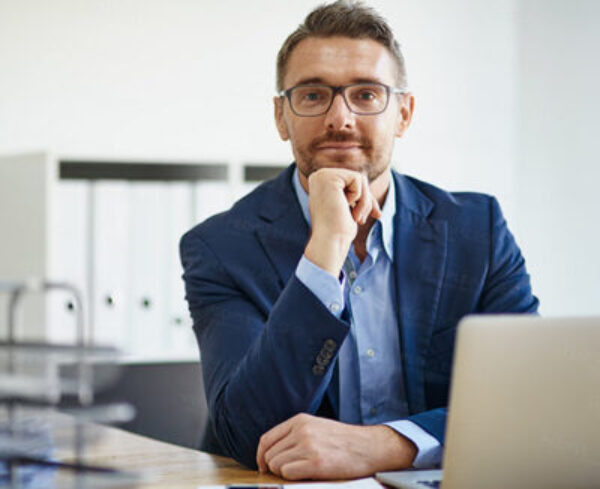 YOUR OUTSOURCED HUMAN RESOURCES DEPARTMENT.
For further information on any of the HR subjects we provide, please click the heading below: