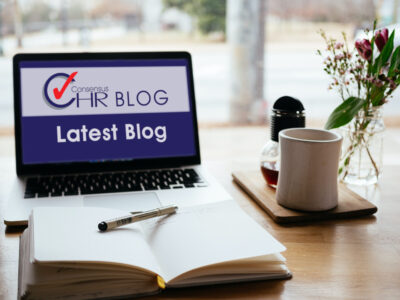 The level of illness among the UK population is costing lives and harming the economy, according to a new report. An additional 491,433 people were off work due to their health in the three months to July, reaching a record high. The Institute for Public Policy Research (IPPR) warns that the issue has become a "serious fiscal threat" to the UK. The think tank attributed the rise in illness to long NHS waiting lists and other barriers to accessing treatment. The IPPR report also highlighted the decline in the quality of healthcare in the UK compared to other European countries, and called for urgent reforms to improve healthcare services and save taxpayers up to £205bn over a decade. Lord Bethell, former health minister and commissioner, emphasized the need for action to reduce demand for healthcare through prevention. Downing Street has acknowledged the need for improvements in tackling long-term sickness and announced a £3.5bn package of measures to support people with disabilities or health conditions to enter the workforce. However, concerns have been raised that these reforms could force people into jobs when they are not well enough.
Our HR comment: – New report warns of costly impact of illness on UK economy
Matthew P Chilcott, FCIPD, ACEL, Owner of Consensus HR comments:  "This is a very worrying article on Sky News and we wrote about this a while ago when a similar article was published in the press.  Long term sick is a problem for many companies and must be managed correctly with the use of medical professionals.  This process can be very time consuming but employers need to ensure that they manage it properly for the benefit of the employee and the business along with healthy working practices helping to ensure that when the team are working, it is in a healthy environment.  At Consensus HR, we have managed many ill health cases at work through the use of good practice and our Occupational Health providers to get workers back into work the best way for them and their health and the success of the business"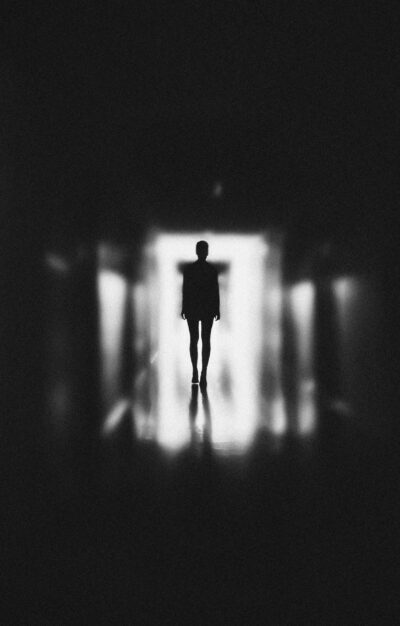 YOUR OUTSOURCED HUMAN RESOURCES DEPARTMENT.
For further information on any of the HR subjects we provide, please click the heading below: