In our current Monthly blog Newsletter - April 2023, we have:
Are you thinking of outsourcing HR

Sick days reach a record high

The impact of Party Animal Posts

Keeping Hold of a Personnel File

UK employers lure GenZ workers

CBI hired 'toxic' staff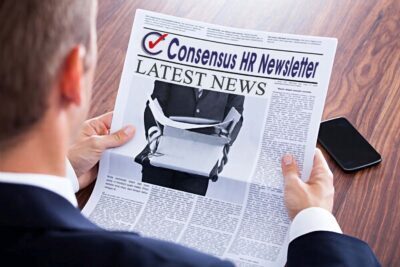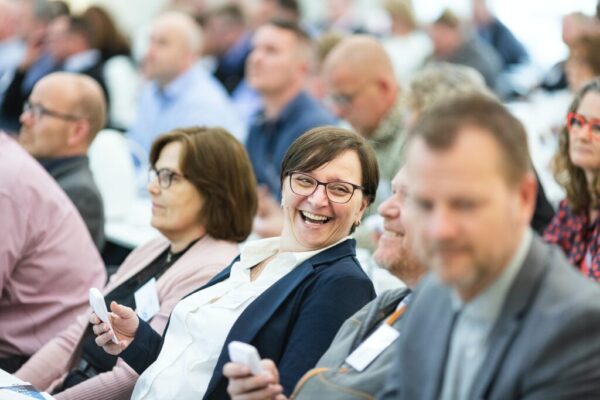 What to be aware of when outsourcing HR. It's important to reap benefits and manage expectations. Insight from Consensus HR, working in Herts, Beds & Cambs
The number of working days lost to UK workers being ill has climbed to a record high of around 185.6m, Office for National Statistics (ONS) figures show.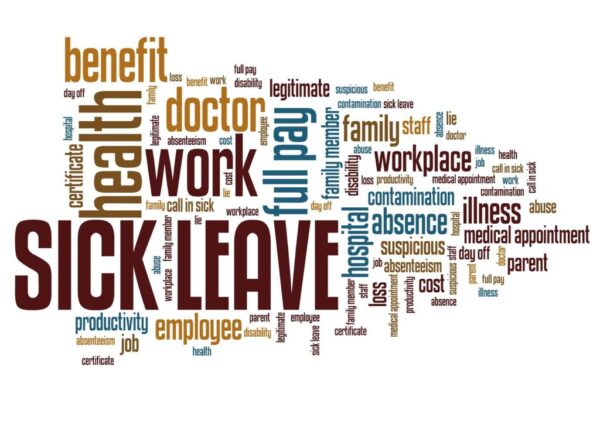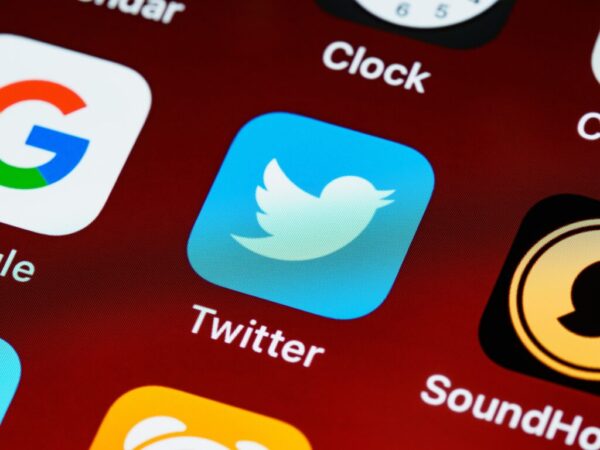 71% of hiring decision makers use social media to screen applicants. 54% of companies have eliminated a candidate based on their social media feed alone.
One of the main questions we get asked at Consensus HR is in relation to Keeping Hold of a Personnel File and employee documents. Queries involve what data should be kept and how long for, referring to employees and ex-employees.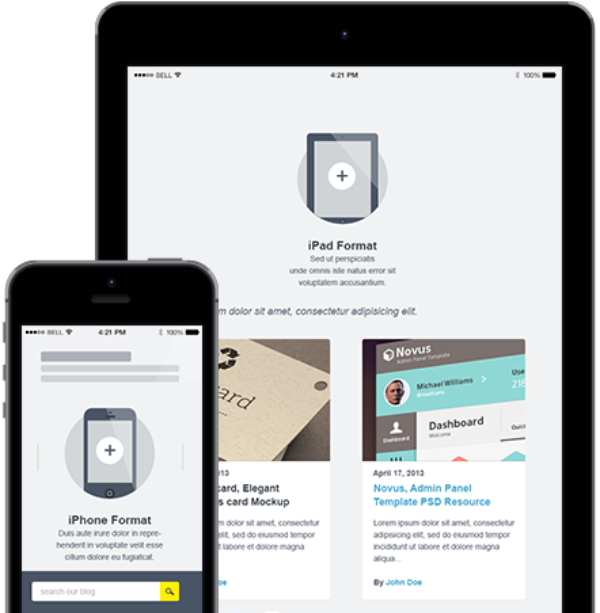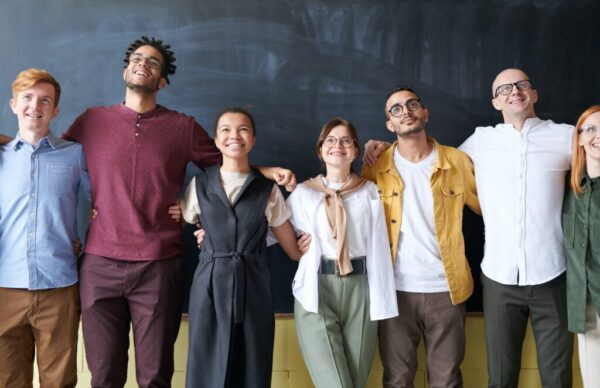 Bloomberg reports that a post-pandemic labour crisis and demands from young employees for a better work-life balance are forcing UK employers to improvise by offering "early finish Fridays" in a bid to fill vacant roles.
The Confederation of British Industry (CBI) has admitted it hired "culturally toxic" staff and failed to fire those guilty of misconduct. The CBI said a failure to act allowed a "very small minority of staff with regressive – and, in some cases, abhorrent – attitudes towards their female colleagues to feel more assured in their behaviour, and more confident of not being detected."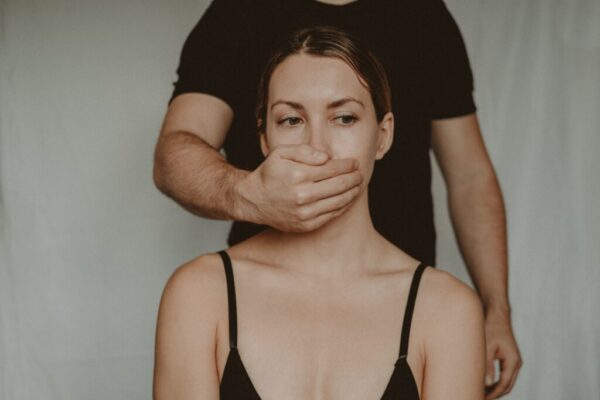 YOUR OUTSOURCED HUMAN RESOURCES DEPARTMENT.
For further information on any of the HR subjects we provide, please click the heading below: