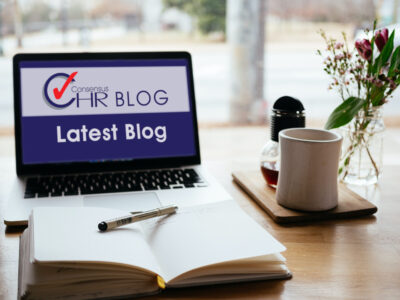 Description: What to be aware of when outsourcing HR. It's important to reap benefits and manage expectations. Insight from Consensus HR, working in Herts, Beds & Cambs
The Issues Involved With Outsourcing HR
There's a common dilemma that faces many business owners: recruit or outsource?
This question applies to many specialist areas involved with running a business, including HR. Often the biggest consideration is cost, however there are many more aspects to think through.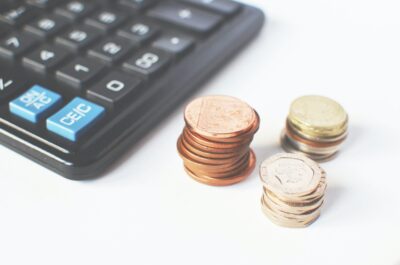 1. Cost
Let's tackle the most common factor first. Hiring an HR consultant may involve a higher 'day rate' than an employee. However, the ongoing costs and overheads involved with recruiting direct HR support make an internal solution more expensive.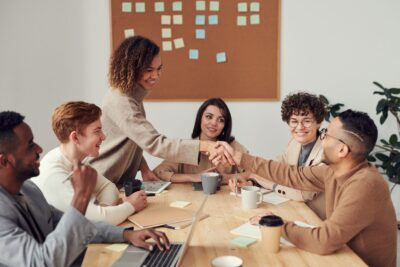 2.  Flexibility
Outsourcing offers ultimate flexibility. You also have the benefit of accessing professional HR advice when you need it. Linking this to the above point, you save money by using the support only when you need it. This could involve full HR support, ad hoc advice or a specific project.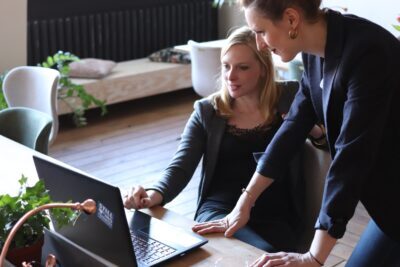 3.  Efficiency
When working with an HR consultancy, you engage HR professionals who can 'hit the ground running'. There are no training or development costs involved. Your HR consultant is productive from their first day. There's also a risk-free opportunity to increase your HR capacity should you need to as you don't need a lengthy and costly recruitment drive.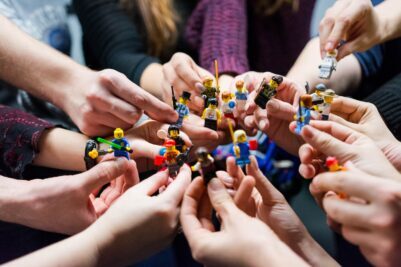 4.  Quality
When outsourcing your HR provision, you choose the consultancy offering the best fit for your business. The quality of their work is of paramount importance. However if you're not happy with the work delivered, you have the option to move on … to choose a new HR partner. Be careful to avoid contracts with lengthy retainers. To avoid this issue, it's best to discuss your expectations, reassuring everyone involved.,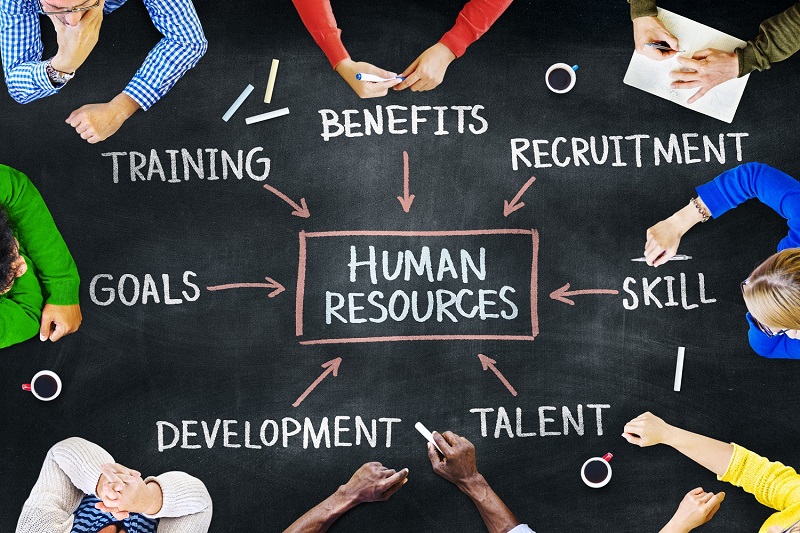 5.  Skills and Innovation
Are you looking for expert understanding of HR legislation? Would you like to consider new ways of managing your HR for optimum value and efficiency? Outsourcing your HR support draws upon current skills and experience of HR practices in a wide range of businesses. We'll know the best HR solution for you!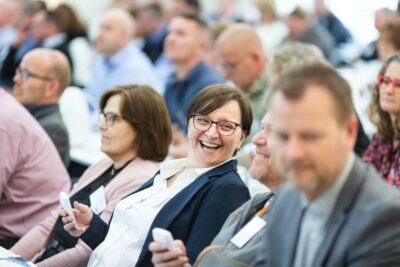 6.  Communication
It's important that business owners are fully informed of ongoing HR issues. External support can be harder to reach than an employee who's on site all the time. This situation is easily resolved by agreeing your preferred method of communication … phone, email, messaging?  Plus talk about availability, especially if different working hours or time zones are included. The other aspect of communication is agreeing how outsourced HR support is introduced to the internal team and existing operations. Again, careful communication is the answer.
"When business owners approach us for HR support and advice, they appreciate the speed, knowledge and flexibility of our service," says Matthew Pinto-Chilcott or Consensus HR. "If internal HR resource exists, we can support employees with specialist knowledge. Ultimately, we all want the best solution for each client's business."
Would outsourcing your HR work for you? Discover what's involved! Contact us for an initial discussion without obligation.
YOUR OUTSOURCED HUMAN RESOURCES DEPARTMENT.
For further information on any of the HR subjects we provide, please click the heading below: