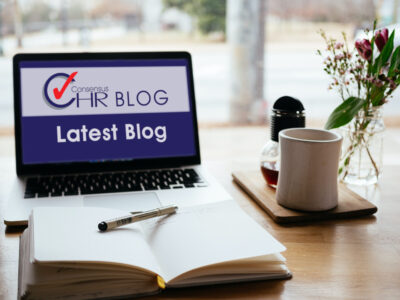 People problems can hit any size of business. Misconduct cases are more common than you may think. They can involve:
Theft
Sexual harassment
Abuse of power
Falsifying documentation
Health and safety breaches
Goods or property damage
Drug and/or alcohol use
A TUC survey found that 58% of women of all ages reported they had experienced being harassed, bullied or verbally abused while trying to do their job. In almost 40% of the most recent incidents to affect a victim, responsibility lay with a third party, such as a customer or client.
Very recently, high-profile cases involving potential employee misconduct have hit the headlines, involving media presenters who are household names.
'It's crucial to have robust disciplinary procedures in place. This ensures that, as a responsible and reasonable employer, you can deal with instances of alleged misconduct and inappropriate behaviour legally and fairly,' says Matthew P Chilcott of Consensus HR.  
When you decide on a disciplinary you need to ensure that a thorough investigation has taken place. This considers the allegations and relevant punishment involved, applying the outcome to all employees involved.'
He adds: 'From experience, I know this can be hard for some employers who do not have the staff numbers to manage the situation correctly. Businesses of all sizes must ensure that they seek the relevant support needed. Otherwise, they risk expensive tribunal claims and a negative reputation as an employer.'
Do you have robust, fair HR practices in place to deal with employee misconduct?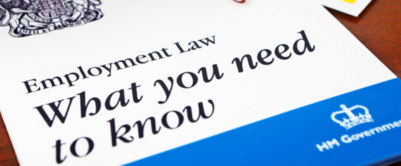 Talk to the friendly experts at Consensus HR. Explore how your HR practices can be improved, protecting your business and your employees.
YOUR OUTSOURCED HUMAN RESOURCES DEPARTMENT.
For further information on any of the HR subjects we provide, please click the heading below: