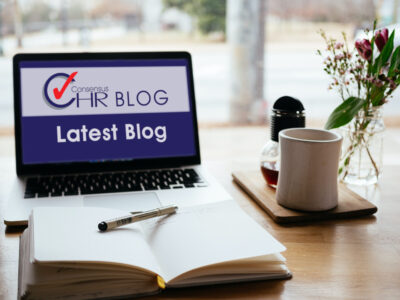 The union representing Wilko workers has called on MPs to question Lisa Wilkinson on how her family, which received almost £100m in dividends in the decade before the retailer's collapse, will plug the company's multimillion-pound pension fund deficit. Sir Steve Webb said the pensions regulator "will be all over this and looking very closely at what happened." Wilkinson previously defended the pay-outs and pointed to its £100m worth of assets and a bank balance of £58m at the time. She told the Times that the board had "checked… there was sufficient cash, we went through the right governance, the auditors checked it off," adding that what the family had taken out "really wouldn't have made a difference." Meanwhile, Wilko's administrators, PwC, said on Tuesday that 111 more stores will close this week.
Our HR comment and advice: – Union calls for answers over Wilko pension deficit | Consensus HR – Herts, Beds
Matthew P Chilcott, FCIPD, ACEL, Owner of Consensus HR comments: "Since this was first announced in the news, we have followed this situation and a few of our blogs on the subject can be seen below.  It is very sad when any business folds and especially when it is such a well know brand as Wilkos.  As written throughout, a range of buyers were found but unfortunately for various reasons none were successful, and the business has been broken up and the name sold and now it has been published that there is a pension deficit!  My thoughts are with the employees who many worked continually whilst a new buyer was found and who now are going to be made redundant with what I believe in the circumstances will only be statutory redundancy and now questions over their Pension.  I wish all of them the best in finding a new role within retail with hopefully 'The Range' and other retailers who have already expressed an interest in parts of the business."
Here are a few of our previous blogs written on the subject:
Wilko administrators urged to consider bids that save jobs | Consensus HR – Herts, Beds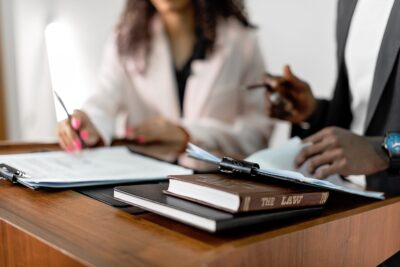 YOUR OUTSOURCED HUMAN RESOURCES DEPARTMENT.
For further information on any of the HR subjects we provide, please click the heading below: