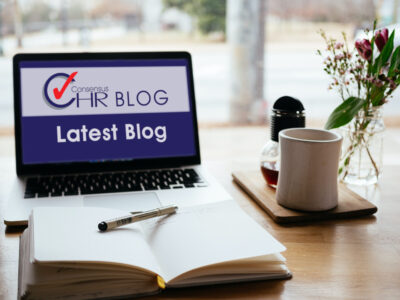 Research by a top HR magazine suggests that some private-sector employers could be at risk of discriminating against disabled job applicants by failing to ask about reasonable adjustments.
The Equality Act 2010 says changes or adjustments should be made to ensure disabled people can access:
education,
employment,
housing,
goods and services like shops, banks, cinemas, hospitals, council offices, leisure centres, and
associations and private clubs.
But what does this actually mean to employers?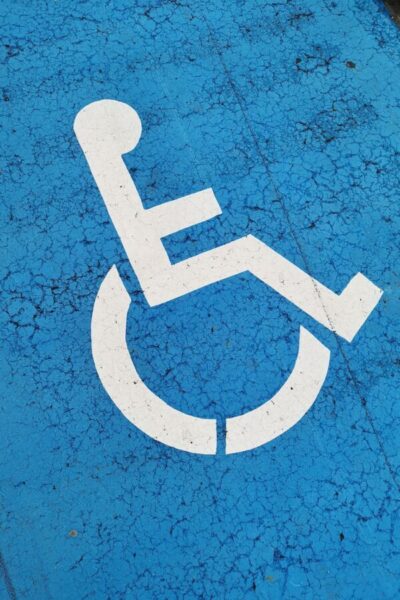 When recruiting, it is vital that at all stages of the recruitment process, an employer must ensure that their practices and policies do not discriminate against disabled applicants. Also, they must consider any reasonable adjustments to procedures, physical features and aids or services that may be required, such as:
Do they need a parking space near the door?
Do they need to be near toilets?
Do they need a different desk or chair?
Altering an employee's hours of work
Doing things another way – e.g. allowing someone with social anxiety disorder to have their own desk instead of hot-desking
Making physical changes – e.g. installing a ramp for a wheelchair user or an audio-visual fire alarm for a deaf person
Letting a disabled person work somewhere else – e.g. on the ground floor for a wheelchair user
Changing their equipment – e.g. providing a special keyboard if they have arthritis
Allowing employees who become disabled to make a phased return to work – e.g. working flexible hours or part-time
Offering employees training opportunities, recreation and refreshment facilities
These are just a few of the reasonable adjustments that can be made.
Not making reasonable adjustments becomes unlawful discrimination according to the Equality Act 2010. Necessary changes can be requested. If the person or organisation refuses, you can make a discrimination claim under the Act.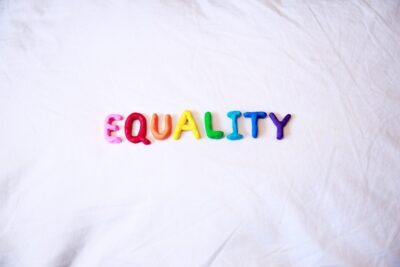 Under the Equality Act 2010, employers must not ask applicants questions about health or disability before making a job offer, except for certain permitted reasons, (details available upon request).
The Act does allow questions to be asked for the purpose of establishing whether or not any reasonable adjustments should be made during the recruitment process. When inviting an applicant for an interview they should be asked, (either by telephone or in writing), if any reasonable adjustments are needed for them to attend. 
Matthew from Consensus HR explains: "Able-bodied people can sometimes forget that what they do on a day-to-day basis may vary differently or simply not possible for somebody with a disability. Examples include walking up and down stairs, standing for long times or how frequently they need to visit the toilet."
Employers must not make assumptions that there is no need for any reasonable adjustments to be made.  It is up to the employer to find out from the applicant during the recruitment process so that they can offer reasonable adjustments if needed. Some applicants prefer not to disclose a disability. In these cases, the employer cannot be expected to make adjustments until it becomes apparent in the workplace or the applicant decides to inform the company. 
A survey from Personnel Today shows that two in five disabled workers are not receiving the reasonable adjustments they need from their employer. Research also shows that public sector employers are significantly more likely to ask applicants about required adjustments at the start of the job application process compared to their private sector counterparts. This is achieved via job advertisements, application forms and/or application information supplied to candidates.
Employers should always aim to build a trusting relationship with their teams and demonstrate that regardless of a person's sex, age, colour, disability (to name a few) all individuals are valued. By building this trust and confidence, the employee will feel able to discuss these core areas should the need occur.
Are you an employer?
What does the Equality Act 2010 mean for you in practical terms?
Talk to Matthew at Consensus HR for practical expert advice without obligation or HR jargon.
YOUR OUTSOURCED HUMAN RESOURCES DEPARTMENT.
For further information on any of the HR subjects we provide, please click the heading below: