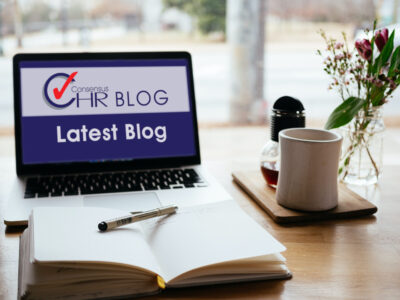 Our 'basics for your business' webpages offer health and safety advice, whatever industry you work in.
Our basic step-by-step guide on first aid at work explains how you can have the right arrangements, including:
a first aid kit
training workers
first aid for homeworkers
appointing first aiders
Other 'basics for your business' topics include reporting accidents and illness and ensuring you have the right workplace facilities.
Provided by the Health & Safety Executive (HSE).
Is your holiday year ending soon? In this guide, we we'll run through the steps you need to take to successfully finish your holiday year in Breathe.
What you need to do depends on whether you allow carryover (unused leave to be carried forward into your new holiday year) or not.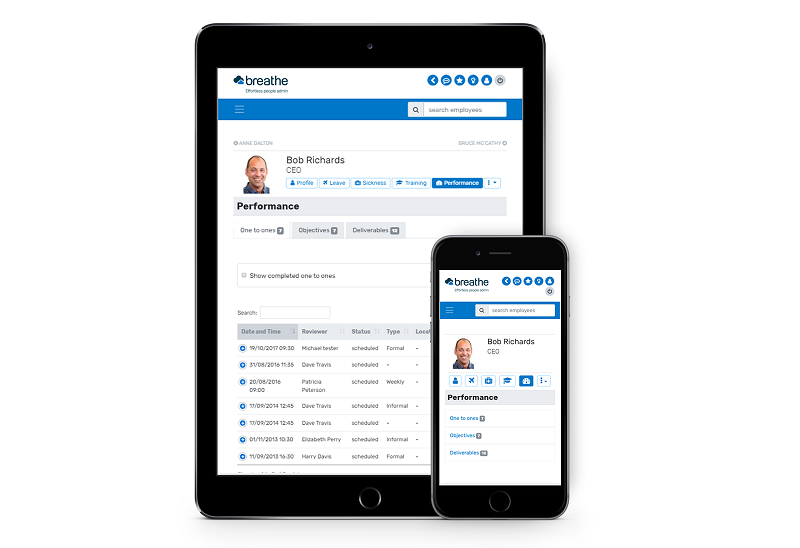 YOUR OUTSOURCED HUMAN RESOURCES DEPARTMENT.
For further information on any of the HR subjects we provide, please click the heading below: