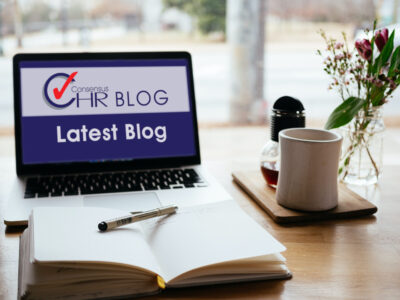 Equality should be taken seriously in all workplaces. The Equality Act 2010 legally protects people from any kind of discrimination in the workplace and wider society. Following its introduction, a range of Employment Tribunal (ET) cases have taken place. Employers must be aware of the financial penalties and damage to corporate reputation that may result from non-compliance. However – some employers are not doing all they can to accommodate disabled job applicants.
Disability is associated with higher levels of inequality across the labour force and social and political environments. In the UK, 20% of adults report having a disability (70% of these are estimated to be non-visible. (London School of Economics)
UK companies are still struggling to increase disability representation. The McKenzie-Delis Review 2022 found that although one in three firms were actively looking to promote or hire staff with disabilities, many were still struggling to increase the representation of those living with disabilities.
It also found that businesses had a "lack of understanding and appreciation of the unique skillset and experiences people with disabilities bring to the organisation".
Consensus HR encourages clients to have a policy in place that covers all areas including:
Recruitment & selection,
Career development
Training & development
Redundancy
This will ensure that disability discrimination does not occur in their workplace. But – the behaviours and culture of an organisation must demonstrate what the policy states. If the policy is not used correctly, it will end up being just a typed document with no benefit. In fact, it could lead to discrimination taking place and an uncapped award being made against the company in an Employment Tribunal.
It is essential to get both the policy and practice right to optimise the performance of employees and to minimise the risk of discriminatory behavior – and possible Employment Tribunal action.
How robust is your policy? Talk to Matthew at Consensus HR and find out!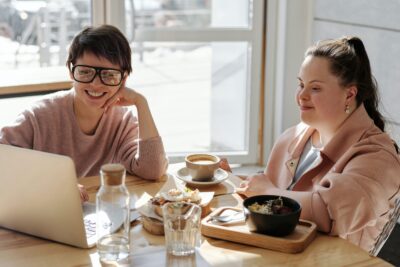 YOUR OUTSOURCED HUMAN RESOURCES DEPARTMENT.
For further information on any of the HR subjects we provide, please click the heading below: