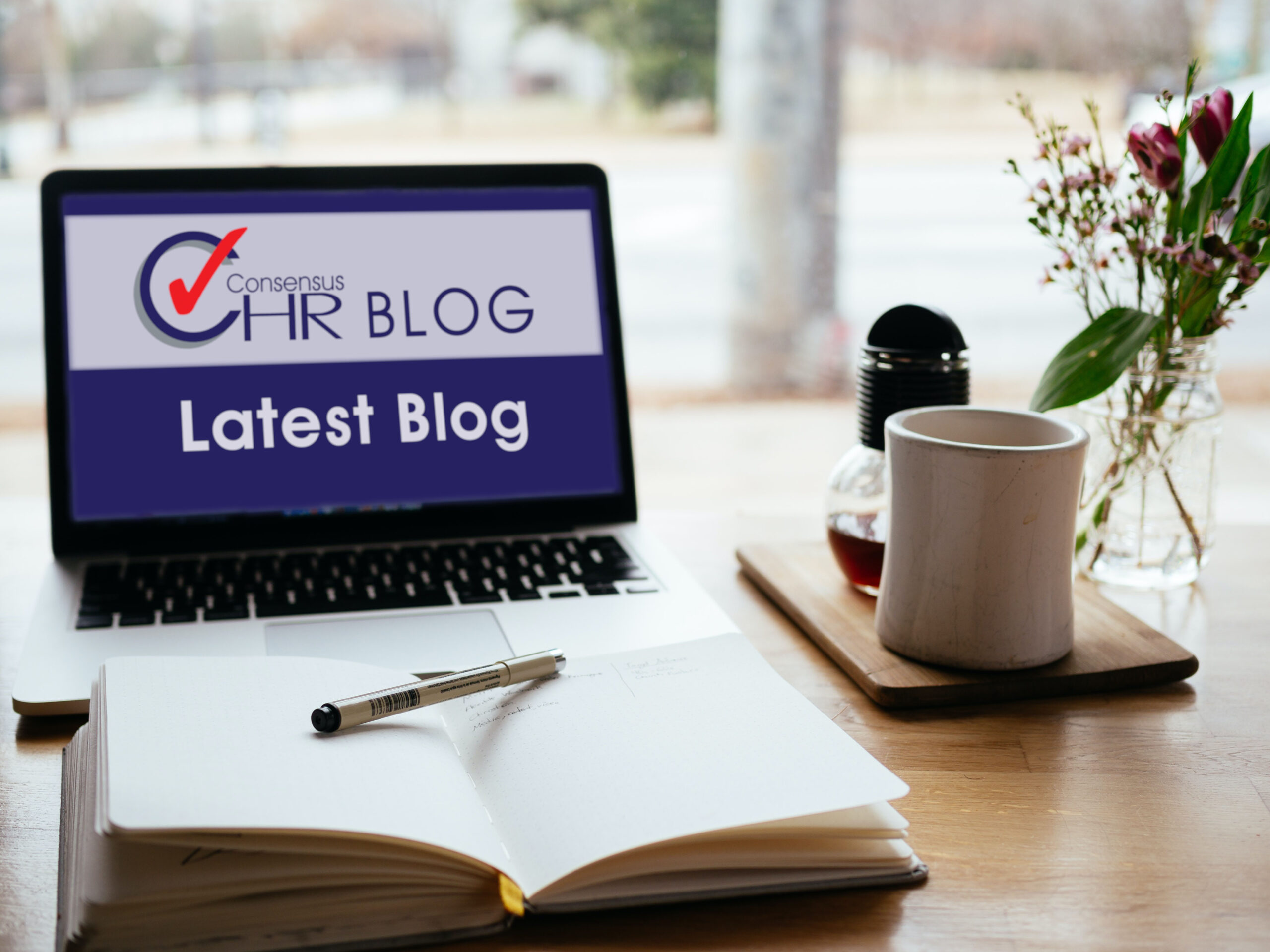 Matthew Pinto-Chilcott, Owner of Consensus HR comments: "BRITISH PIE WEEK – 6th – 12th march 2023. Who does not like a nice pie after a day at work?  This week is British Pie Week and we have put together some interesting facts and the history of the pie within the United Kingdom.  My favourite is a nice chunky steak pie but what is yours?  Happy reading!
History of BRITISH PIE WEEK – 6th – 12th March 2023
One of the most delicious weeks of the year — British Pie Week — falls in the first week of March. Pies have been in existence since about 2000 B.C. and have been loved by the British since the 12th century. Jus-Rol, a British pastry-rolling company, invented this week in 2007, and it has been celebrated annually since then. It's the perfect opportunity to indulge in your favorite pie without worrying about the cost or the calories. Pick up your fork and dig in. If you're making your own pies, work on getting the crust as flaky as possible.
No one in the world loves pies as much as the British. They are responsible for the invention of most of the pies that we know and love today. Sweet or savory — there's a pie for every occasion and we're here to celebrate all week!
Pies are said to have been invented by the ancient Romans sometime before 2000 B.C. The story goes that a recipe for chicken pie was written on a tablet in Sumer. Another piece of evidence proving a long history of pies is to be found in the Valley of the Kings — Pharaoh Ramesses II's tomb to be precise. Pie cases get a mention in a 1st-century Roman cookbook called "Apicius."

In the Medieval era, pies in the United Kingdom were usually savory meat pies cooked over an open fire. One of the many pie traditions that goes back centuries is eating mince pies during the festive season. This dates back to the 13th century, when the Crusaders brought home recipes for pies containing fruit and spices.
Medieval England had an early form of sweet pies, but they were called tarts. At this time, fruit pies were unsweetened, because sugar was rare and costly. In the 15th century, people started making custard pies and pies filled with dried fruit. A cherry pie served to Queen Elizabeth I in the 16th century became the first fresh fruit pie to be recorded.
British Pie Week was founded in 2007 by Jus-Rol, a British pastry-rolling company. However, in 2016, the website Pierate decided to take over the holiday, baking hundreds of pies and sharing the recipes online with their followers. Each year, Pierate holds competitions and ranks pies based on their taste and construction, inspiring others in Britain to do the same.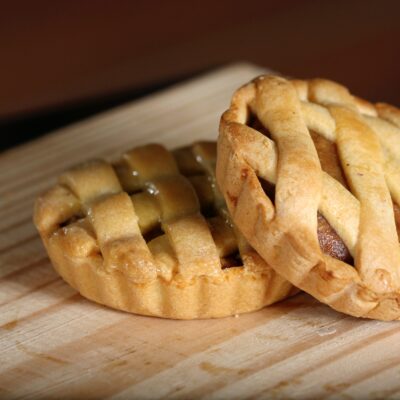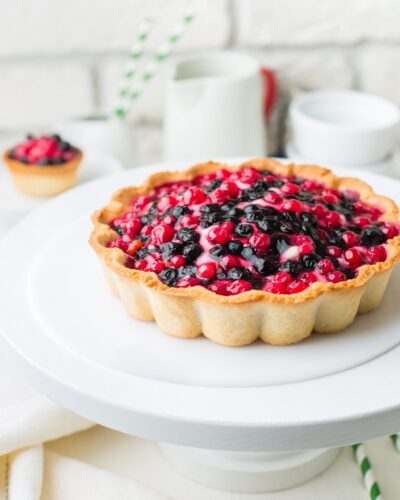 YOUR OUTSOURCED HUMAN RESOURCES DEPARTMENT.
For further information on any of the HR subjects we provide, please click the heading below: