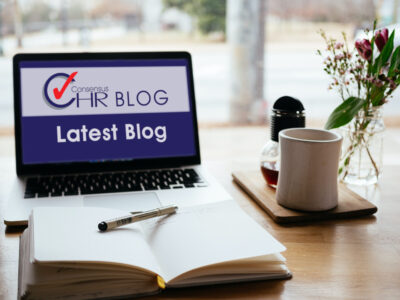 The Chancellor confirmed plans to clamp down on workshy benefit claimants at the Tory Party conference on Monday, and announced plans to cut the size of the civil service as MPs on the right of the party demand an end to the bloated state. A freeze on civil service recruitment would save £1bn a year, Jeremy Hunt said, as he pledged to hunt down wasteful DEI roles. Mr Hunt also ruled out tax cuts in his Autumn Budget, arguing that they would be inflationary. Asked how the Conservatives can win the next election without slashing taxes, the Chancellor told GB News: "The way you win elections is by making promises that people believe. And we are being very honest with people, there is no shortcut to tax cuts." Meanwhile, a group of Tory rebels have formed a block to oppose any future increase in the overall tax burden. Former party chairman Sir Jake Berry told an event hosted by the New Conservative Group that the current tax to GDP ratio now stands at 37% and that was too high.
Our HR advice comment: Hunt sets out plan to shrink civil service as pressure mounts to cut taxes | Consensus HR – Herts, Beds
Matthew P Chilcott, FCIPD, ACEL, Owner of Consensus HR comments: "With the Conservatives Party Conference going on at present and the Chancellors comments yesterday regarding the clampdown on workshy benefit claimants, we wait to see the way forward and how we can help businesses and their teams to continue to work to best practice and the law for the success of the business and the team's future careers / health.
A few of our previous blogs on this subject can be found below: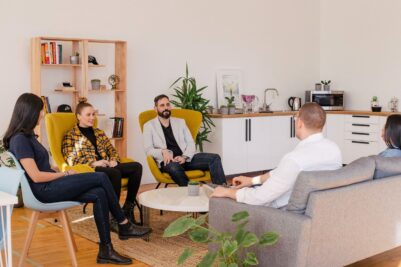 YOUR OUTSOURCED HUMAN RESOURCES DEPARTMENT.
For further information on any of the HR subjects we provide, please click the heading below: