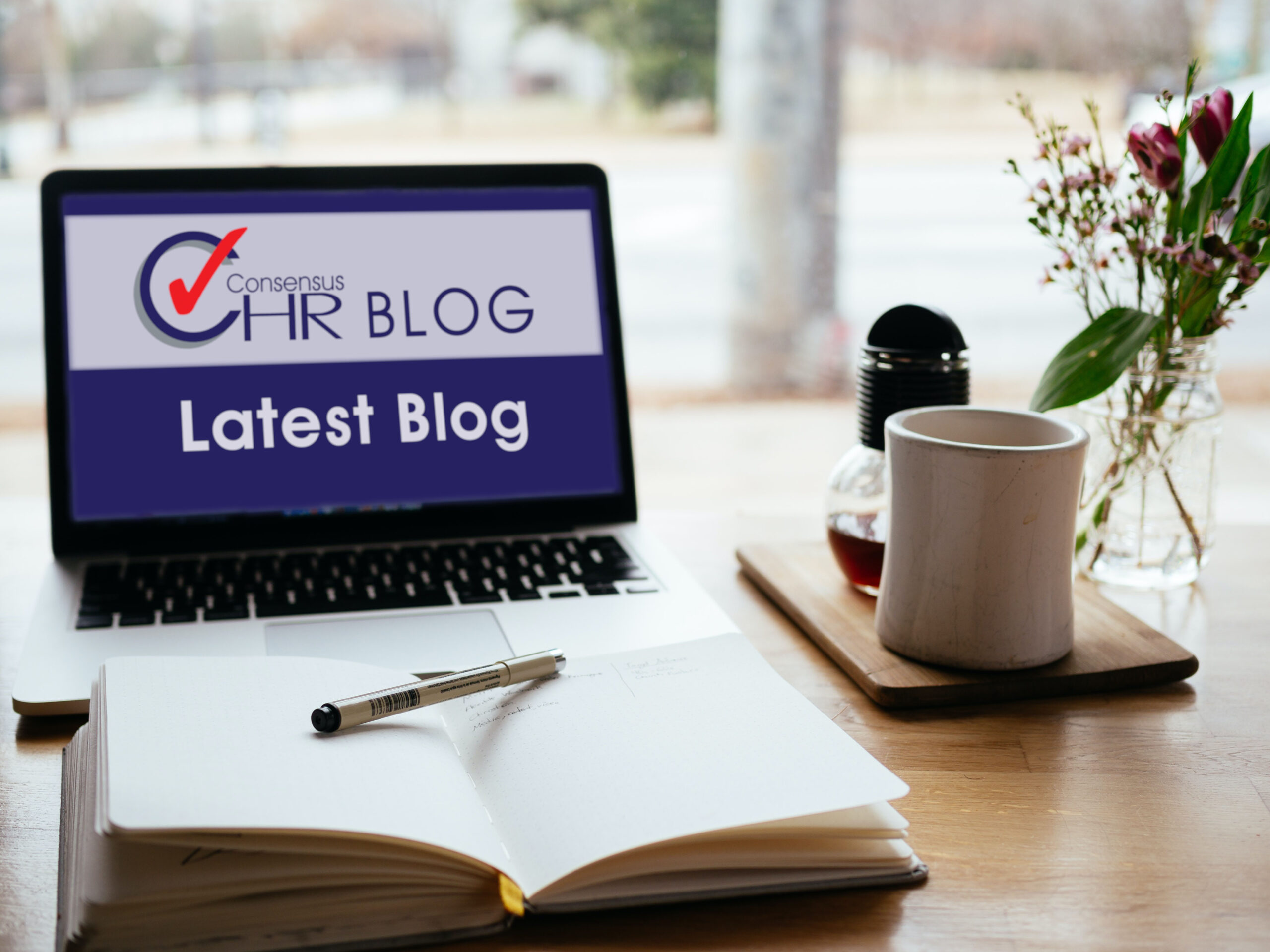 Matthew Pinto-Chilcott, Owner of Consensus HR comments: "Following several blogs that we have written on Equality and Diversity in the workplace and how it stands now, news is reporting that the gender pay gap widens is driven by high childcare costs and the fact in the current climate, costs are increasing faster than wages.  At Consensus HR, we are finding this to be an area of concern with some of our clients and have been helping them for find suitable solutions from a team member, HR, and organisation prospective."
NEWS ARTICLE: UK gender pay gap widens, driven by high childcare costs.
A new report from PwC reveals that the UK's gender pay gap has widened as sharp increases in the cost of childcare hamper women's employment outcomes. PwC's Women in Work index shows the nation's average pay gap widened by 2.4 percentage points to 14.4% in 2021, meaning the gap between what the average man and the average women earns in hourly pay has got bigger. With childcare costs rising faster than pay increases, Larice Stielow, senior economist at PwC, says: "The motherhood penalty is now the most significant driver of the gender pay gap and, in the UK, women are being hit even harder by the rising cost of living and increasing cost of childcare. With this and the gap in free childcare provision between ages one and three, more women are being priced out of work. For many it is more affordable to leave work than remain in employment and pay for childcare, especially for families at lower income levels."
The Daily Telegraph
The Sun
The Independent
Previous blogs written on the subject: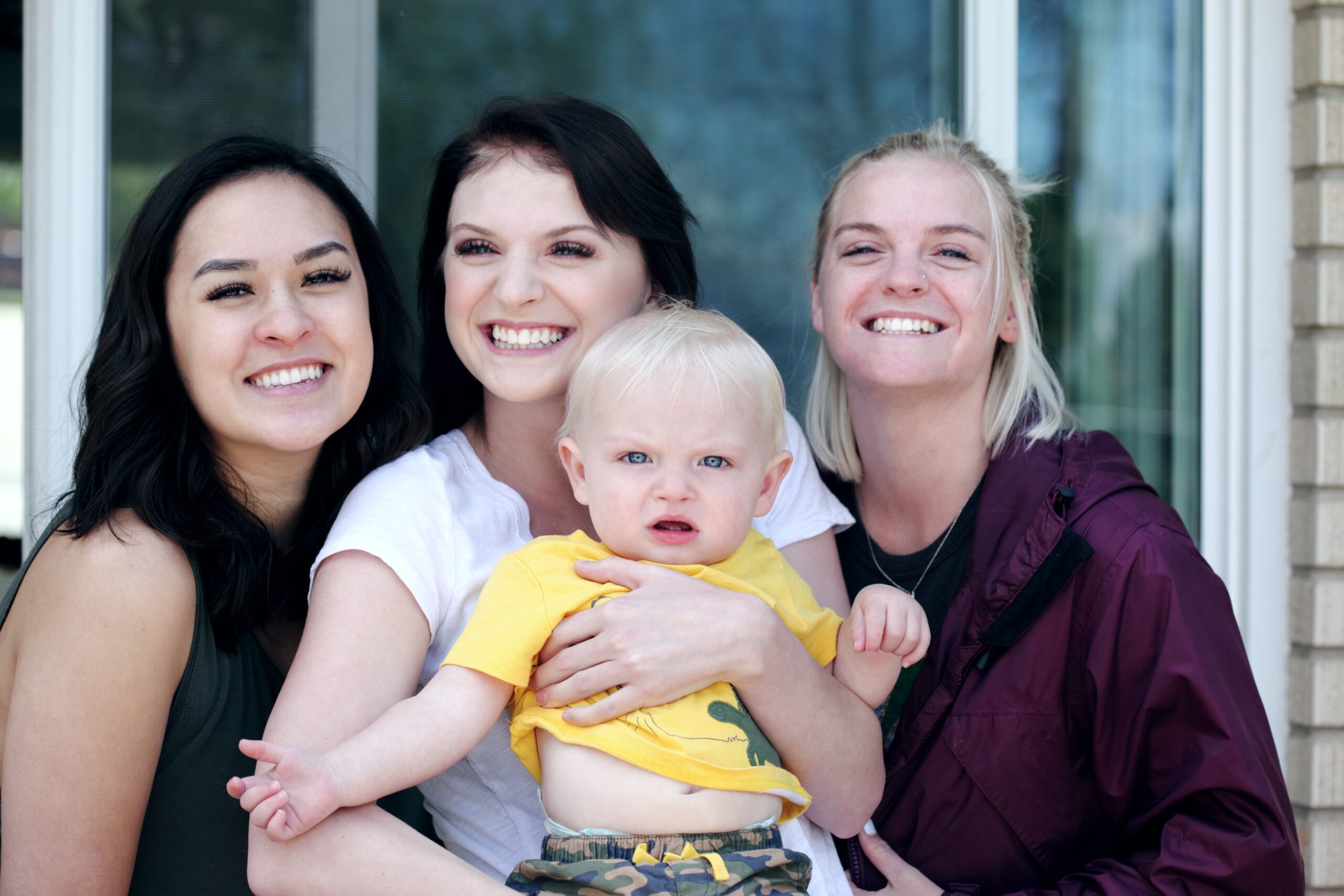 YOUR OUTSOURCED HUMAN RESOURCES DEPARTMENT.
For further information on any of the HR subjects we provide, please click the heading below: