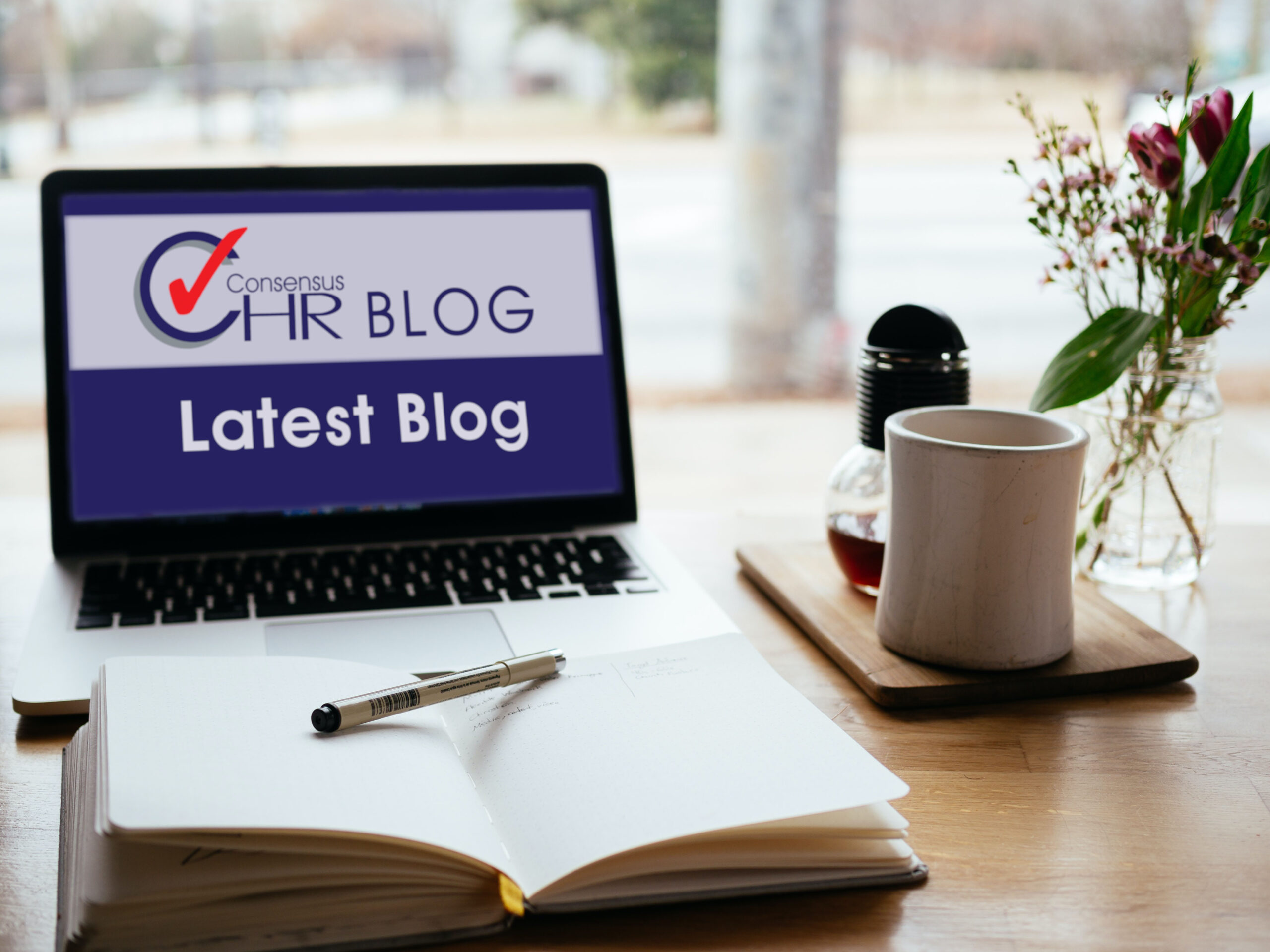 Matthew Pinto-Chilcott, Owner of Consensus HR comments: "Following recent news and the decision made that Menopause would not be classed as one of the protected characteristics under the Equality Act 2010, the Government has now appointed a voluntary menopause tsar.  At Consensus HR and as part of our monthly retained package, all our customers who have purchased an Employee Handbook as part of their package, get all updates provided as part of the package as and when they occur.  As such all our clients have recently had their yearly handbook update completed which now contains a Menopause Policy.   This helps to ensure that our retained clients are always working to best practice and the law."
NEWS ARTICLE: Government appoints first menopause tsar.
The UK government has hired a recruitment expert to improve support at work for women going through the menopause. Helen Tomlinson, head of talent at HR giant Adecco, was announced yesterday as the first Menopause Employment Champion. Her voluntary role will involve encouraging bosses to help female staff going through the menopause and so stop them leaving the workforce early. "Less than a quarter of UK businesses have a menopause policy, but as I take on this role, I am determined that my generation of women in work will break the menopause taboo and have confidence that their health is valued," Tomlinson said. Department for Work and Pensions Minister, Mims Davies said: "Menopause is a major driver of too many women leaving the workforce early, often when they are at the peak of their skills and experience with so much more still to contribute. We are committed to ensuring any stigma is addressed associated with menopause and its symptoms which can vary . . . Working positively with employers is vital to ensure they can recruit and retain women experiencing menopause and stop women perhaps considering giving up their employment due to the impact."
Daily Mail
Our previous blogs on the subject: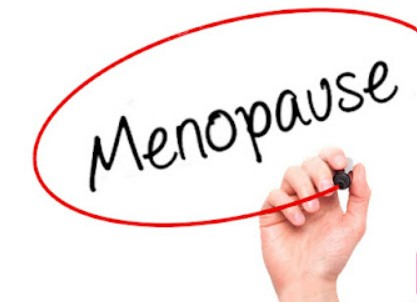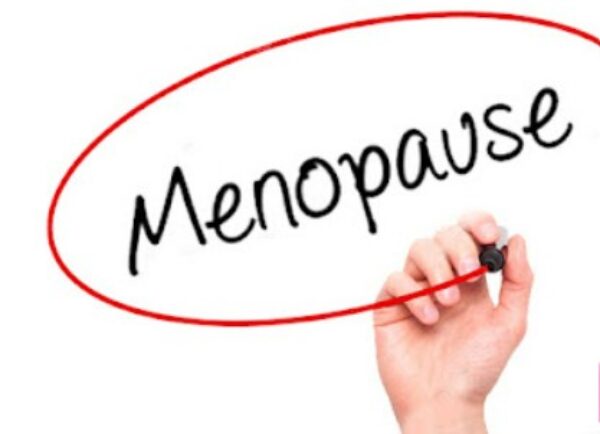 YOUR OUTSOURCED HUMAN RESOURCES DEPARTMENT.
For further information on any of the HR subjects we provide, please click the heading below: