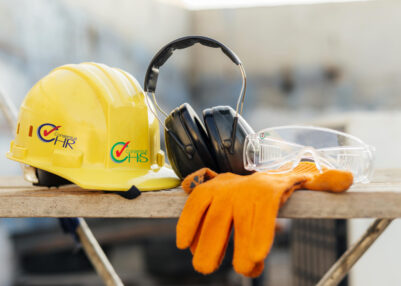 Here is the latest article from the HSE (Health & Safety Executive) in relation to working at Heights which is the most common kind of workplace fatality and a few of the Myths that the HSE have dealt with in the past:
A few of the common working at Height Myths:
·      HSE have banned the use of ladders on building sites
No, this isn't the case. Ladders and stepladders can be a sensible and practical option. They can be used for work at height when the use of other work equipment is not justified because of the low risk and short duration (short duration means working on a ladder for no more than 30 minutes at a time); or when there are existing workplace or site features which cannot be altered.
·      You need to be formally 'qualified' before using a ladder at work
No, you do not.  You need to be competent. This means having the necessary skills, knowledge and experience to use a ladder properly for the work you will carry out, or, if you are being trained, you work under the supervision of somebody who can perform the task competently. Training often takes place on the job and does not always have to take place in a classroom. What matters is that an individual can apply what they have learned in the workplace.
·      I am working at height if I'm walking up and down a staircase at work
No, you are not. Work at height does not include walking up and down a permanent staircase in a building.
Falls when working at height remain the most common kind of workplace fatality.
HSE's annual fatality statistics reported that there were 40 fatal injuries caused by falling from height in 2022/23.
Make sure you take the necessary precautions and visit our working at height website for guidance on how you can protect workers.
The site also has a range of useful information and sources of advice for employers. They include
key messages to follow before working from height and some common work at height myths.
You can find guidance on the safe use of ladders and stepladders, which includes advice on when and how you should use a ladder at work.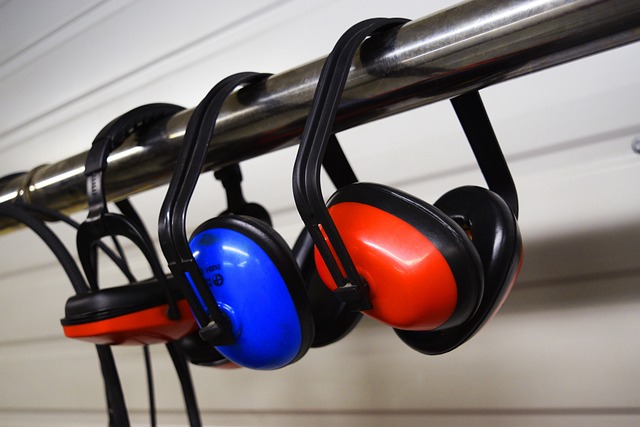 YOUR OUTSOURCED HUMAN RESOURCES DEPARTMENT.
For further information on any of the HR subjects we provide, please click the heading below: