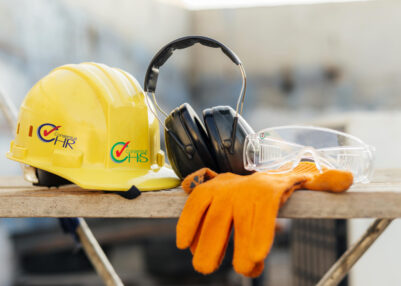 The latest Health & Safety Executive (HSE) bulletin talks about working at heights and how this is the most common kind of workplace fatality.  This article provides a fantastic step by step guide for businesses.
Considering the risks associated with work at height and putting in place sensible and proportionate measures to manage them, is an important part of working safely.
Our step-by-step guide can help you control risks when working at height.
It is also vital to make sure any scaffolding is stable and safe at all times.
Our scaffold checklist explains when a scaffold design is required. It also covers the level of training and competence needed for those erecting, dismantling, altering, inspecting and supervising scaffolding
Here are a few of our previously written blogs on Health & Safety and information received from the HSE.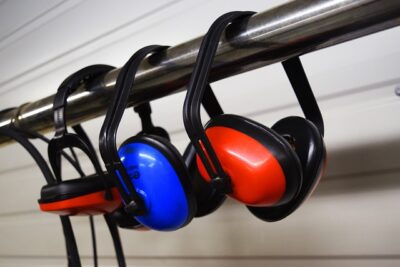 YOUR OUTSOURCED HUMAN RESOURCES DEPARTMENT.
For further information on any of the HR subjects we provide, please click the heading below: