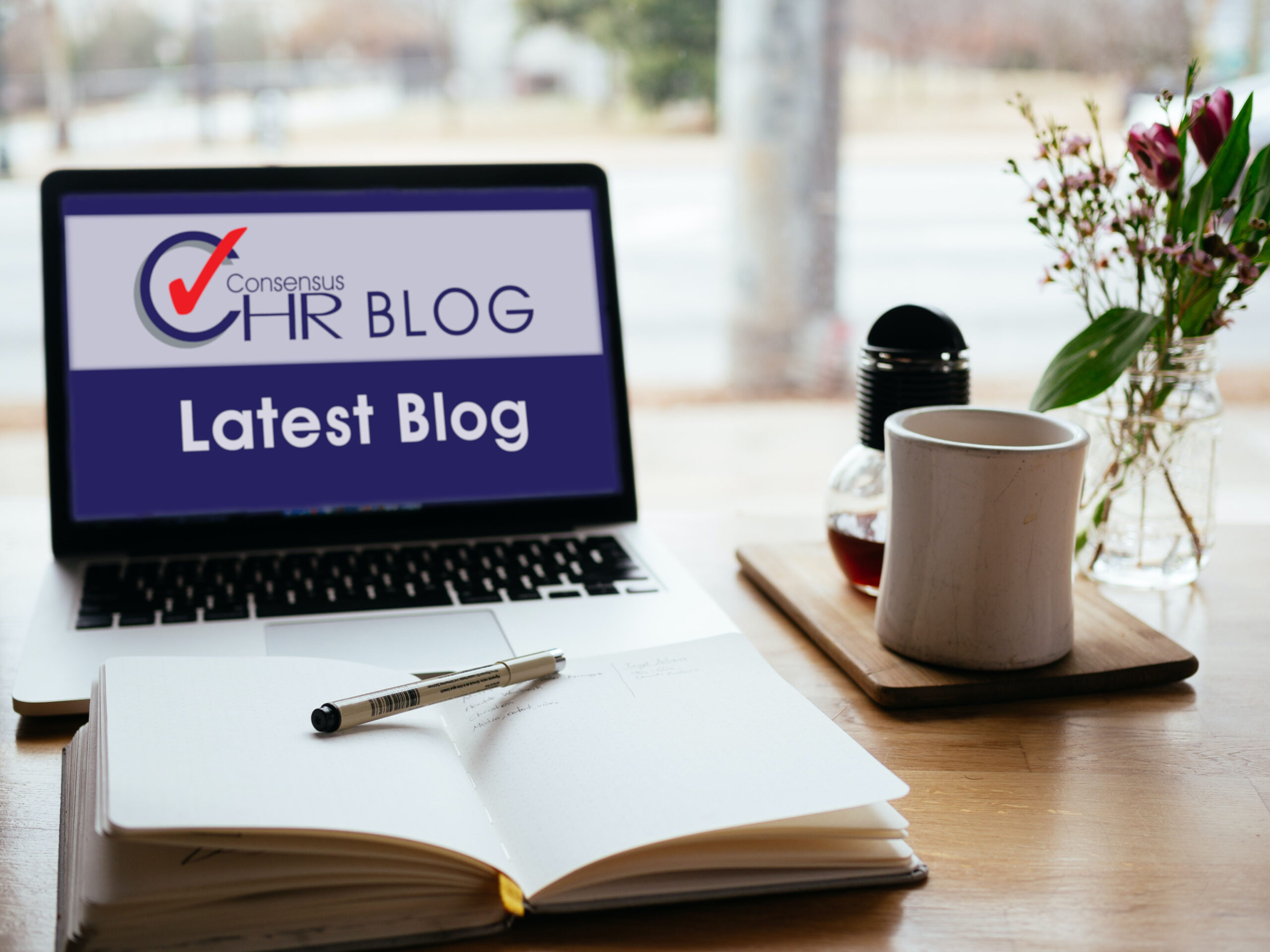 Amazon chief executive Andy Jassy has warned staff who work from home that "it's probably not going to work out." Sources say that he has criticised remote-working employees who fail to meet a policy which requires staff to work from the office at least three days a week. Referring to staff not committed to the work pattern, he reportedly told a company meeting: "It's probably not going to work out for you at Amazon because we are going back to the office at least three days a week, and it's not right for all of our teammates to be in three days a week and for people to refuse to do so." Amazon is not the only tech giant looking to bring workers back to the office. Apple, Twitter, Meta and Google-owner Alphabet are all increasing the number of days that employees are expected to attend the office each week. 
A few of our previous blogs on the subject:
Workers determined to stick with remote working 
Young people seek to make friends
Our HR Comment: – Amazon chief warns staff about remote working.
Matthew P Chilcott, FCIPD, ACEL, Owner of Consensus HR comments: "We have written numerous regular blogs on this subject since the end of the Pandemic and it still seems to key in the news.  This article from The Daily Telegraph in relation to Amazon and its staff working from home, seems to state that their Chief Executive is stating that members of the team must work in the office three days a week which seems to be the main consensus throughout the UK.  Many companies are now requiring all members of the team to work at least three days a week in the office and the other two can be from home.  It is vital that companies ensure the correct consultation takes place with the applicable team members and a suitable solution found and changes to company policies made so as to ensure demotivation and any effect on the reputation, operation and HR of the company and team is kept to a minimum."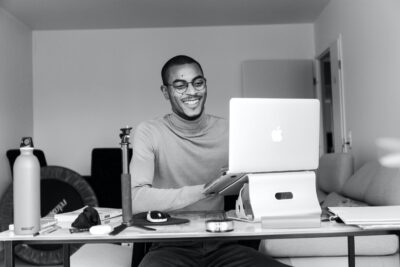 YOUR OUTSOURCED HUMAN RESOURCES DEPARTMENT.
For further information on any of the HR subjects we provide, please click the heading below: