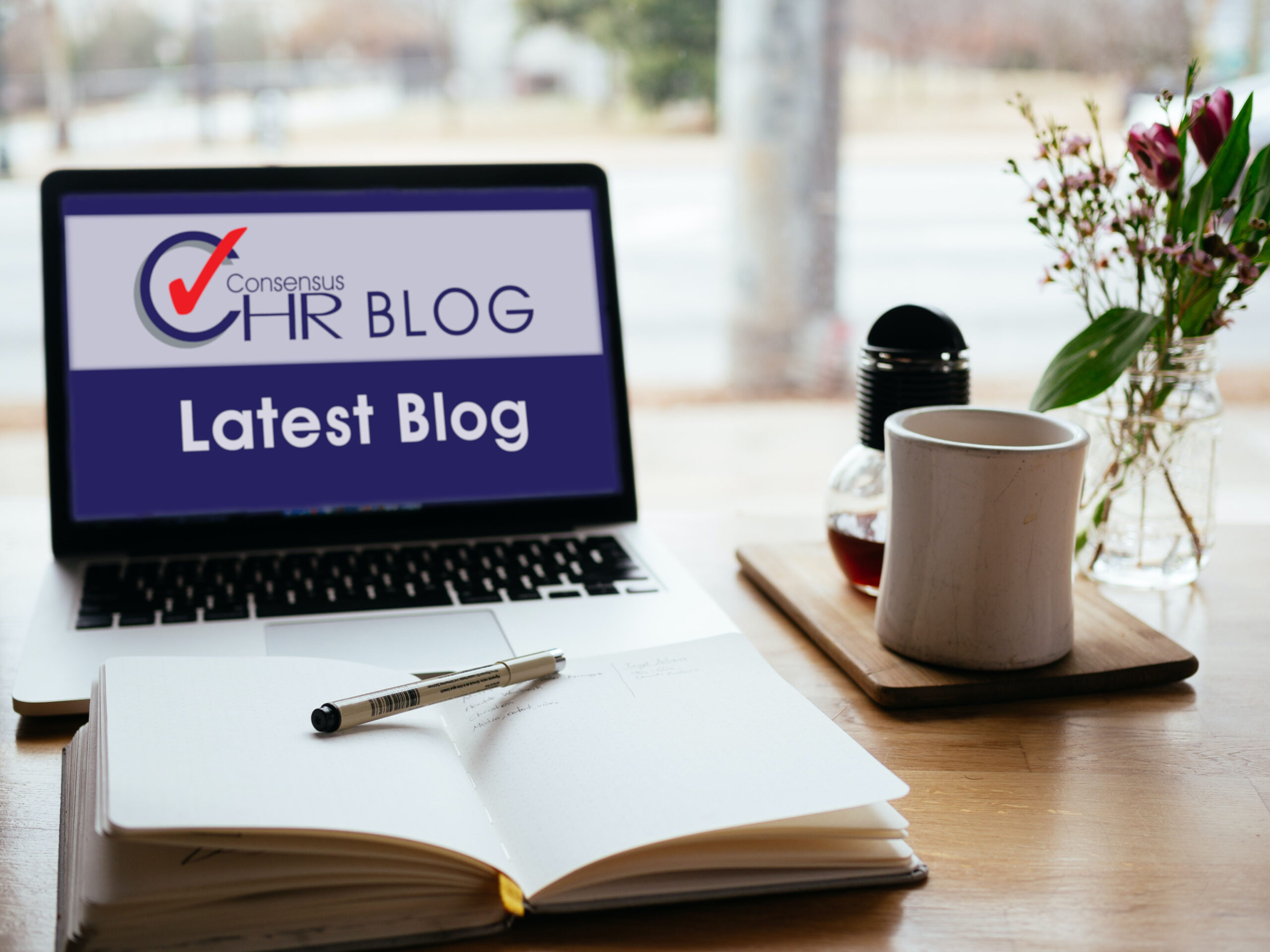 Matthew Pinto-Chilcott, Owner of Consensus HR comments: "What are your views on this?  As previously commented, I find it works both ways and as long as your team have the correct tools to do the job such as IT, telephone access etc, the workforce should be more flexible.  This, however, needs to be managed correctly and trust put in your team to work productively and professionally or else, as this article from the BBC comments and as some companies expect, employees will have to return to work in the office five days a week!  Personally., I cannot say this is easy to achieve in a work environment where you have become accustomed to the team being in the office all the time during work hours but do believe it is the way forward in business sectors that can accommodate it.  Unfortunately, many business sectors will never be able to offer it as an option such as retail and hospitalities but as reports / news articles show, many workers prefer to stick to the 'old' way and return to the office and companies will need to reflect on what, if any effects it has on retention within the team..  Let's wait to see what the overall consensus is once we are back to normal!  Whatever the new 'normal' is?
NEWS ARTICLE – Workers determined to stick with remote working :
Employers are finding that staff remain resistant to returning to the office and some are willing to quit rather than go back to the workplace, reports the BBC. Despite nearly two-thirds of workers saying they are more productive in a hybrid or remote work environment, a third of companies in the UK are planning to cut back on flexible working in the coming months, according to a poll by LinkedIn. Chantelle Brown, who works for the UK recruitment company Latte, says companies who expect staff to work five days a week in the office risk losing out on talent. But if, as many predict, the UK enters a protracted recession and competition for talent weakens, companies may find it easier to demand a return to the office.