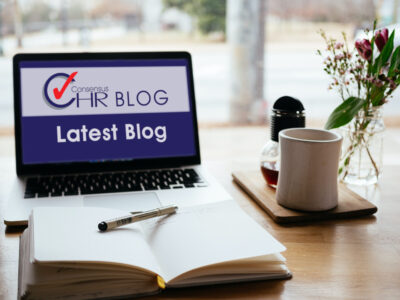 Alison Rose, the outgoing CEO of NatWest, is in line for a £2.4m pay package this year despite resigning for divulging details about Nigel Farage's banking status to a journalist. Farage had complained about his account with NatWest's private banking subsidiary Coutts being closed. Rose admitted that she'd indicated to a BBC journalist that the decision had been taken for commercial reasons but a dossier on Farage revealed Coutts had closed the account due to his political views. The bank revealed on Wednesday that Rose was seeing out her 12-month notice period on her contract, making her eligible for the £2.4m plus a bonus of up to £2.9m and stock worth £6m.
Our HR comment: – NatWest under fire for Rose pay-out 
Matthew P Chilcott, FCIPD, ACEL, Owner of Consensus HR comments: "What an interesting story following the well-publicised resignation of the CEO of NatWest following her divulging Nigel Farage's banking status!  Personally, I am surprised that they are allowing her to work her notice and especially with it being 12 months and the damage to the bank's reputation as well and what she will be entitled to financially!  What are your views?
Here are a few of our previous blogs on the subject: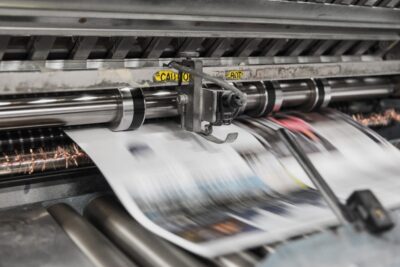 YOUR OUTSOURCED HUMAN RESOURCES DEPARTMENT.
For further information on any of the HR subjects we provide, please click the heading below: