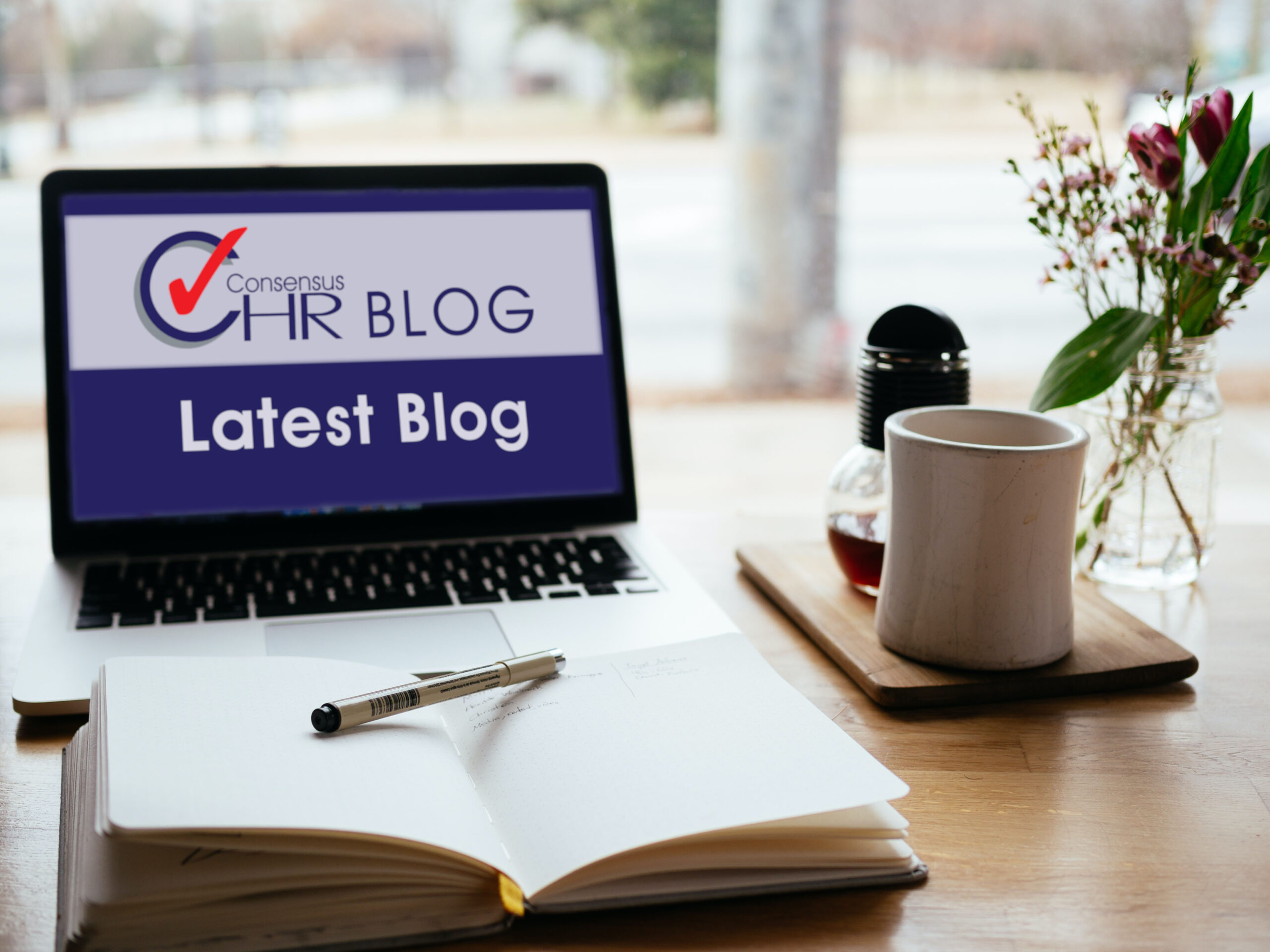 Matthew Pinto-Chilcott, Owner of Consensus HR comments: "Automated systems seem to be the in thing these days with GP's and now HMRC changing its systems to be more text orientated with the intention to reduce queues.  When it comes to HR and IT – Artificial Intelligence (AI), Gwynneth Tan, employment partner at Shoosmiths (People Management) gives some Dos and don'ts on Data protection and employment law implications:
Dos and don'ts
Do ensure you have fully trained, experienced individuals responsible for the development and use of AI to minimise the risk of bias
Do establish clear and transparent policies and practices around the use of any AI to make recruitment decisions
Do identify appropriate people to actively weigh up and interpret recommendations and decisions made by AI in the recruitment process before applying it to any individual
Don't solely rely on AI but ensure AI is used only as an element to assist in recruitment decisions
We believe AI and IT can help many businesses with processes and systems but good old fashioned human support and contact when it comes to HR and its Policies and Procedures and implementing it into business is a MUST for all businesses.  Consensus HR by supporting, coaching and explaining current employment law and best practice whist speaking plain English with its clients, helps to ensure that they are always at the forefront of any changes to ensure the success of their business."
NEWS ARTICLE – HMRC trials answer by text system to cut call queues
 Routine calls to HM Revenue and Customs will be answered by text, rather than by a human, in a trial aimed at improving its customer service record. From Thursday, the tax authority will send a direct website link by text to some people who want to find their reference number or reset a password. The trial will continue until the start of April and is designed to free up call handlers for more complex issues. Routine requests that will be answered with a text and a website link include locating a Unique Tracking Taxpayer Reference (UTR) number; registering for HMRC online services; and resetting a lost or forgotten online service password or user ID. Richard West, director of personal tax operations at HMRC, said: "Redirecting these sorts of queries to online services should help customers find the answer more quickly. It also means calls from customers during the current self-assessment peak, whose questions cannot easily be answered online and require help from an adviser, get the appropriate support they need."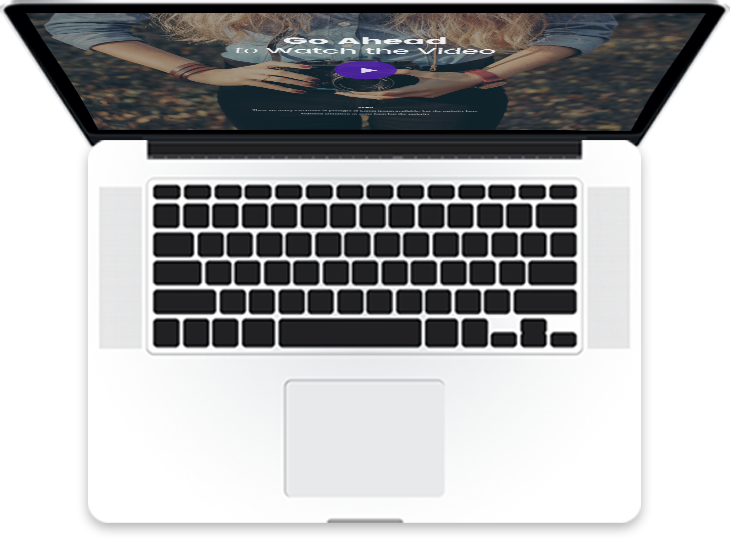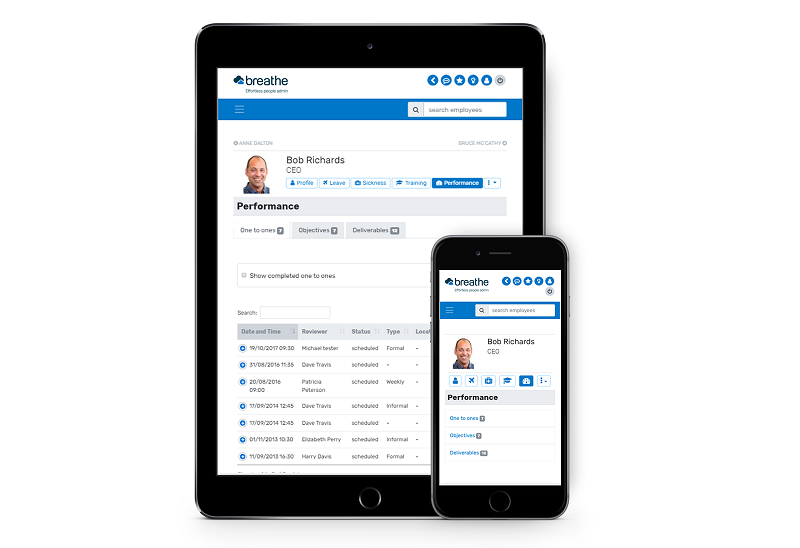 Full HR & H&S Support
Consensus HR realises that many UK based SMEs understand the importance of Human Resources (HR) and Health & Safety (H&S) but cannot justify the cost of a full time HR person / team within their business, whilst knowing that when running a business of any size (from one employee to 250) that there will be a time when they will have to deal with a range of HR and H&S issues and employee problems. Consensus HR can be your organisation's HR department providing everything you would expect to find in a big company but in a more cost-effective way. We provide our clients access to unlimited HR advice and employment law which is accredited by leading professional bodies, including the Solicitors Regulation Authority and the Bar Standards Board.