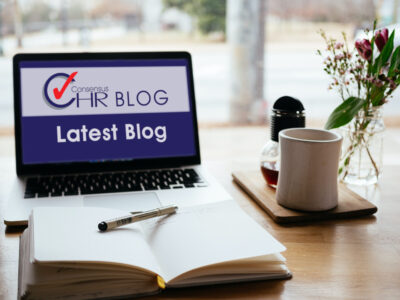 A growing number of workers are making the decision to walk out of companies whose environmental values don't align with their own. According to research by carbon removal marketplace Supercritical, 35% of UK office workers surveyed said they were willing to quit their jobs over weak climate action from their employers. Climate campaigner Paul Polman says workers today are far more climate-aware than in the past and want to give their time and talent to companies that share their values. Climate quitters can be a powerful form of lobbying, as their public quitting can create a PR problem for companies and push them to take action. However, some workers believe staying in a job can also drive change and put pressure on companies to move in sustainable directions. Separate research by KPMG shows 20% of workers said they'd turned down a job offer when a company's ESG commitments didn't align with their personal values. This number rose to 33% for 18-to-24-year-olds.
Our HR comment: More workers quit over climate | Consensus HR – Herts, Beds
Matthew P Chilcott, FCIPD, ACEL, Owner of Consensus HR comments: "I was amazed to see these statistics in a recent BBC article which demonstrates that applicants are now actively acting when the company they work for or are considering applying to, does not demonstrate climate action.  Many of our clients now take positive action in the workplace with recycling and have an environmental policy to adhere to in this ever-changing world covering areas such as recycling, energy consumption, making use of natural light, insulation, using environmentally friendly products and many more."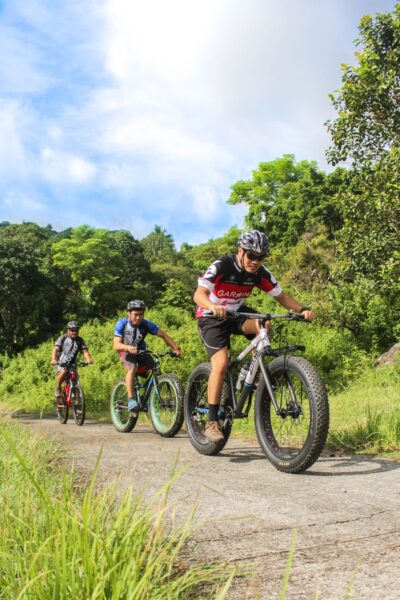 YOUR OUTSOURCED HUMAN RESOURCES DEPARTMENT.
For further information on any of the HR subjects we provide, please click the heading below: