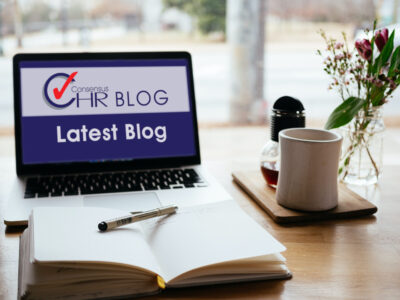 Arbitration service Acas has reported a record increase in demand for dispute resolution services between 1 April 2022 and 31 March 2023, handling over 600 collective conciliations in 2022-23, compared to 500 the year before. There public body said there were 649,000 calls to its helpline and 105,000 early conciliation notifications, in which Acas speaks to the employer and employee separately to try and resolve a dispute. Its new website advice for employers and employees on conflict resolution also received 14.4 million visits.  Susan Clews, Acas chief executive, said resolving disputes outside of court saves employers and employees time and money. "We also helped over 72,000 individual dispute cases avoid the need to progress to a costly tribunal.  With the cost of workplace conflict in Britain estimated to be £28.5bn per year, our services continue to be a critical national asset."
Our HR Comment: Dispute resolution reaches record demand in 2023 
Matthew P Chilcott, FCIPD, ACEL, Owner of Consensus HR comments: "ACAS is such an important body and writes the Code of Practice that governs how disputes are managed in the workplace and is how all HR professionals deal with disputes within the workforce.  This article in the HR Magazine demonstrates the vital service that they provide but business owners and managers should be managing correctly and making reasonable decisions whilst following this code of practice at all times.  The use of ACAS should be a last resort and only after you have dealt with any disputes correctly as outlined in the ACAS Code of practice.
If you are having any disputes in your workplace with the team and are not sure how to manage it correctly and to best practice and the law, contact us now.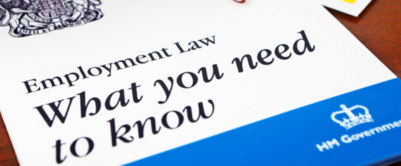 YOUR OUTSOURCED HUMAN RESOURCES DEPARTMENT.
For further information on any of the HR subjects we provide, please click the heading below: