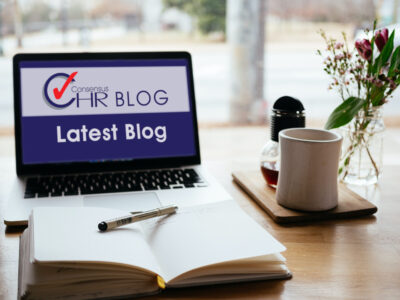 The Confederation of British Industry (CBI) is set to close most of its international outposts, including offices in Washington, Beijing, and Delhi, as part of cost-cutting efforts. This move comes after the CBI faced allegations of sexual misconduct, leading to the departure of its director-general and protest resignations by members such as Aviva, John Lewis, and NatWest. While the closures will affect fewer than ten jobs, it is seen as a symbolic retrenchment for the CBI, which has been the foremost business representative group in Britain for decades. Meanwhile, the CBI will step back earlier than planned from its role in the Change the Race Ratio campaign, which champions racial and ethnic minority representation on UK company boards and leadership teams. The move comes after the campaign's most powerful signatories, including Aviva, Schroders, Sage and Big Four giants EY and Deloitte pushed for ties with the business lobby group to be cut following the sexual misconduct scandal. "In line with an agreed long-term plan, the campaign will now be established as an independent entity," a CBI spokesperson said.
Our HR Comment – CBI closing offices worldwide.
Matthew P Chilcott, FCIPD, ACEL, Owner of Consensus HR comments: "This is such a shame when it is the Confederation of Business Industry and is out there to sale the country and what we can provide and demonstrates that even confederations of this size can get it drastically wrong!  Sexual Misconduct seems to be happening everywhere at the moment and is part of many news articles in the media at present and rightfully so as with all areas of the Equality Act 2010.  We wait to see what the future of the CBI is but hope it will get its ship in order but demonstrates that all business can get it wrong and needs to manage correctly".
 Just click on the relevant title to read a few of our previous blogs written on the subject: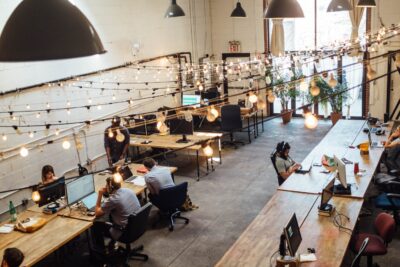 YOUR OUTSOURCED HUMAN RESOURCES DEPARTMENT.
For further information on any of the HR subjects we provide, please click the heading below: