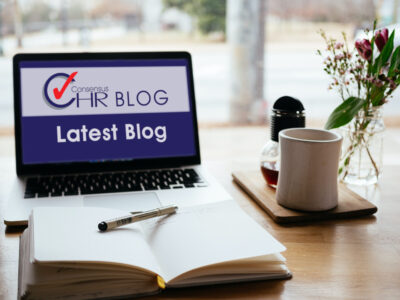 Former Confederation of British Industry (CBI) director-general Dame Carolyn Fairbairn says the scandal at the UK business lobby group, which has seen allegations of sexual harassment and rape being made by the organisation's staff, has been "incredibly difficult and distressing." While CBI president Brian McBride has told members that the group hired "culturally toxic people" and "made mistakes in how we organised the business that led to terrible consequences," Dame Carolyn said she is "proud" of the culture she created as the first woman to run the organisation. "I maintain and believe that it was a really good culture, and that was very far from being a toxic culture," she said, saying CBI board analysis which drew a direct link from a toxic culture to assaults on women "is fundamentally unfounded and has let down the organisation and let down the people who led it through the years I was there." The issue, she added, "is about men behaving badly towards women." Meanwhile, John Allan is stepping down as chairman of Tesco following allegations over his conduct. Allan, who is also a former president of the CBI, has strongly denied three of four claims made against him. However, board member Byron Grote, who will temporarily replace Allan as chairman, said: "These allegations risk becoming a distraction to Tesco." Tesco said it had made "no findings of wrongdoing."'
Our Comments: Fairbairn: CBI claims are 'difficult and distressing.
Matthew Pinto-Chilcott, FCIPD, ACEL, Owner of Consensus HR comments: "This week has seen further articles in the press and on TV about alleged sexual harassment in the workplace with the former Director General of the CBI, a woman now making a comment in this article from the BBC and The Sunday Times.  Equality in the workplace seems to be a topic that we are continually writing about and offering advice and guidance to our clients in their businesses.  All businesses should have a user friendly, best practice and legal Equality at Work Policy which is used and managed correctly.  No member of the team should have to go to work and not be treated equally and shown respect and with claims being able to be made from day one of employment and no limit on awards if proven at an Employment Tribunal, can any business afford to not take this seriously?
Good user friendly and legal HR Policies and Procedures are written for a reason, to be used and embedded into your company's culture, actions and behaviours so that all members of the team enjoy coming to work and being productive for the success of the business and team member,

Previous written blogs on subject: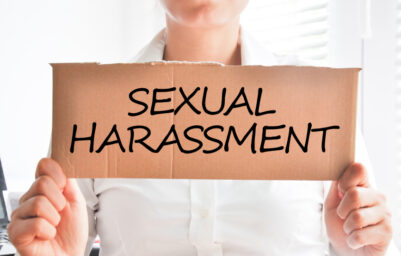 YOUR OUTSOURCED HUMAN RESOURCES DEPARTMENT.
For further information on any of the HR subjects we provide, please click the heading below: