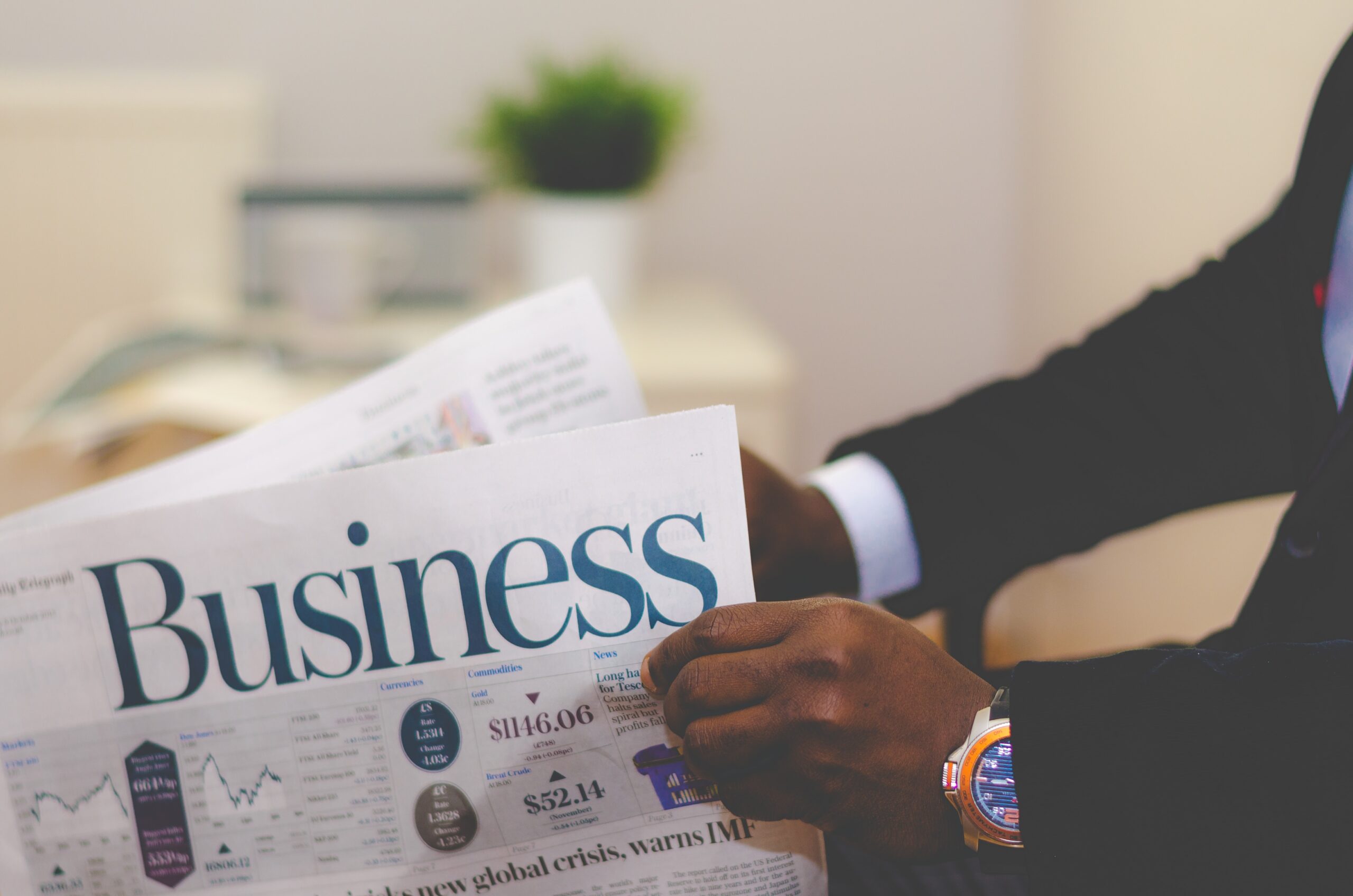 This edition of our Seven HR basics – 7. Employee Handbook discusses Employee Handbooks and that they are one of the key HR foundations for any business. They ensure that all your team members know what is expected from them. This includes holidays and hours to how poor misconduct may be dealt with in line with employment law. They set out the rules for ensuring that everybody within the team knows what action can be taken by the company, should expectations not be met. Two examples are Disciplinaries and Grievances; initial actions and steps of last resort, would be included.
Our Handbooks are legally written by the Chartered Institute of Personnel and Development (CIPD) and our HR business professional. We consider all your specific business areas, ensuring legal adherence.
An Employee Handbook puts all the key information and rules in one easy place ​and ​allows them to access the information as and when required ​without needing ​to ask a member of ​staff which, during the first few days of a role​,​ can sometimes be quite daunting.  We encourage these to be easily accessible and available online through the use of our Breathe HR IT system
As part of the Seven HR – Back to basics; a Company Employee Handbook allows the team to gain an understanding of what is expected from them and the company with areas such as pay, hours of work and benefits to communication and team events to name a few. We also ensure that important company policies are included such as disciplinary & grievance, equality and sickness.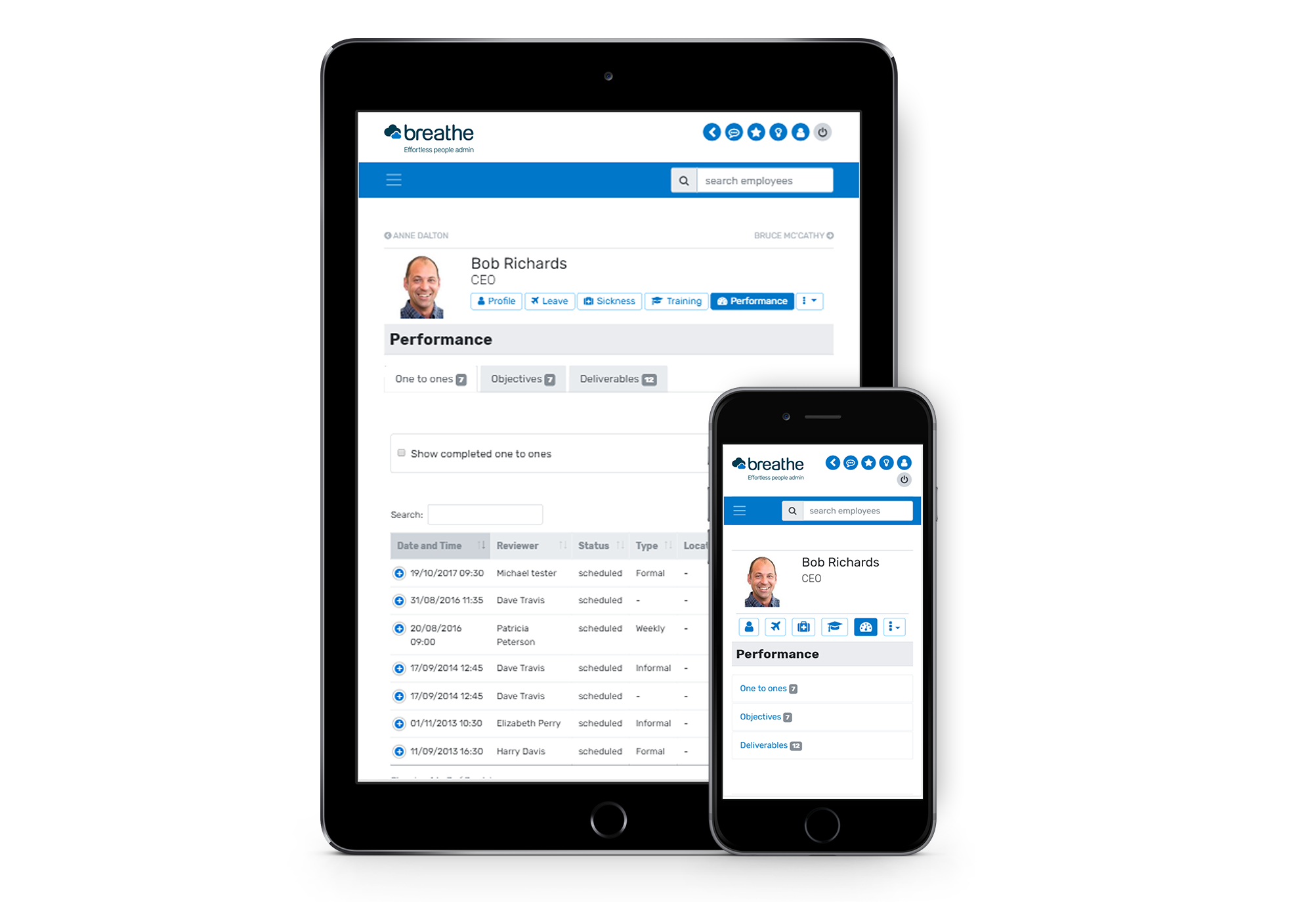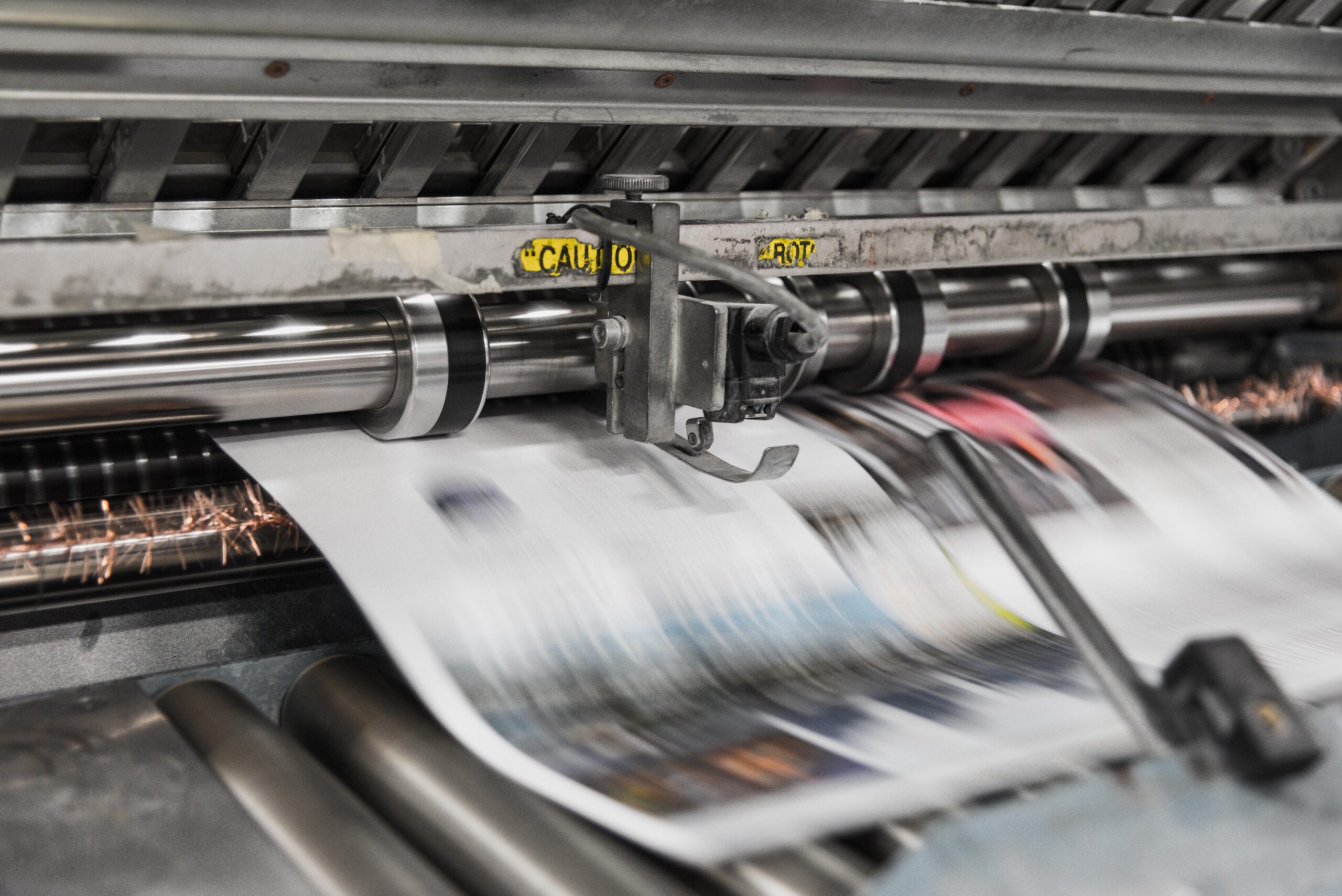 We work with our clients to ensure that the handbook is ​tailored to the business, ​reflecting ​the organisation's values​/​vision, and ​on occasion, a welcome letter from the management team.
Failure to provide an Employee Handbook may result in members of the team claiming they were not aware of a Policy or where to find out about that Policy and can help managers manage more effectively as they can direct team members to the handbook for information thus allowing them to manage more effectively.  We also suggest that all Policies and Procedures, Company Handbook, a member of the teams Contract of Employment and Job Description are easily accessible to them via a user-friendly IT system such as Breathe HR.
To read any of our seven HR Back to basics, click below:
Employee Handbook